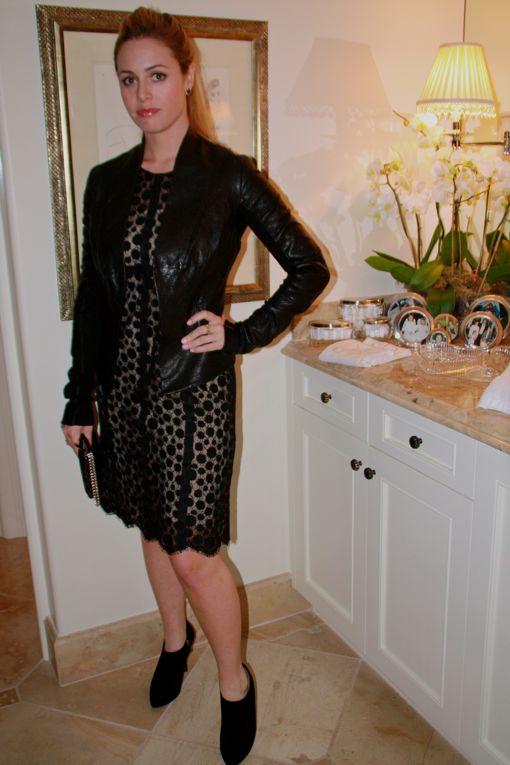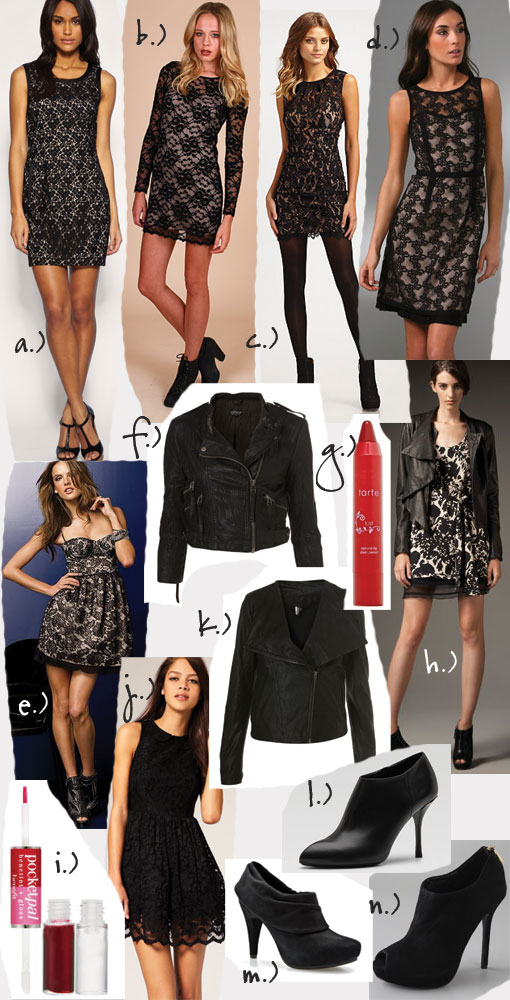 What to wear for Valentine's day!? It is right around the corner, so start ordering some options! My choice for this Valentine's day is the rocker chic look with leather and lace, that feels both edgy and romantic. I paired my lace dress with a leather jacket, booties, a clutch and kissable red lip. Happy Valentines day!
Don't forget a lip stain. I only wear lip stains out at night and to dinner. The color doesn't come off and you are kissable without being sticky. Blondes, try a cherry or hot pink tint! Brunettes, go for the deep sultry red!
Here are my favorites:
i.) Benefit Benetint Pocket Pal ($20 at Sephora)
g.) Tarte Natural Lip Stain with Lipsurgence Technology ($24 at Sephora)
Wishing you lots of love.
-Kathryn, The Blonde