This might be a beauty emergency. The most anticipated collab of the summer, between Italian-born fashion designer, Giambattista Valli for MAC is almost here and we wanted to give you an early heads up. The two powerhouses have teamed up to bring us literally the 5 perfect shades for summer! Each of the new matte shades, that range from fair pink (and NJ wants this one) to vampy aubergine, are, of course, all inspired from fabric swatches from the Valli fashion vault. The designer even added one high-gloss companion product that immediately amps up the shades to take you from your three o'clock meeting to late night clubbing.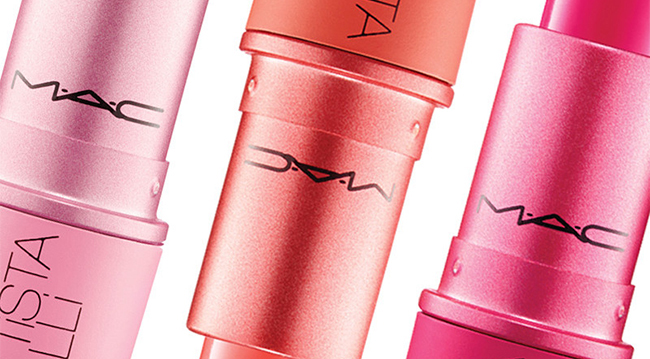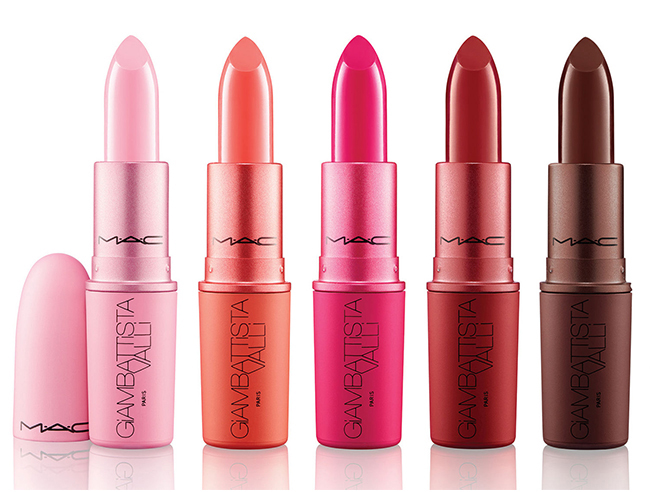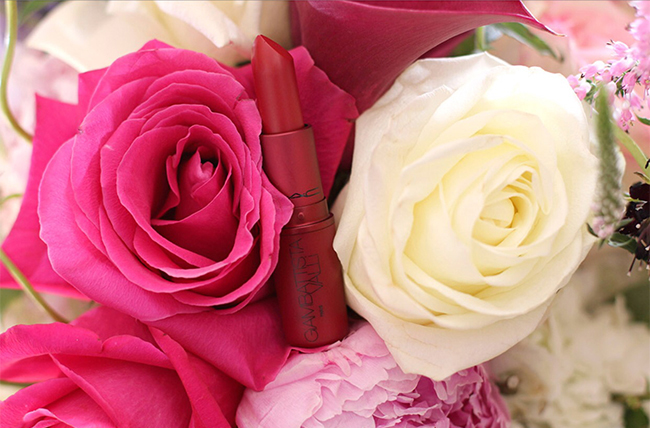 During the rounds of recent media interviews, Valli said what we all think, "The biggest revolution you can do on your style is really changing the color of your lips. You can be today like this, tonight different, tomorrow morning another thing then after lunch another one." He added, "I made these for my 'Valli Girls,' women with personality, who live their life and aren't afraid to wear color and aren't afraid to kiss!"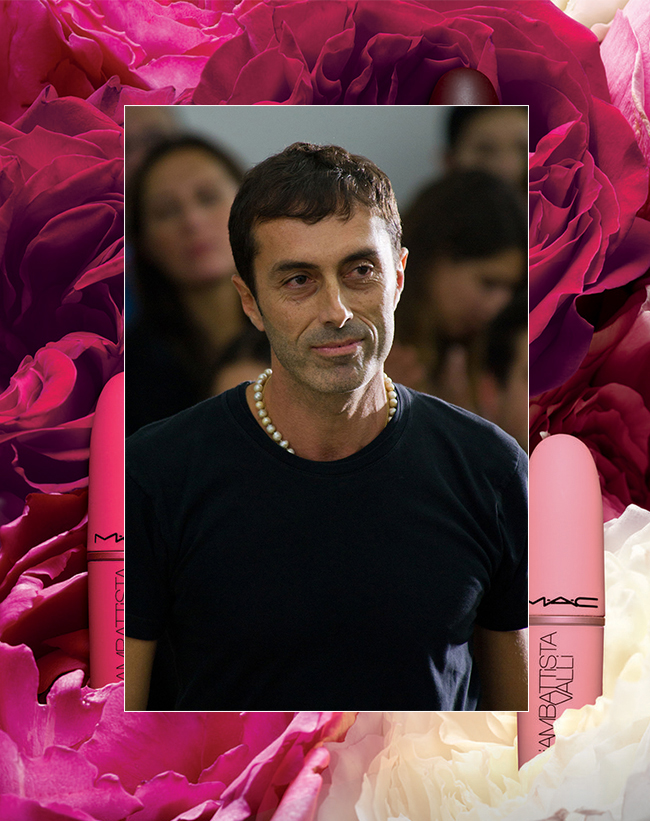 So take in a little inspo and if you're a bride to-be the 'pale pink' reminds us of the gorgeous wedding gown Valli created for Jessica Biel the day she became… Mrs. Timberlake! If you aren't a bride-to-be, any one of these shades are still the perfect way to spruce up your summer wardrobe.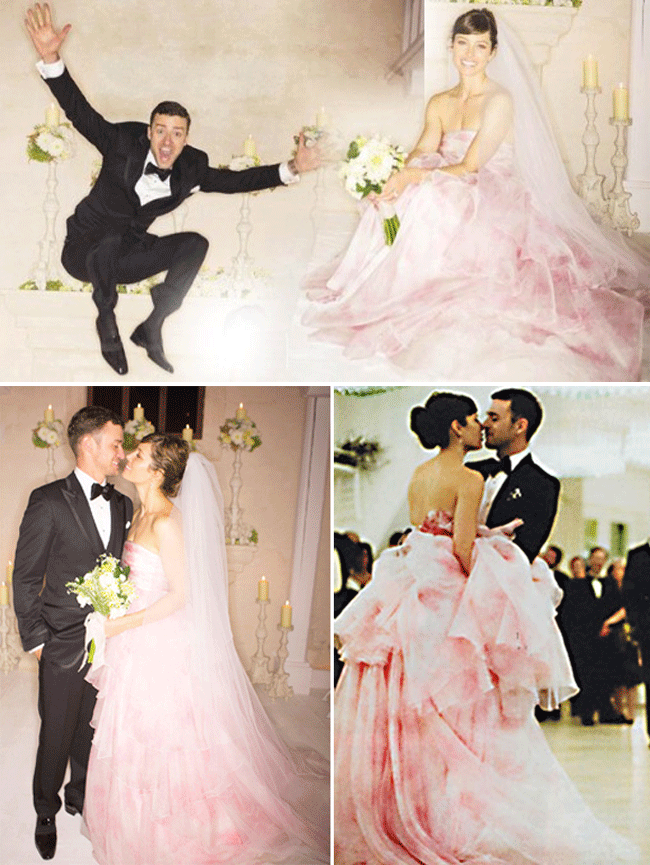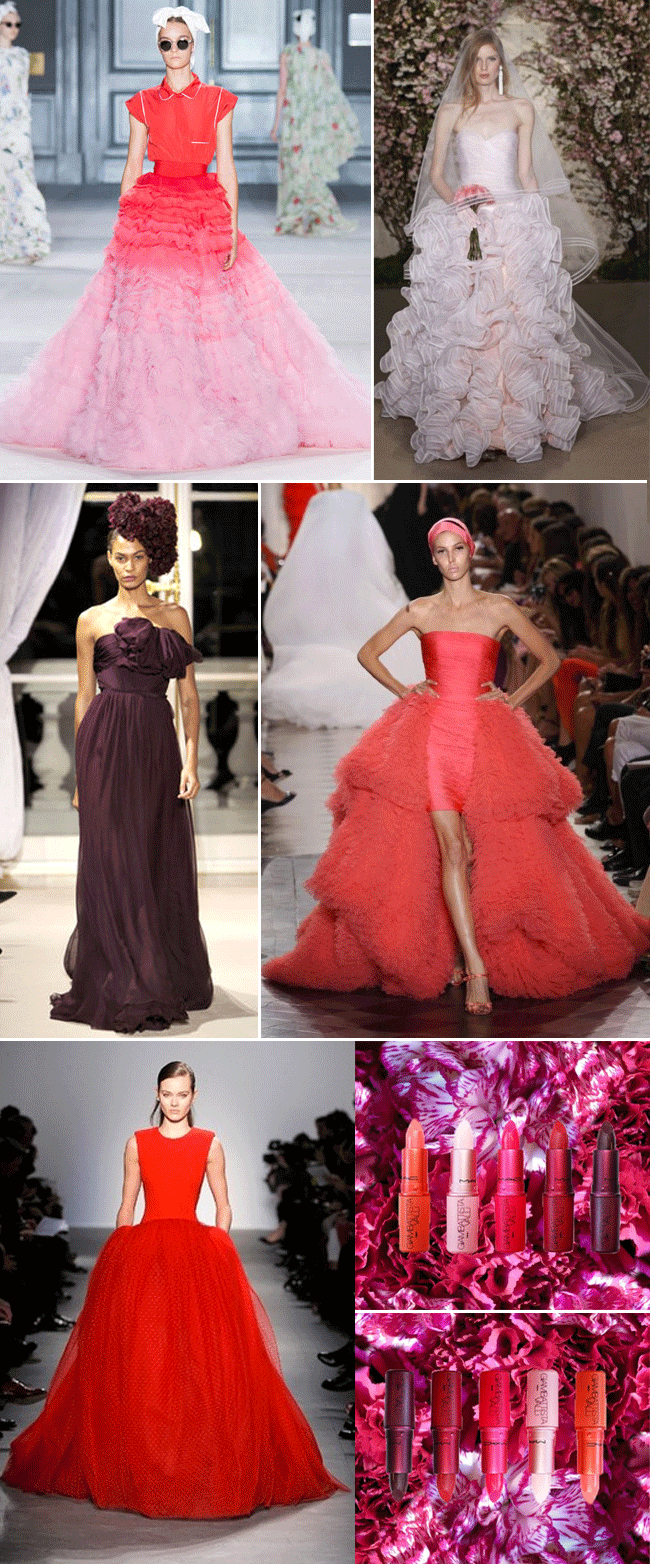 And if you look closely, Valli featured many of these shades with the recent launch of his Resort 2016 Collection.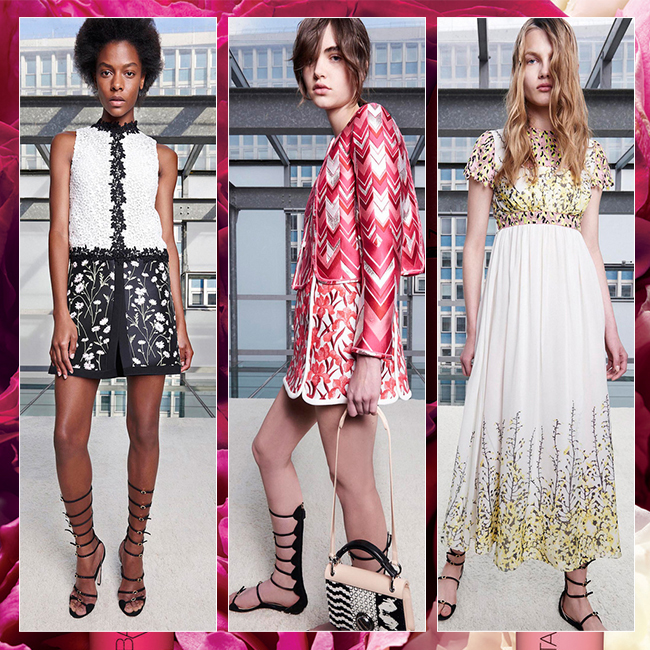 The lip shades include pale pink, peony, mandarin, red rose and deep plum. Starting July 9th the collection will be available in select North American retailers and online. They come in a matte finish with lip gloss included, just in case the wearer wants more shine. We'll take a whole set of six, please. These are going to sell out fast, fast, fast. Don't say we didn't warn you!
Xx. Jadan Huter