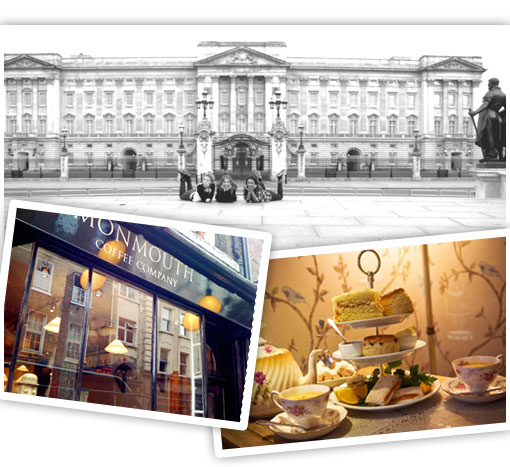 London will always hold a special place in my heart. The people, the city, the accent, it is near impossible not to fall in love with such a great gem.
I traveled to London last May to visit a friend studying abroad. In the two weeks I was there I literally dragged her all about the city, and we pretty much saw everything there was to see! In case any of you are planning a UK trip in the future or are there right now, I wanted to share a few of our favorite places.
Tea & Coffee:
Monmouth Coffee – Monmouth Coffee shop on Monmouth Street is world renowned. The purveyors of Monmouth coffee travel extensively throughout the year. They visit producers with whom they currently work looking for interesting varietals of coffee and new farms from which to buy. They know everything about the coffee they carry, and are so kind to let you taste however many varieties you'd like! We went there nearly every morning, so we became good friends with a barista named Richard who taught us everything we'd ever need to know about coffee.
The Orangery at Kensington Palace – This is a traditional high tea experience, in a palace, without having to change out of your sneakers. It's the best of both worlds!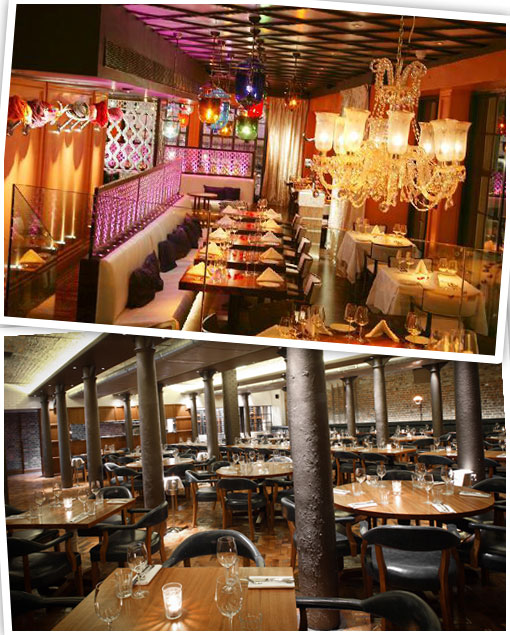 Restaurants:
Veeraswamy – We all know London is known for their exquisite Indian food, and Veeraswamy ticks all the boxes. Not only because their historical and regional dishes are made with the kind of attention to detail you'd expect at a traditional wedding, but each of their spices are ground daily! The Indian chefs are among the best in London, save this one for special occasions.
Hawksmoor Seven Dials – If you want classic Brittish food, This newer branch is a truly sensational one. The entrance is a bit hidden, but once inside it's a real beauty of a basement which looks as if it's been there a century.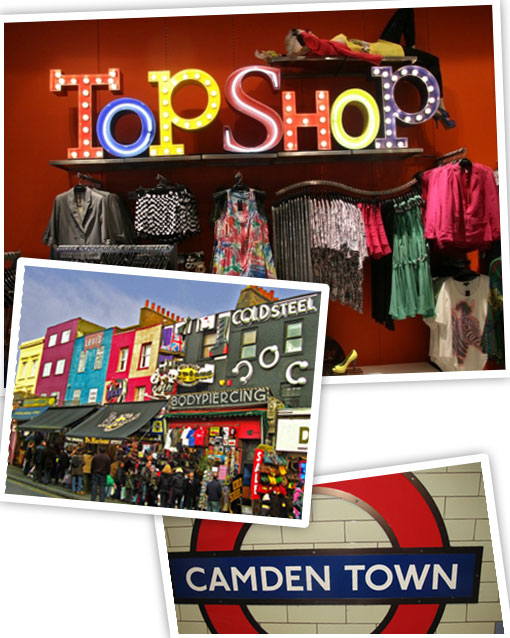 Shopping:
Topshop & Topman – Topshop Oxford Circus is the UK flagship store and the largest fashion store in the world. The store's features include a nail bar, a one-hour tailoring service, a hair salon, an EAT café, and a one-hour delivery service whereby customers can place an order to the store and their products will be delivered by Vespa scooter. What more could you ask for?
Camden Market – Camden Market has been around for nearly 30 years, and is constantly changing every day. Camden town is filled to the brim with vintage, new age, and eccentric mini fashion shops. I'd think it is fair to say, most style shifts throughout the UK start in Camden town.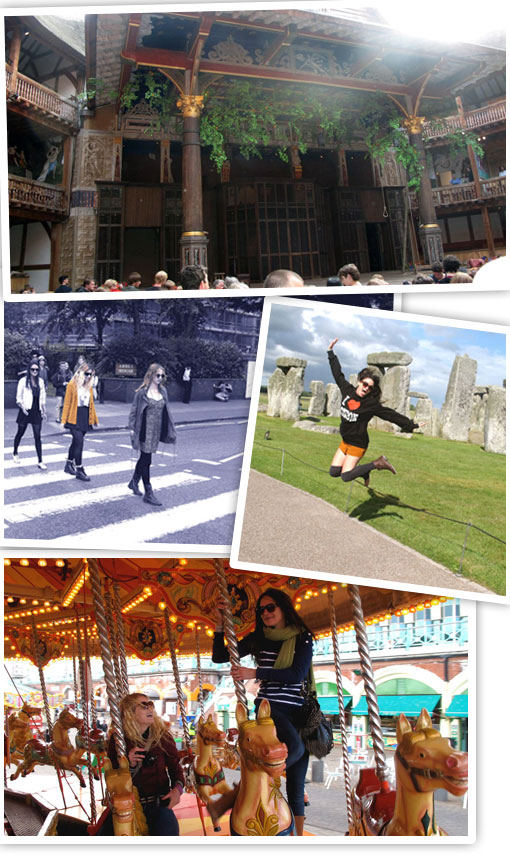 Tours & Entertainment:
Globe Theater – Famous for it's history in entertainment, Shakespeare's company erected the Globe Theatre back in 1598 in London's Bankside district. I was able to catch a play for a mere five-pounds! It was so captivating to be in such a historical monument, I highly recommend it!
Stonehenge – Stonehenge is surely Britain's greatest national icon, symbolizing mystery, power and endurance. Its original purpose is unclear to us, but many have speculated. It was mind blowing to say the least. If you have the opportunity go!
Abbey Road – If you're a Beatles fan…You know the drill!
Brighton Beach – Brighton is located about an hour by train outside of London. When you arrive it is as if you are stepping out into a British fairytale. Not only does It contain all the best parts of London, but Brighton has a beautiful beach, a carousel, and some great shopping. It is hands down my favorite city in the UK
Xx. Jadan Huter