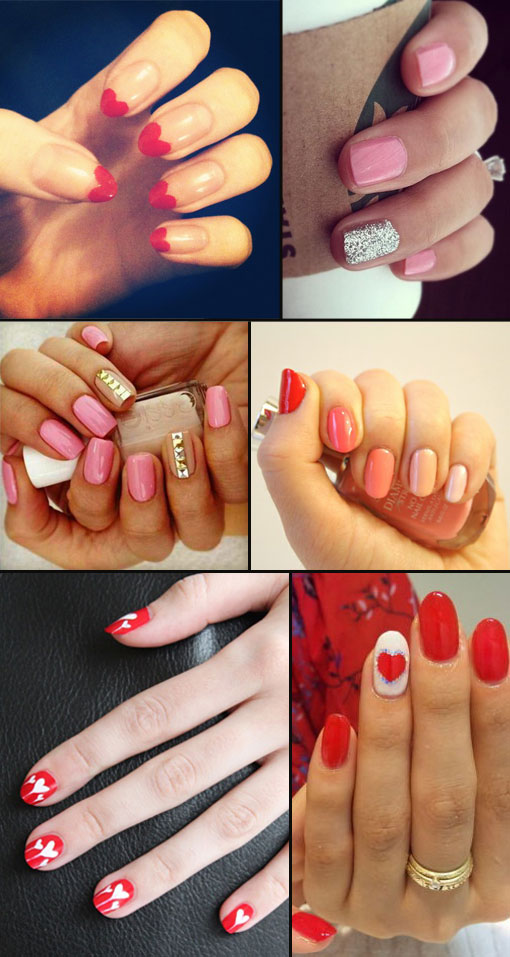 First of all, how is it already February?! Our parents weren't kidding when they said the older you get the quicker time goes by. Can we just hit the pause button?
This is a perfect month to "pause" or rather slow down, and enjoy the sweeter things in life. Love is in the air, and it's time to treat yourself! Yes, I said it – yourself! All year long, we are running around focusing on everyone else, who says Valentines Day can't be about spoiling yourself. Whether you are in a relationship or simply single, there is no excuse as to why your nails don't deserve a little love!
Here are a few of my favorite manicures to give you a little nail-spiration! Whether you have a hot date, a cozy night in, or plan to dance the night away with your girlfriends, start by giving yourself (and your nails) a little love.
Tip : From personal experience, it works best to get a gel base-coat, then use regular/glitter polish to complete whichever design you want!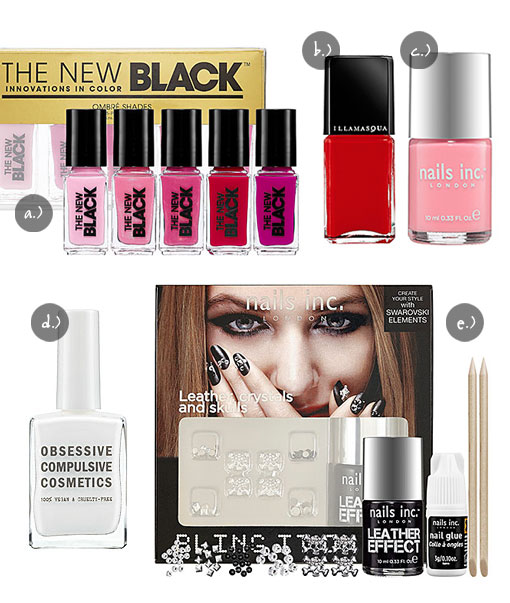 Here are some products picks from Sephora to get you started:
Xx. Jadan Huter and Ashlee, Brunette Contributor