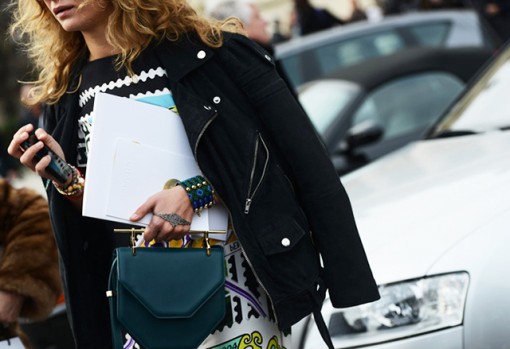 M2Malletier, our newest luxury handbag obsession, was inspired by medieval tools and armor.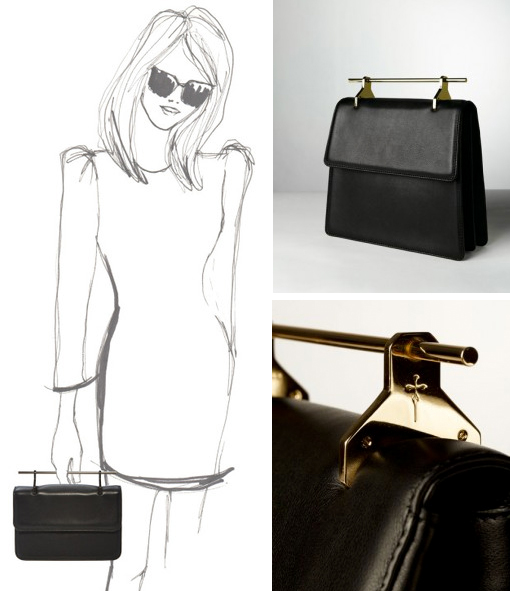 Designers Melissa Losada and Marcela Velez, who met in New York City at Parsons School of Design have distinguished their entire 2013 collection with a simple linear gold handle.
The elegantly crafted styles come in six shapes and traditional tones tan, black, ivory, plum and forest green.
The key to their classic handbag collection is what the designers call "the needle." In either gunmetal or polished plated gold, the needle is a modernized handle unlike any other. So particular in fact, that Losada and Velez spent nearly two years developing it with engineers in Spain.
We can't wait to see what they think up for future collections. Until then, stay tuned as they continue to define their distinct vision of blending unparalleled luxury, with classic architecture. m2malletier.com
Xx. Jadan Huter