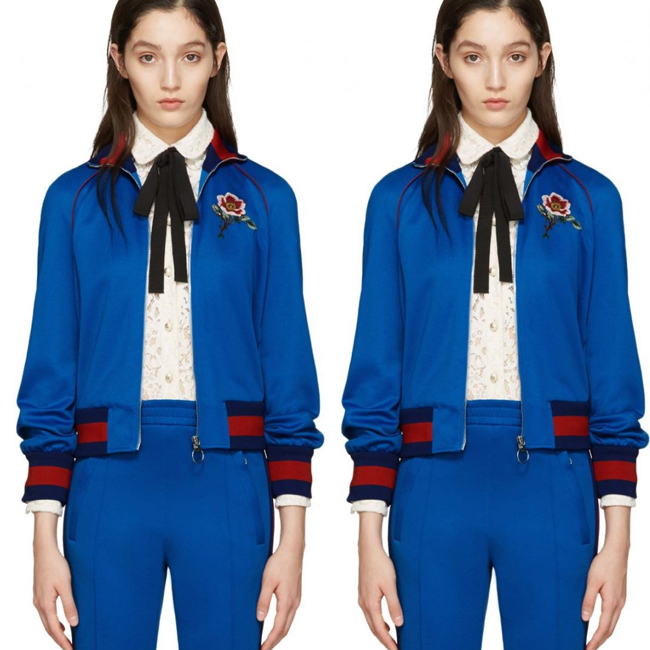 The latest in athleisure wear is making waves this winter. With a modern update, the new "leisure suit" we're loving isn't the typical athleisure wear you're used to. From bold colors, to crop tops, to Juicy's chic new cashmere ensemble, it looks like a day in the leisure suit means less time at the gym and more time out on the town.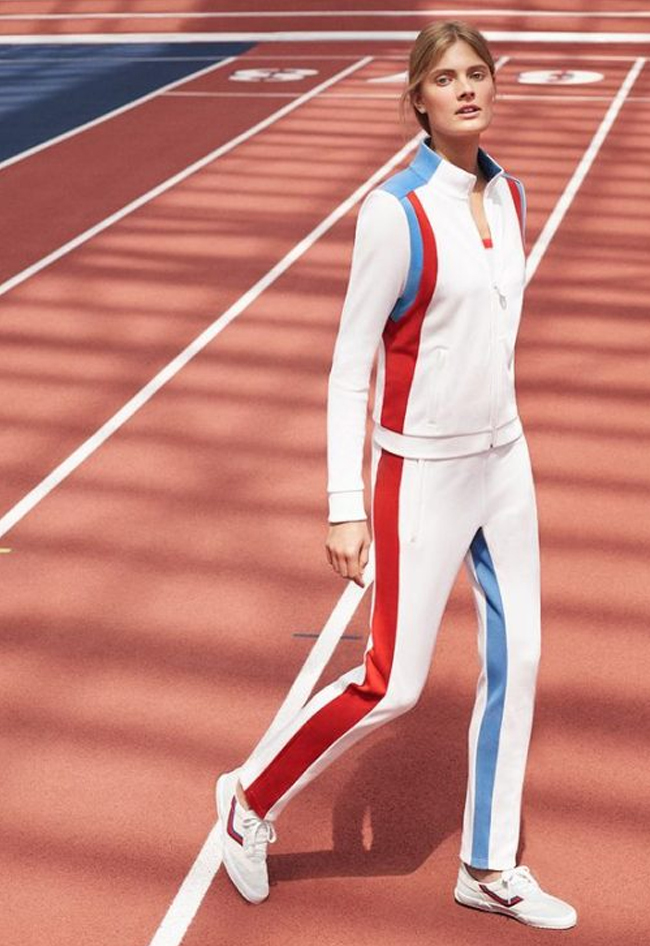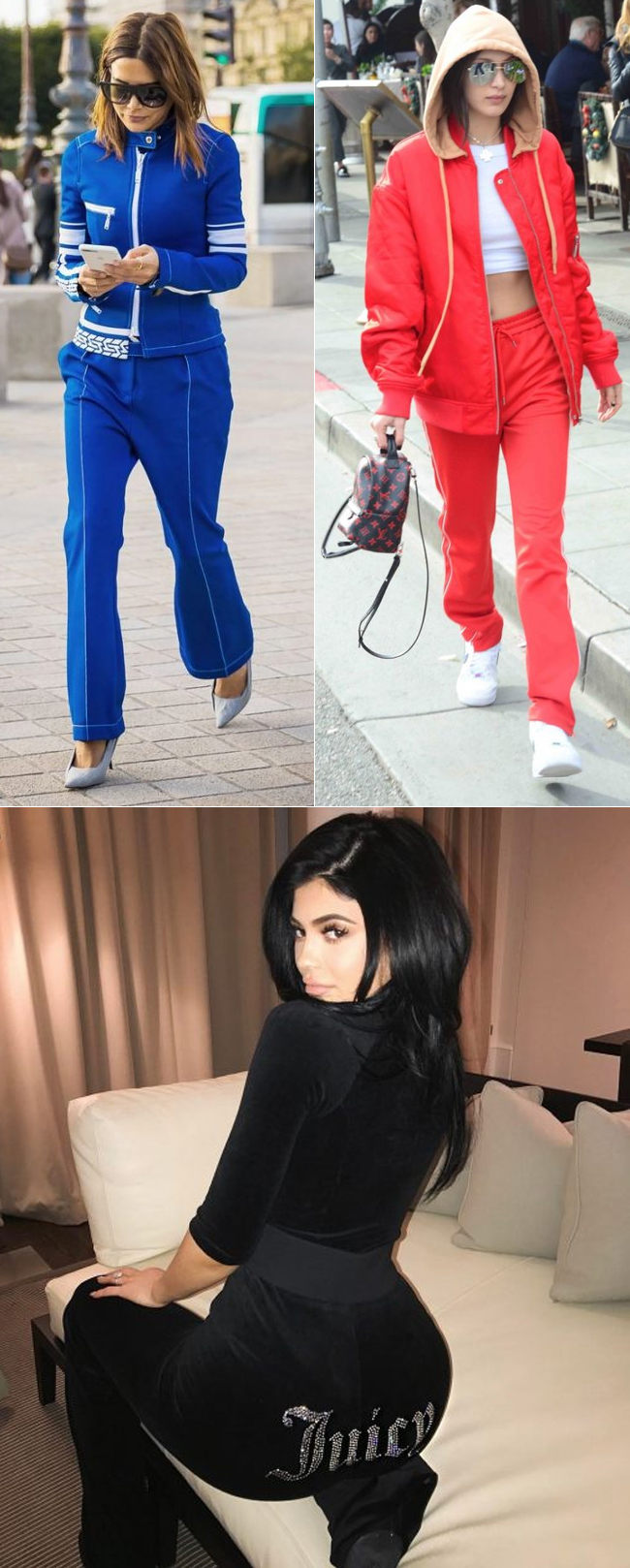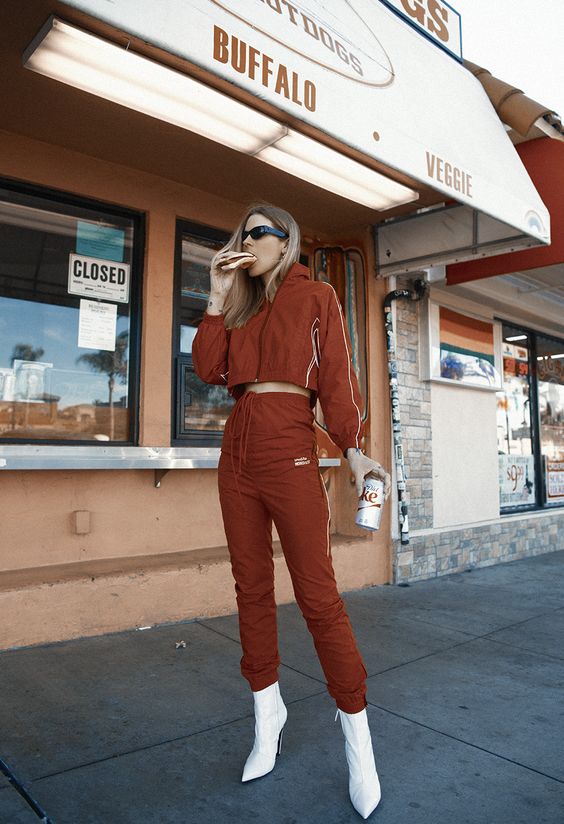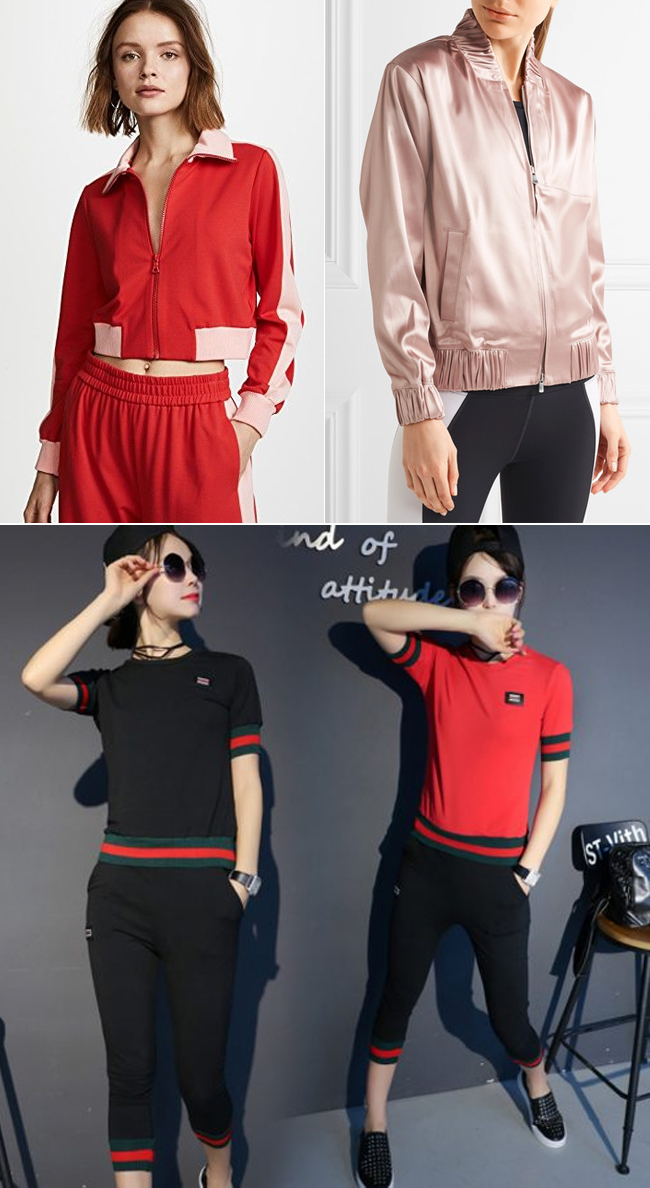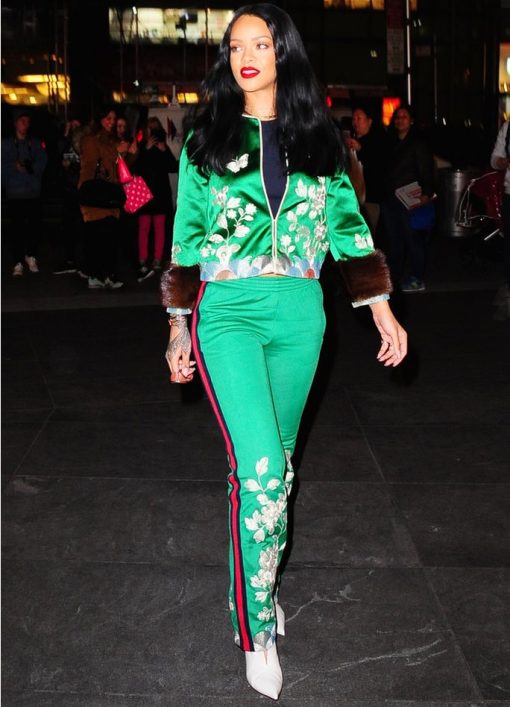 Once considered a throwback from the 90's, it seems athleisure wear is bigger than just another passing trend. With nap rooms at the office, and an overwhelming desire for comfortable board room attire, it's no wonder designers are making sportswear that is as chic as everything else in your wardrobe. If you still aren't convinced it's ok to wear sweats outside of the gym, pair your leisure suit with some stilettos.
Live comfortably in our favorite athleisure wear below.

Xo,
Jadan Huter