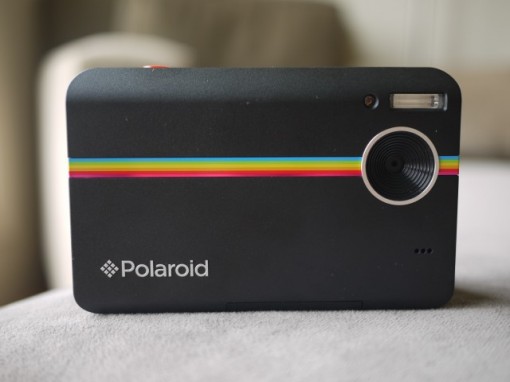 I've always loved the old timey 70's feel of poloroid photos. Last night, I got the chance to get my hands on my friends new Polaroid Z2300 digital instant camera. What a fun little gadget!
First off, in case you were wondering, the Z2300 can be used just as a regular 10-megapixel point-and-shoot camera if you'd like. It has a flash, a 3-inch LCD screen on the back, an SD card slot, and a mini-USB port for uploading shots to a computer.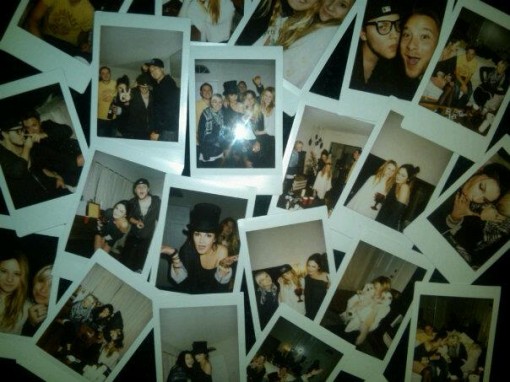 What makes it a Polaroid? When you want to print off one of your photos, you just select that image from the playback screen, indicate how many copies you want, and within about 30 seconds, a print will emerge from a slot on the side of the camera. An awesome fact : The camera uses Premium ZINK photo paper, which doesn't require the use of toner or cartridges of any kind. Instead, each sheet contains cyan, yellow, and magenta crystals, that are activated by heat which is selectively applied inside the camera. Even more awesome : Each print has a backing sheet that can be peeled off to expose an adhesive surface – in other words, they can be turned into stickers!
It's priced at US $249, with Premium ZINK papers selling for $25 for a pack of 50. polaroid.com
This is the perfect way to make a party an instant success!
Xx. Jadan