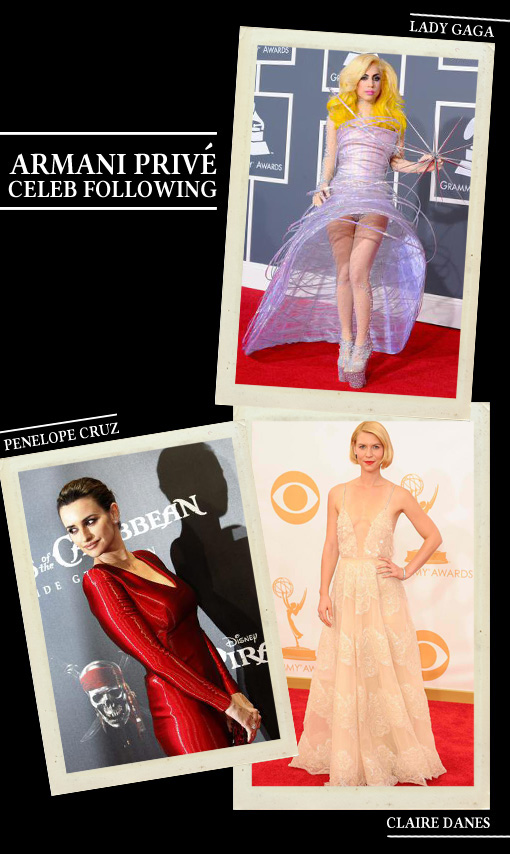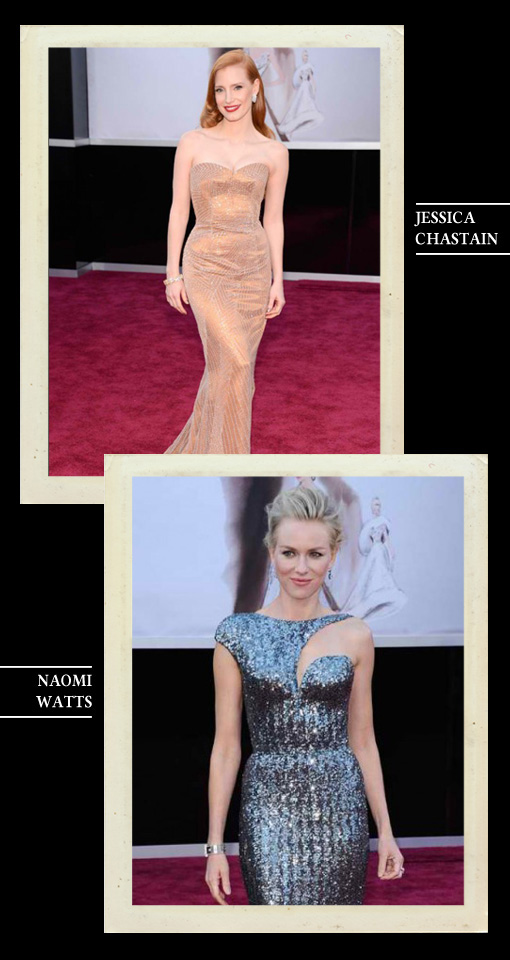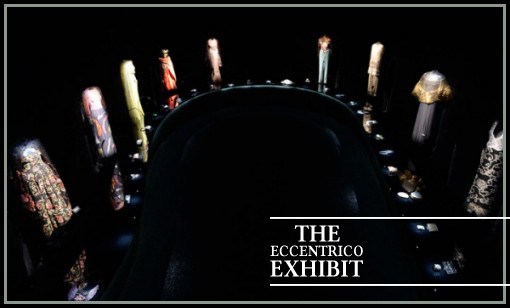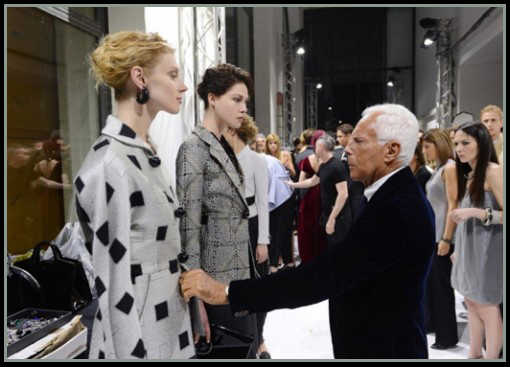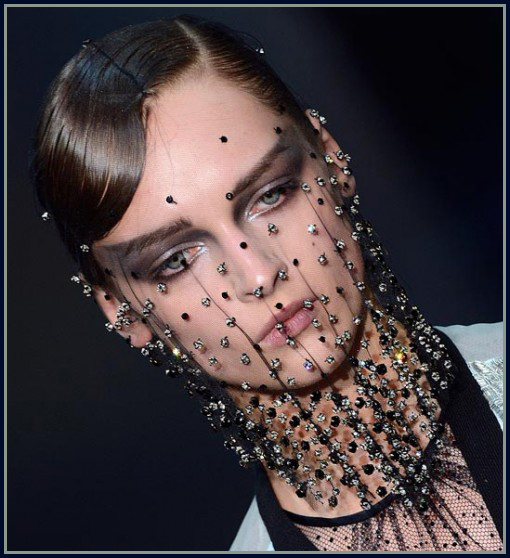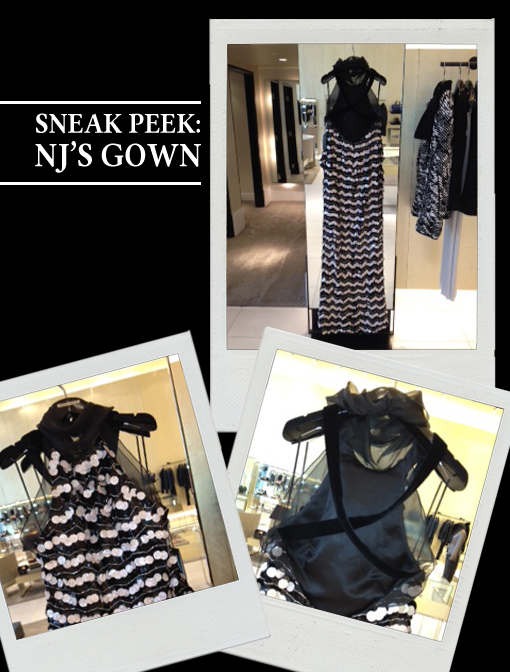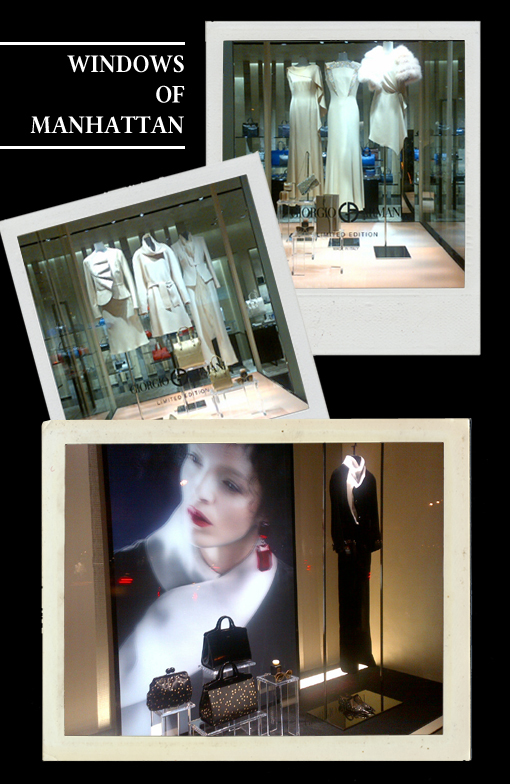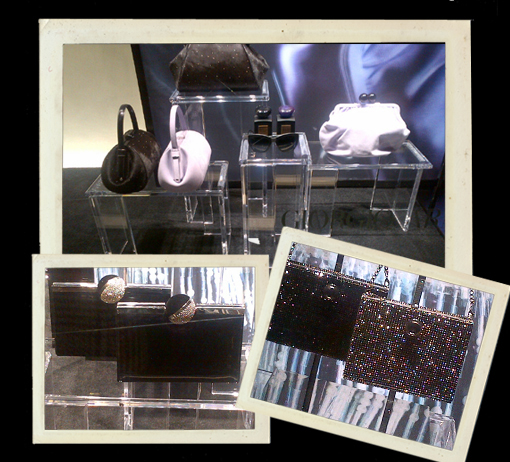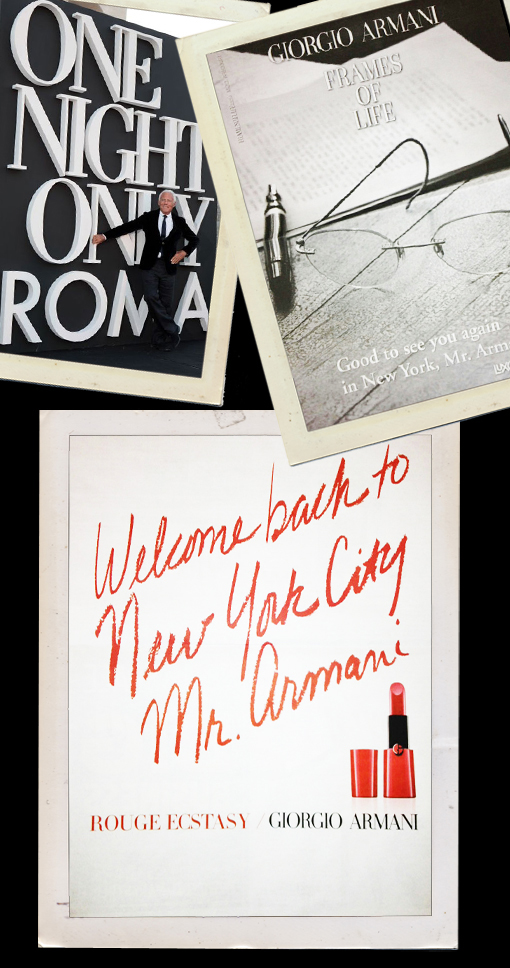 I've just arrived in New York City for a very special evening . Giorgio Armani is arriving in the Big Apple to stage one of his blockbuster "One Night Only" events. It's Thursday night at the Superpier at Hudson River Park. With over 700 guests arriving from around the world, rumor has it that there will be over 300 models to show his most recent Privé collection, "Nude", as well as a retrospective of his couture designs covering the past 30 years. This project is Mr. Armani's "special tribute to New York," which he says "has a unique energy that never fails to inspire and stimulate me."
The evening starts with an "Eccentrico Exhibition", which will be installed on the Pier for viewing, followed by an hour long runaway show (!!!), and then a "Cocktail Dinatoire", which will then be followed by a lot of partying all night long. Modeled after his London, Tokyo, Roma and Beijing extravaganzas, we hear this one will top them all. The city has literally rolled out the red carpet for the evening and tributes to Mr. Armani are everywhere from the Bergdrof Goodman windows, with red carpet looks, which celebrate their 35 year partnership, to take overs of Barney's, Saks, and Bloomingdale's.
Of course, the evening will be celebrity-filled as Armani Privé is a great favorite of so many A-Listers from Penelope Cruz, Jessica Chastain, Lady Gaga and Naomi Watts to the great of credit of Wanda McDaniels of the House of Armani. We can only imagine the one-of-a-kind gowns that will suddenly appear tomorrow evening.
Of course, I just had to give you a sneak peek of my perfectly themed gown. Black velvet and nude. The invite said, "evening gowns encouraged." You know me. I just had to follow the fashion rules.
With Love From New York City,
NJ Goldston, The Brunette
Images Courtesy: PatrickMcMullan.com and The Blonde & The Brunette