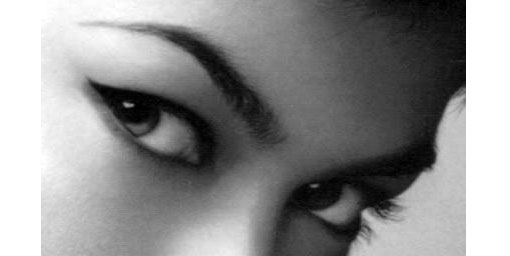 If you are a bit squeamish, here's a great new discovery. Eyebrow threading is an ancient method of hair removal originating in the Eastern world. In more recent months, it has gained much more popularity in Western countries. I just discovered "threading" last week, and boy am I glad I did! No more sticky wax, no more painful tweezing, ten minutes, a mere ten dollars, and I walked out with better brows than I've ever had in my life.
Threading is a hair removal technique that uses 100% cotton thread. The cotton thread is twisted and rolled along the surface of the skin entwining the hairs in the thread, which are then lifted quickly from the follicle. It is more precise than waxing and allows for better lines.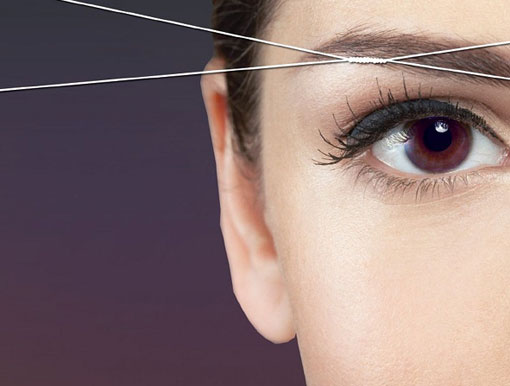 The technique is very inexpensive compared to waxing or tweezing because it does not require costly chemical ingredients, and only takes a mere ten minutes. Also, as opposed to waxing, the top layers of skin are not peeled or traumatized in the process making threading gentler on the skin. Win/win situation. We love new beauty solutions. Don't you?
Xx. Jadan Huter