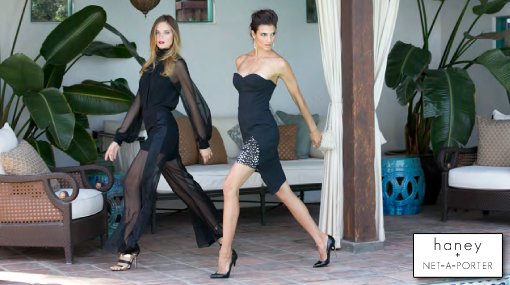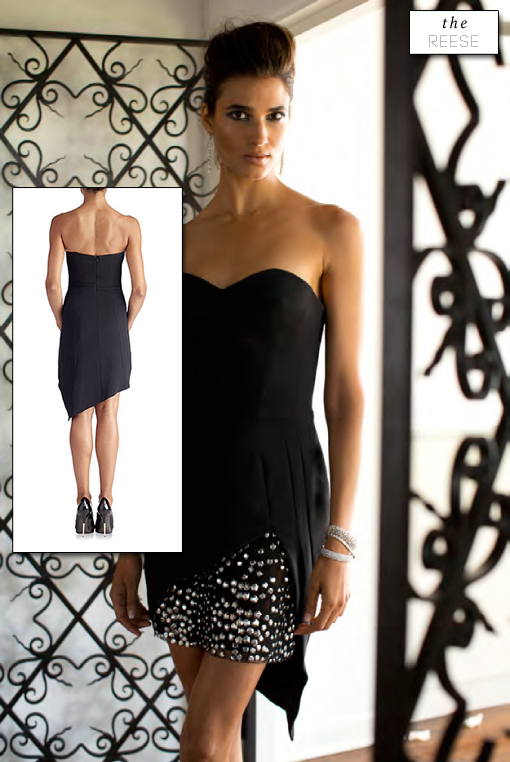 The Reese. The Ginnifer. The Jordana. The Alex and The Minnie. I am referring to the recently debuted line of custom evening dresses from well-known celebrity A-list stylist Mary Alice Haney. Known for dressing some of Hollywood's hottest celebs ( Blake Lively, Sarah Jessica Parker and Jennifer Lawrence), Haney, who is also a buddy and style icon of mine, has taken inspiration from '70s silhouettes and the drama of Old Hollywood, to create a line of customizable couture-like dresses.
You can literally walk into a room (actually make an entrance) just like her clients, Ms. Witherspoon, Ms. Goodwin, Ms. Brewster, Ms. Mortimer and Ms. Von Furstenberg, in one of her 13 basic shapes of "demi-couture" otherwise known as Prêt-à-Couture. This is a very elegant way of giving you the experience of wearing bespoke pieces without the sticker shock.
The concept has been so well received that Net-A-Porter launched the line today including, you guessed it, The Reese, The Jordana, and The Alexis in either black or red . This is the fashion equivalent of a home run. The way it works is you can choose from any of her 13 basic shapes, then select preferred colors (and we love black) and embellishments (from pearls, sequined lace, and crystals) to mix and match the elements depending on your body type and style.
We rounded up some of our favorites looks from her line, and honestly it's so hard to choose, that we imagine you'll be going back and forth, to figure out which one is just right for you. Mary Alice acknowledges, "that every body type is different and one design never looks the same on everyone." Just what we all want. Choices. Mine's the Reese. What's yours?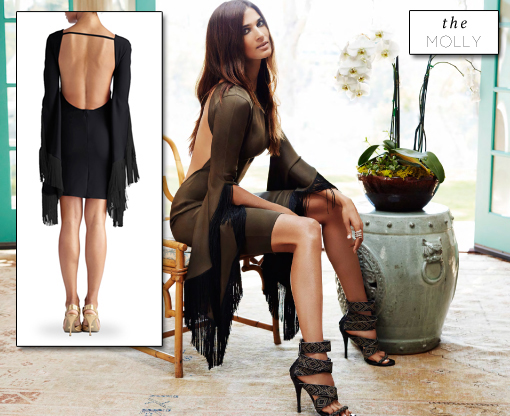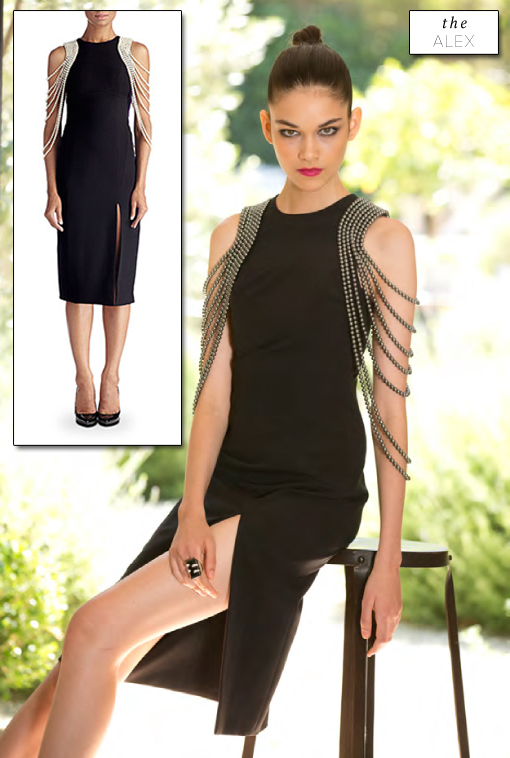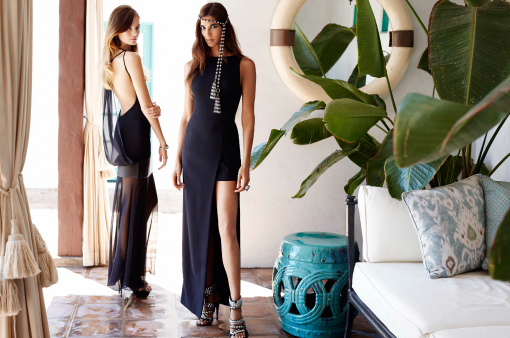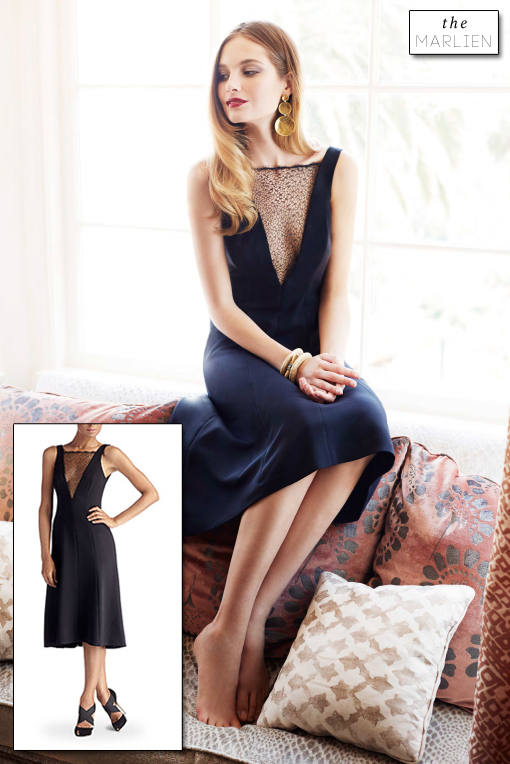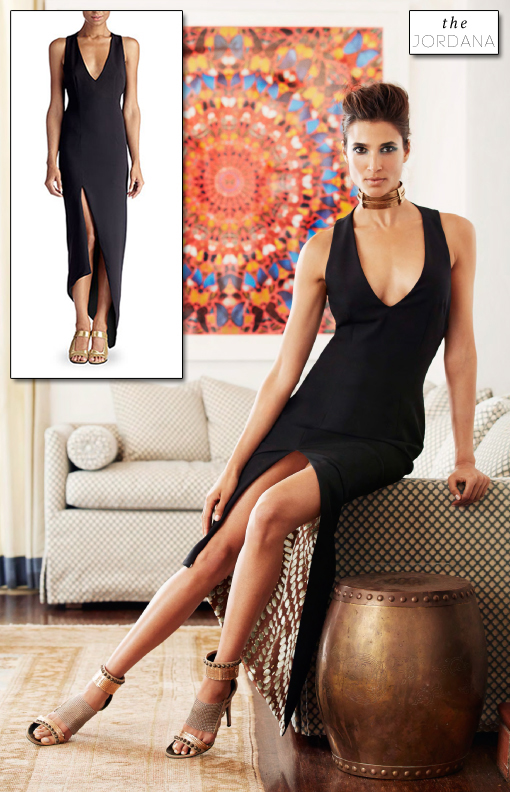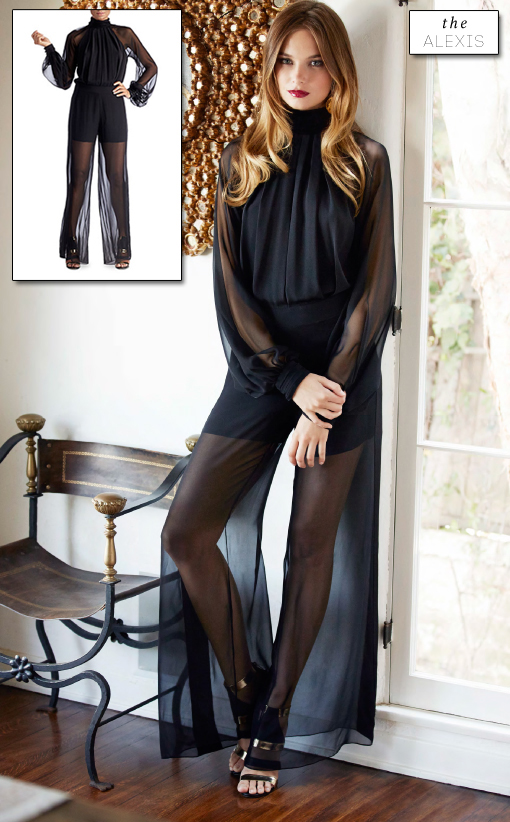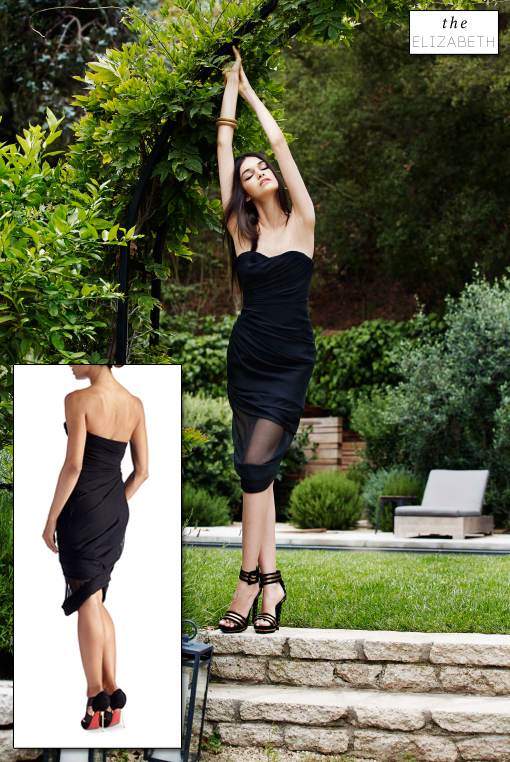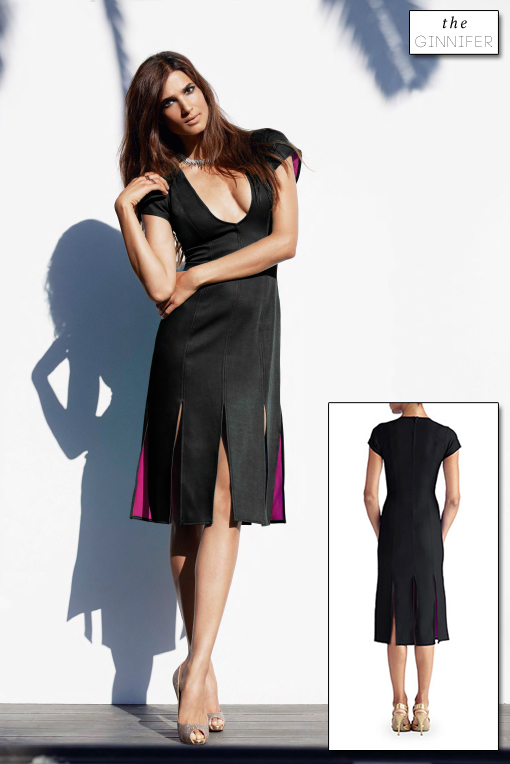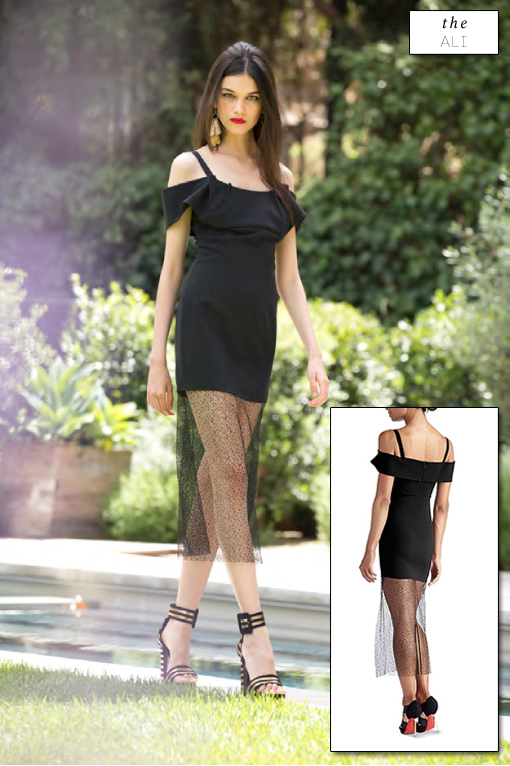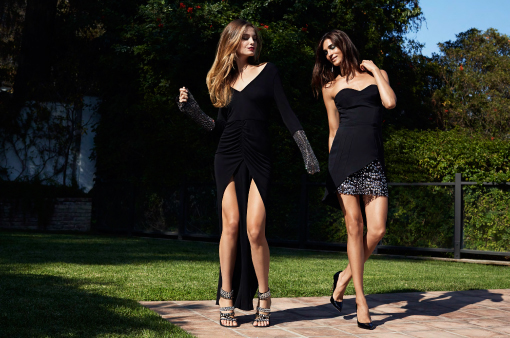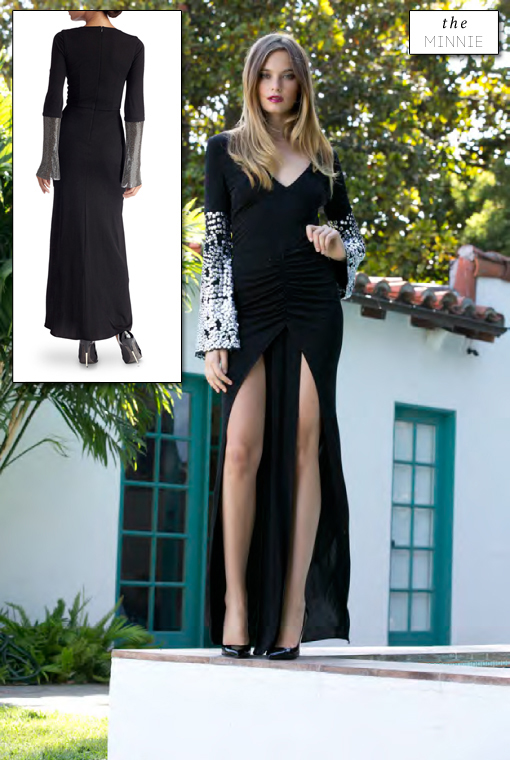 To order your custom celebrity-inspired gown, go to Shop Haney or Net-A-Porter. You'll also meet the many fashionable Haney brand ambassadors (many of whom I know and deeply admire) who Mary Alice says are "the women whose style other women admire and want to emulate." Options include choosing the hem length, necklines, colors and embellishments, rhinestones and fabrics that work for you. Dresses start at $1,500. I can't wait to hear which one is your favorite.
With Love From LA,
NJ Goldston, The Brunette