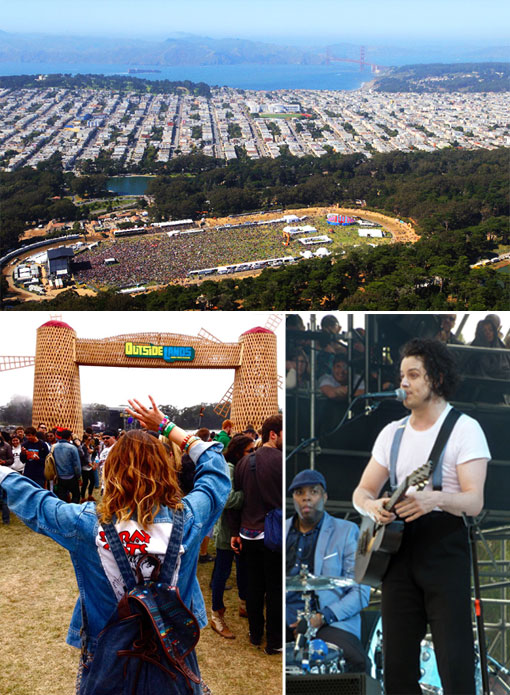 It's been a week since Outside Lands, and although I am finally recovered from all the fun that was had, I am now suffering from serious festival withdrawal!
More often than not, when you say "music festival" people are quick to think of 110-degree weather, and the word "Coachella". If you've ever been, you would know that Outside Lands is the farthest thing from Coachella, and that is why I love it!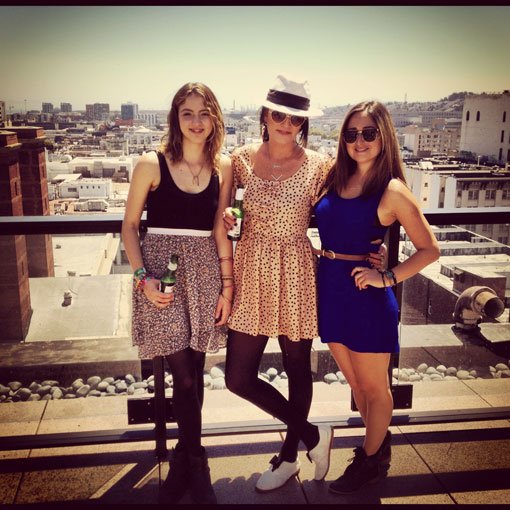 Set in the middle of foggy Golden Gate Park, Outside Lands provides the perfect backdrop to post up on a blanket, grab a glass of wine, and actually enjoy the music without having to trek through the desert like a sweaty monkey.
This years festival showed that genre doesn't mean anything these days. From Metallica, Neil Young, Skrillex, Beck, Sigur Ros, Big Boi, Norah Jones, and Stevie Wonder, Outside Lands had a little something from everyone. In my opinion, San Francisco played host to one of the best line-ups of the year! Not to mention the "hidden stage" tucked behind Choco Lands, where we accidentally happened to stumble upon a secret Jack White show!
Only 361 days to go until next year, and being a #1 fan the last three years in a row, you can bet I'm already counting down the minutes till next year!
Till then, here are a few photos of what friends and I wore throughout the foggy weekend, as well as a few other outfits we just couldn't take our eyes off. The colder weather gives you more to work with, and I just love the fun of layering up!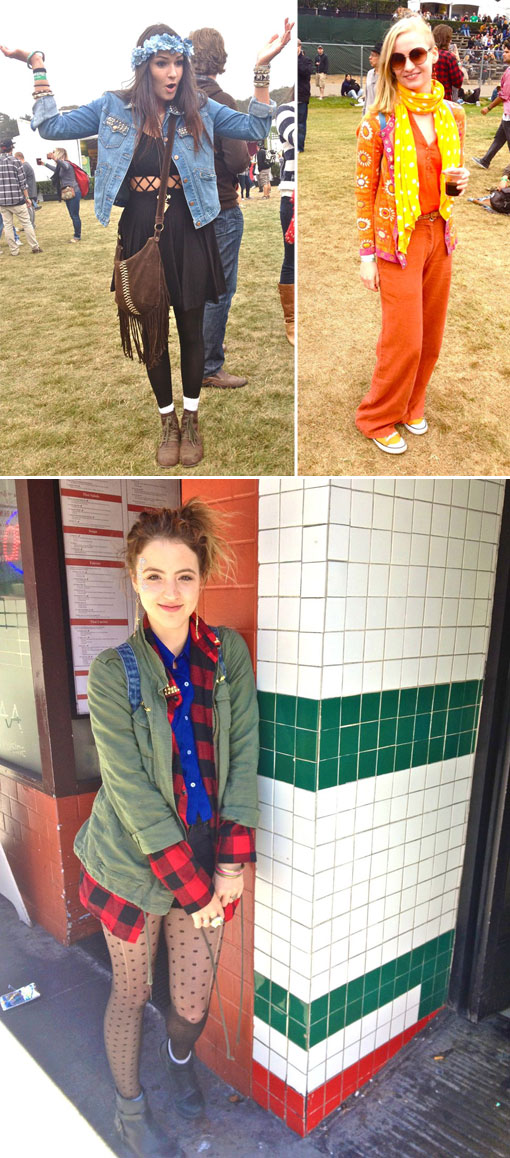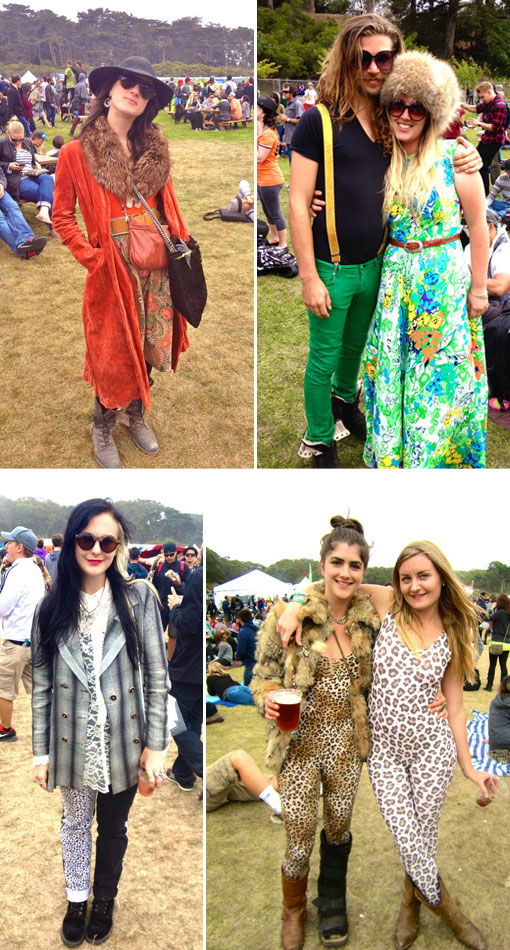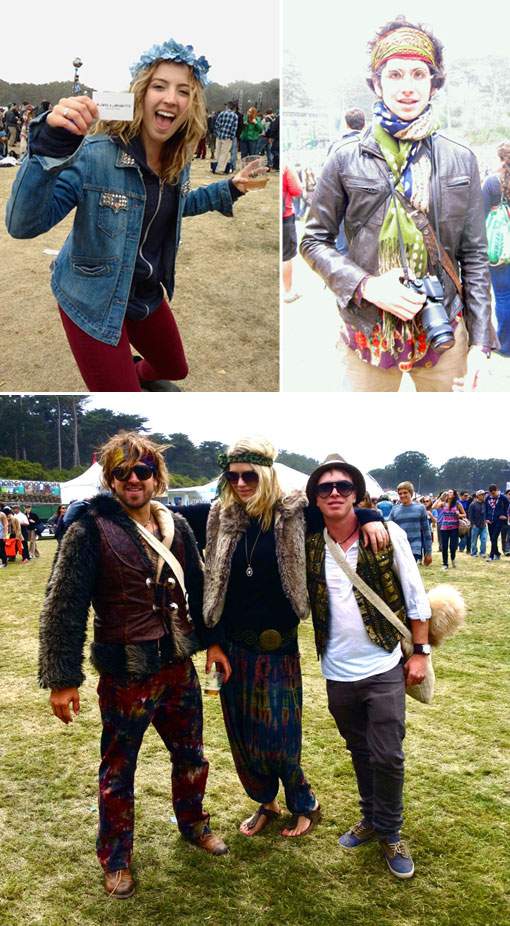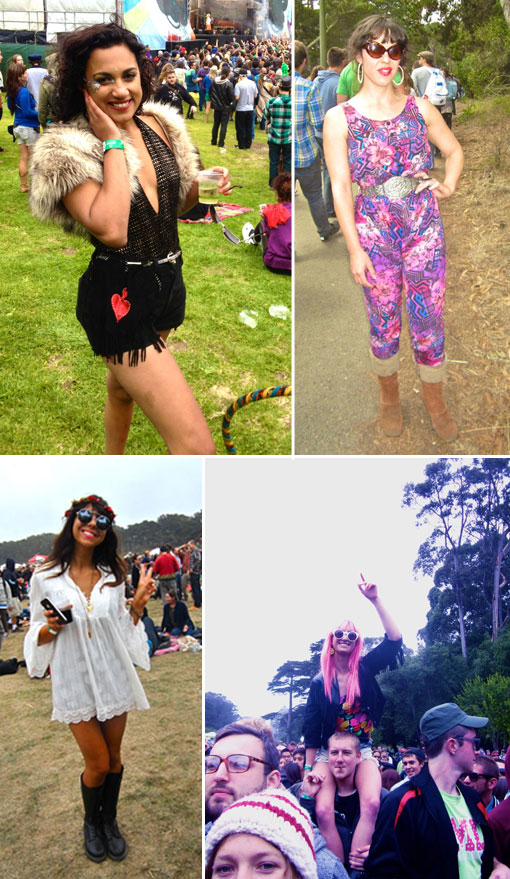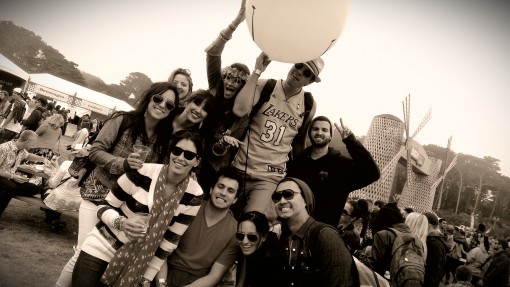 Xx. Jadan Huter