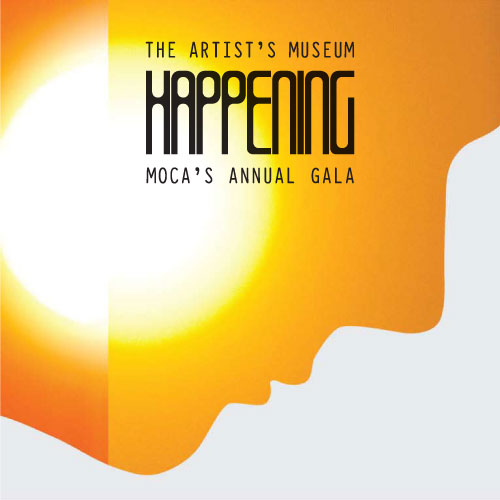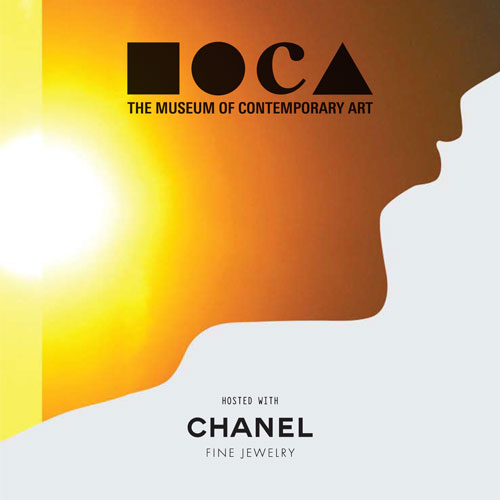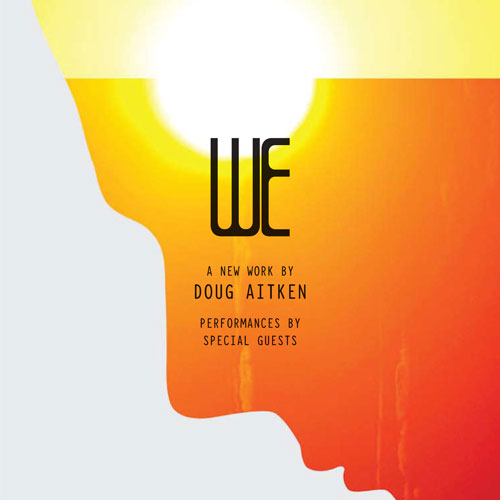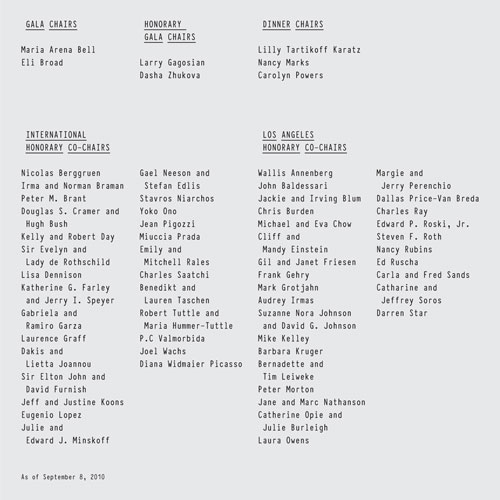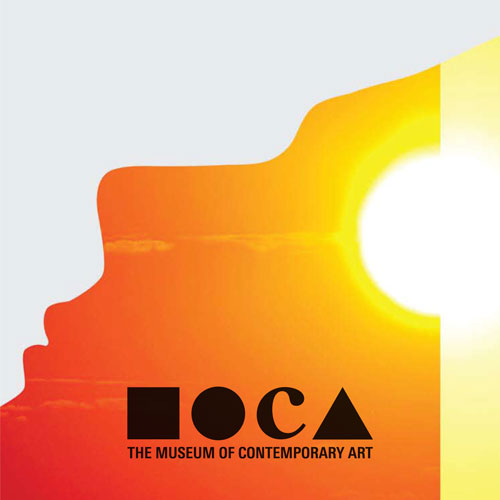 It's my bad for putting this up so late on The Blonde and The Brunette but honestly, this is what style is all about. If you missed MOCA's 30th Anniversary Gala last year then you found out you missed something incredibly special. This year will top that. Yes! It's possible. A true Happening even if you are too young to remember what that is. Let me translate. It's the collision of great ideas, people, art & music all in one place and the energy and excitement is so electric you feel the static in the air.
Sounds like fun, right? Hosted by Chanel, Doug Aitken, the 1999 Golden Lion winner at the Venice Biennale, is envisioning everything along with Maria Arena Bell and Eli Broad and three of the best hostesses in all of LA (maybe the world), Lily Tartikoff Karatz , Nancy Marks and Carolyn Powers. I have it on good authority from Jeffrey Deitch, the phenomenal new Director of MOCA, that Doug Aitken's New Work, WE, is not to be missed and the multi-generational, collaborative musical performance featuring Latin Grammy winner Caetano Veloso, Beck and Devendra Banhart will have all of LA talking. This is all "happening" on Saturday, November 13th at MOCA on Grand Avenue.
There is one other thing to think about and maybe this is the most important point. MOCA is LA's modern treasure-trove serving as the foundation of our city's artistic future: the focal point for exchanging and sharing everything contemporary. It's not too late to attend, support MOCA and experience a real artistic and social happening. Tell them NJ, The Brunette, sent you. You'll be glad you did.
Here's the link to the e-invitation l: http://willworkforgood.org/UPLOADS/moca/happening/packages/index.htm. Or better yet, to reserve a table or ticket, call 213/633-5348 or email happening@moca.org.
See you there. I'm still deciding what to wear.
-The Brunette