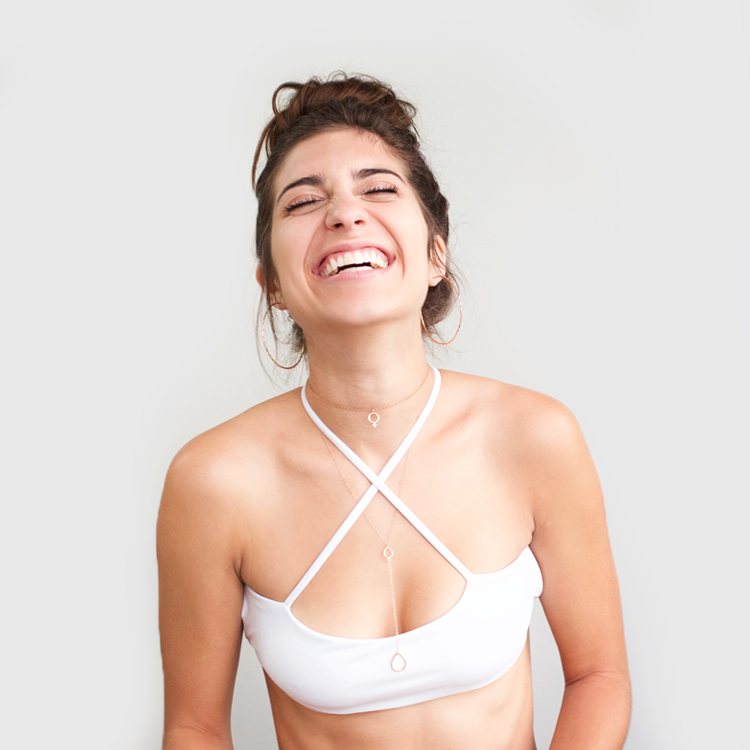 Having the perfect staple swimwear during Summer is a must, and lately we've been really loving all things Crystal Dawn Swim! Her suits are so cute, and we love the silhouettes and just how versatile the whole collection is. Mix and match & pair with some dainty accessories, like our current favorite, Like Water Does Jewelry, and you have the perfect look sitting poolside or just having a chill beach weekend!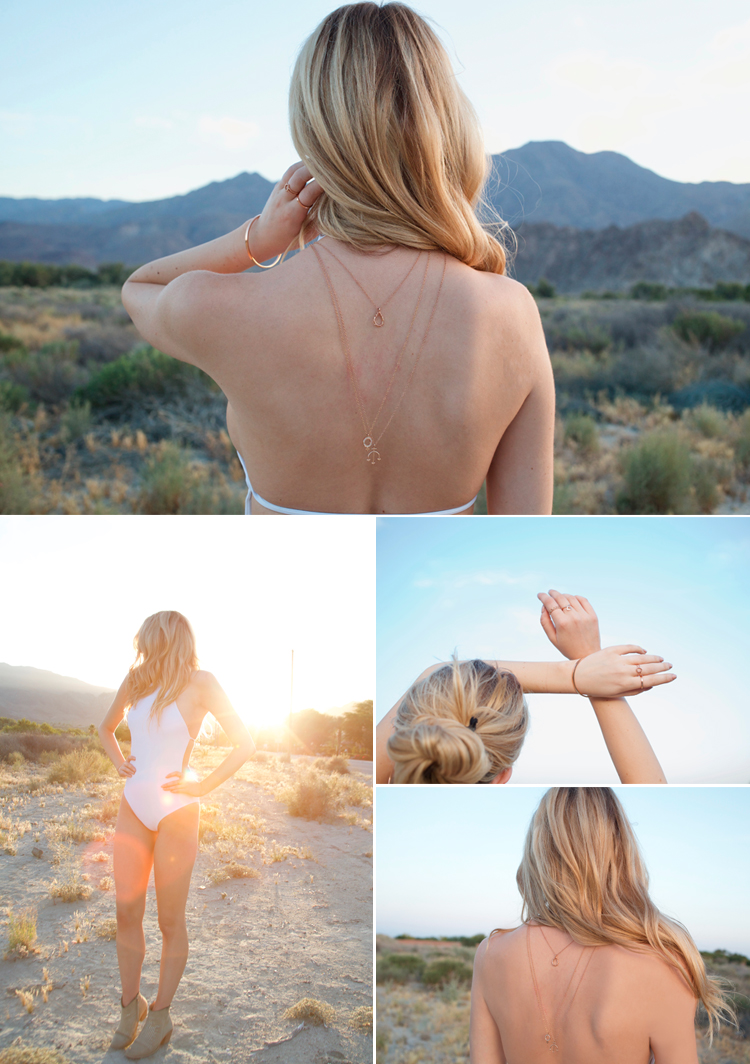 Perfect for festival season, and for the rest of Summer! We put this look to the test when we went out to Coachella Weekend 1, and got so many compliments on it! So timeless and you can wear the jewelry all year long!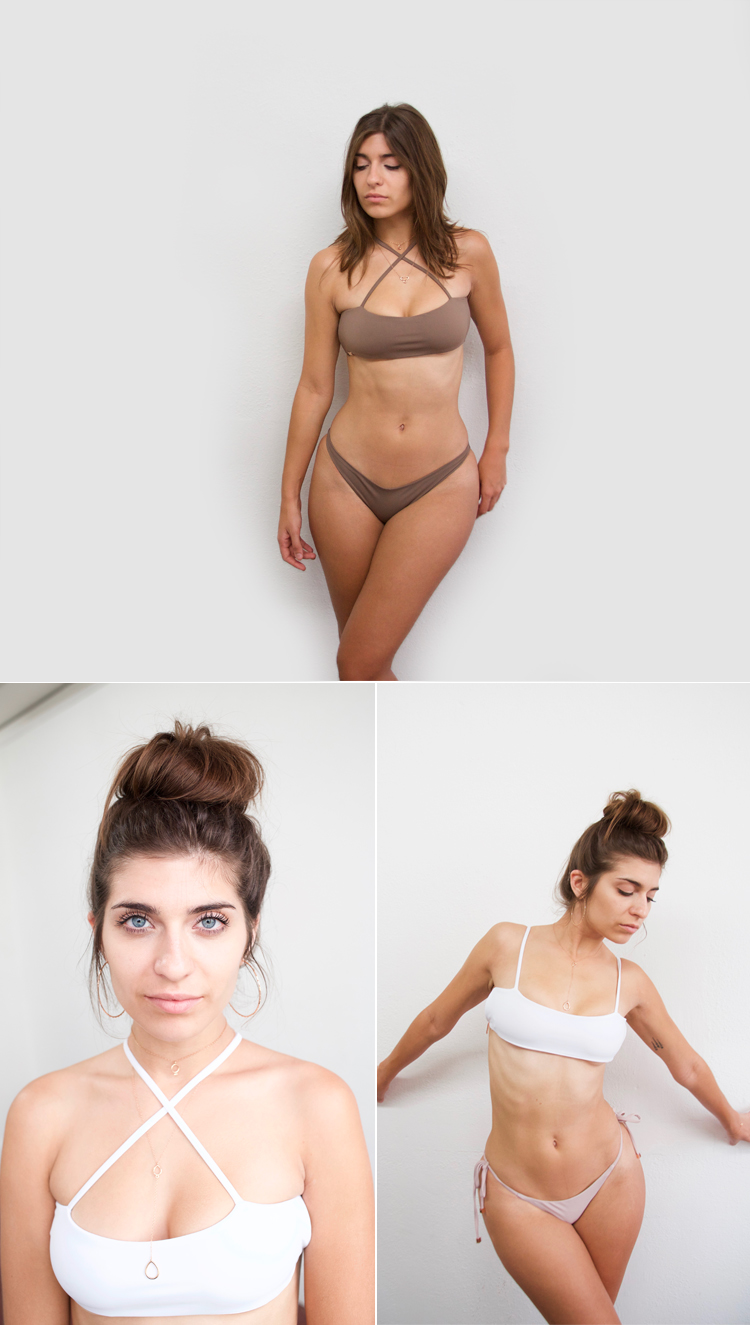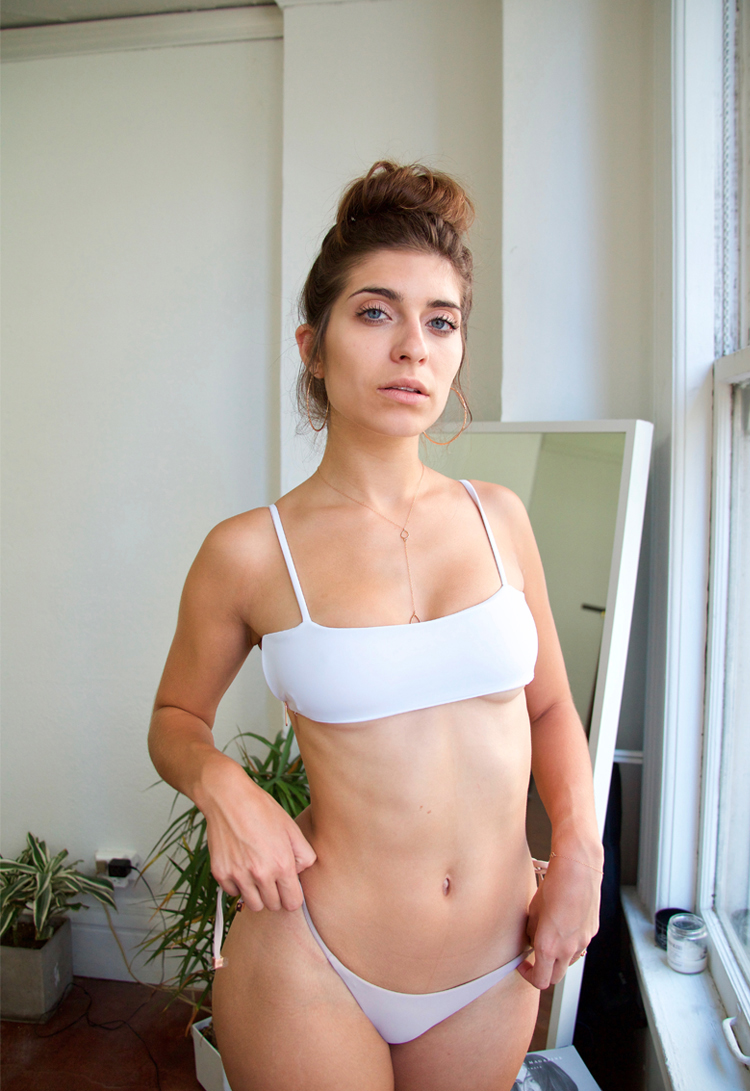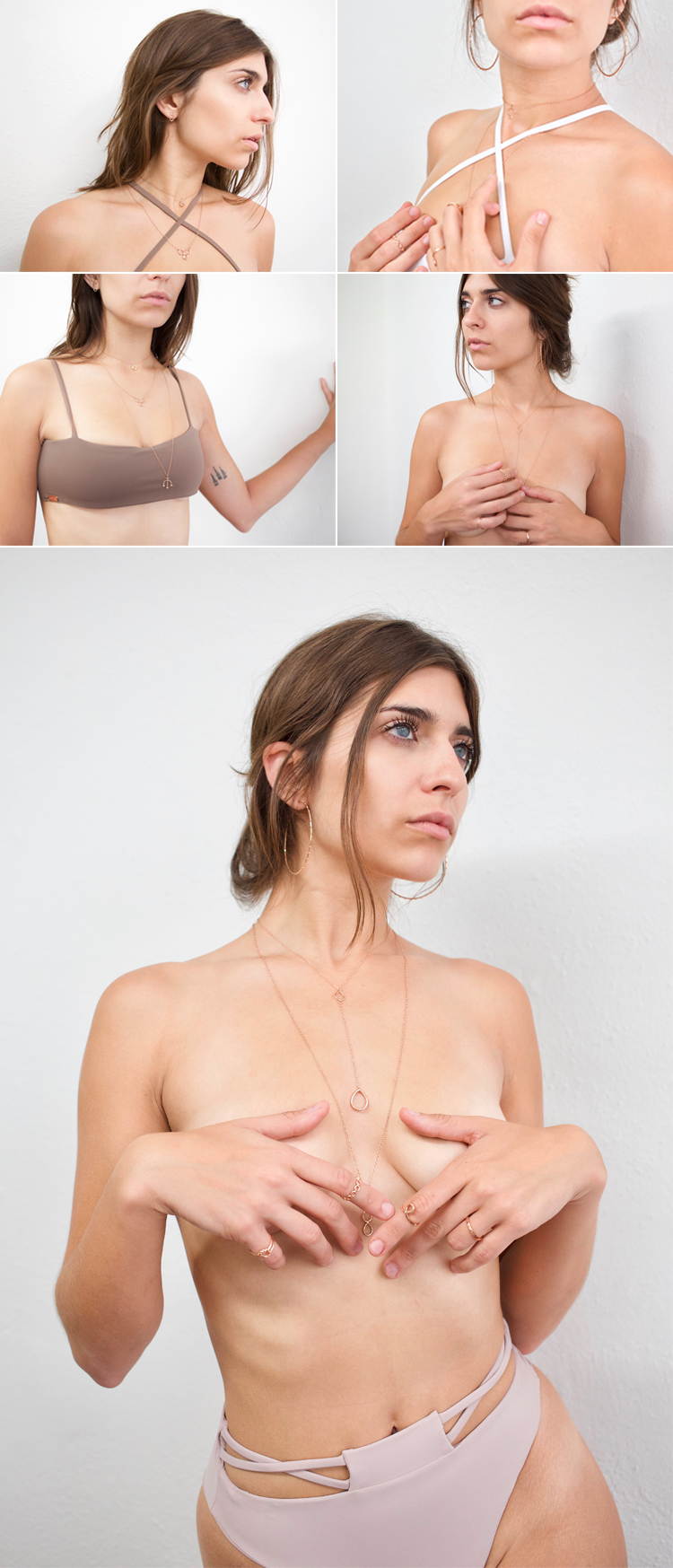 For more info on the suits or jewels, you can check out their full collection at their websites below!
xo,
-Lauren Cheek