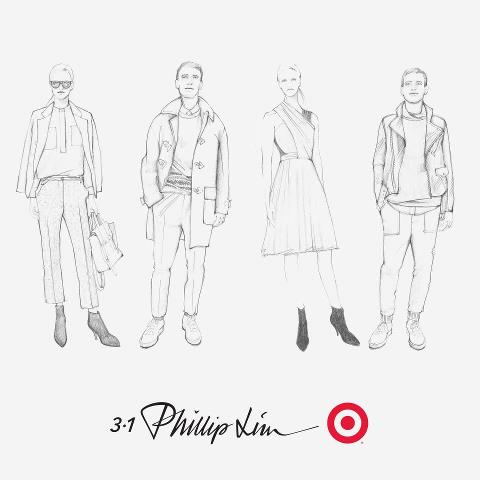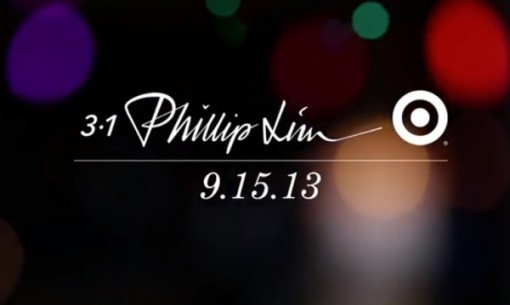 Here's to another Target collaboration that I'm sure will cause a frenzy!
After courting him for five years, New York-based designer, Phillip Lim has signed on to release a 3.1 Phillip Lim for Target collaboration scheduled to hit stores September 15th.
For the past few years, Lim was shy about the idea because he didn't think his brand was big enough. He was nervous about whether he could design a collection at such a large scale. Fast forward five years, Lim's line is selling in 400 stores, and he knows he is ready.

Lim is designing a collection for both men and women. As far as "price tags" go, Lim's collection will range anywhere from $20-$75 for dresses, bags for under $60 and his trademark leather jackets anywhere from $250 to $300. That might sound pricey for a Target collection, but knowing a traditional leather piece from Lim's 3.1 line would usually set you back close to $2000, should garner some excitement!
I have a feeling this collaboration might be good enough to capture some of the excitement that surrounded the Prabal Gurung and Missoni collaborations in the past.
Check out a sneak preview of the collection in the video below.
Are you excited, or are these collaborations just becoming old news?
Xx. Jadan Huter