Lucky me! I'm on my way to Paris for the last few days of Paris Fashion Week as the guest of Louis Vuitton and Chanel. I have everything from the Chanel and Louis Vuitton shows lined up and lots of amazing lunches and dinners. Did I mention I am the worst packer in the world? So here we go. Share the journey and the experience with me. It's not all pretty but it sure is a hell of a lot of fun.
But first, what to pack? I shopped my closet for vintage Louis Vuitton, Chanel, and fab clothes that will go to the shows, lunches and dinners plus make the weight limitations for overseas flights. Here's a peek into my wardrobe . What do you think? Love or hate some of my choices. I tried not to do all black for a change.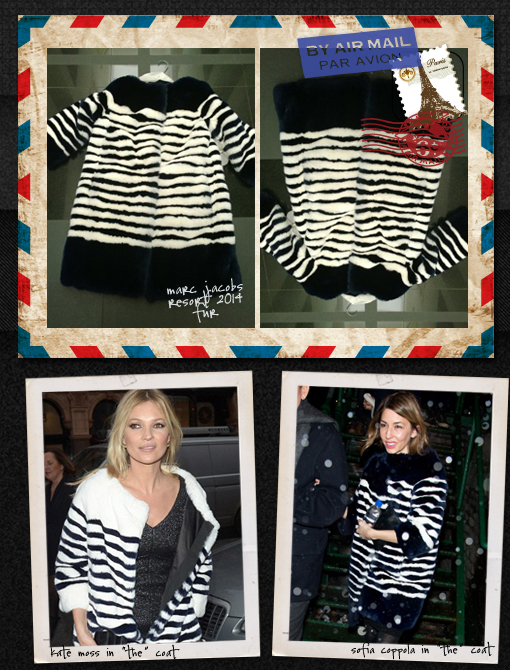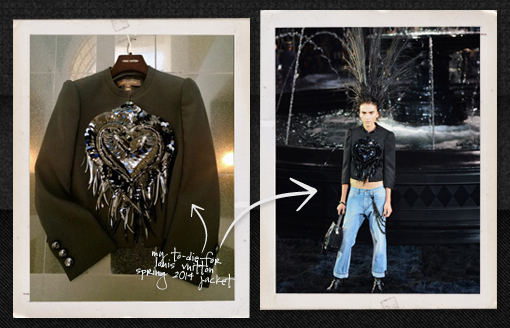 You can also follow along on @BNBstyle . I hope you will.
With love from LA,
NJ Goldston, The Brunette