Everyone says they love something. When we say it, we mean it. These are the products we really use, are hand-picked, and our personal favorites. They have what we like to call the OMG! factor. They work, make a huge difference and basically you can't live without them for one day or 365 days.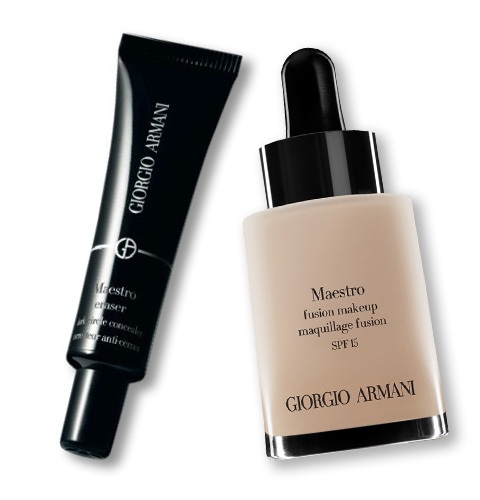 Giorgio Armani Maestro Eraser and Fusion Maquillage Fusion
Hands down this is the top celebrity makeup secret. Makeup artists everywhere consider it the best hybrid corrector and complexion perfector foundation combination. Use them alone or together, and you'll hear compliments about your skin everyday. Maestro Eraser is available in 6 skin tones and Fusion Make-up comes in over 15 shades. Shop it Now. Maestro Fusion Makeup, 30mL, $62. Maestro Concealer, $40. Neiman Marcus is also doing an exclusive tote with samples now.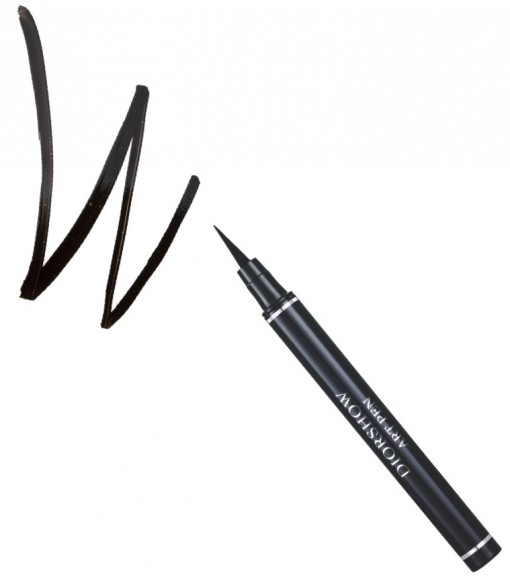 Diorshow Art Pen
An automatic, total-control pen eyeliner that delivers precise contouring and a flawlessly clean line. The click-action applicator with its soft tapered brush deposits just the right amount of color on the lids, guaranteeing an even line in just one stroke. Sephora. $34.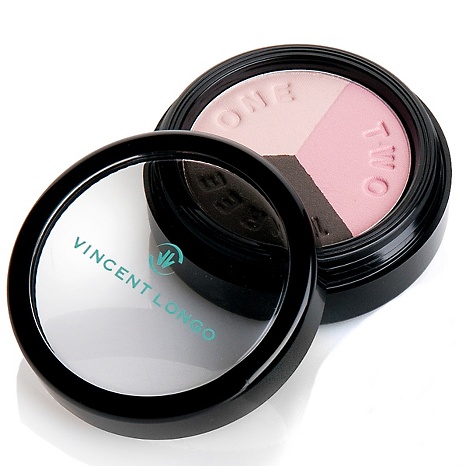 Vincent Longo Eyeshadow Trios
Vincent Longo has the perfect collection of three shades that makes getting gorgeous a no-brainer. We carry it everywhere in our makeup bag for the perfect touch-up on the go applying at home or the office. Blend "One" all over your eye, use "Two" in the crease, and add a little drama by applying "Three" at the outer edge of your eye. Beauty.com. $30. Vincent Longo also makes the best wedge sponges.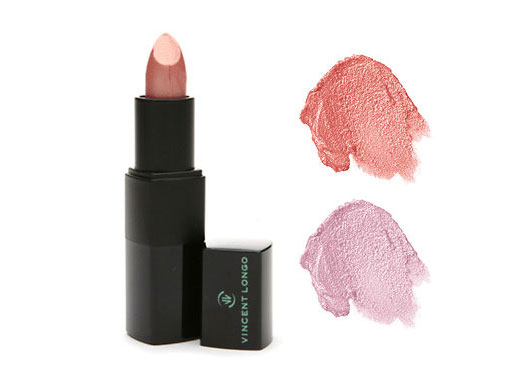 Vincent Longo Wet Pearl Lipstick
If you want a compliment, this is the perfect lipstick. The Wet Pearl formula tints lips with a glossy coat of sheer color while the pearl reflective attracts and beams light. It contains Aloe Vera and Vitamin E to soften and nourish lip tissue. The light weight, emollient texture clings to lips with a soothing and comfortable feel and won't bleed over the lip line. Tonic Rose and Honey Suckle are two classic colors that work with every skin tone and look. $23 at Beauty.com.