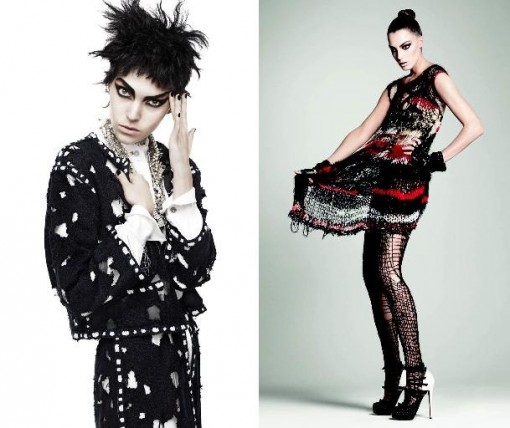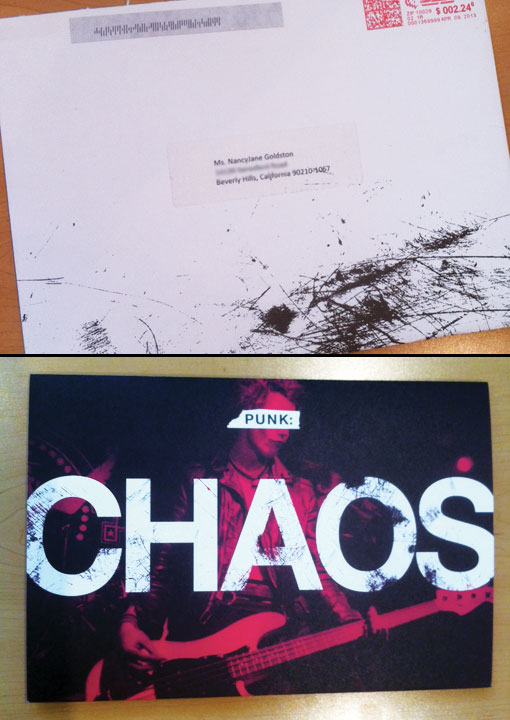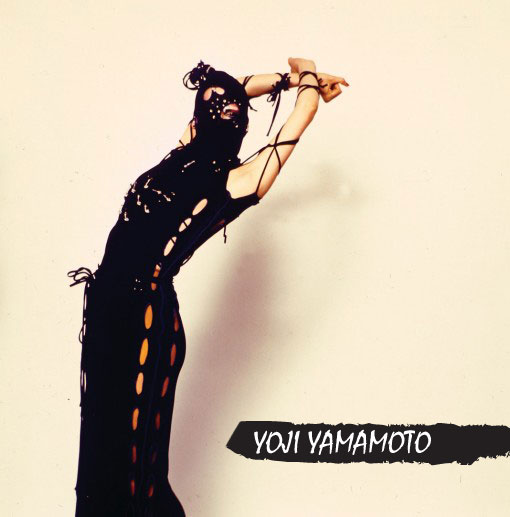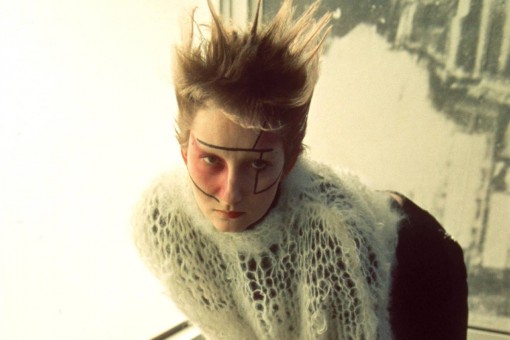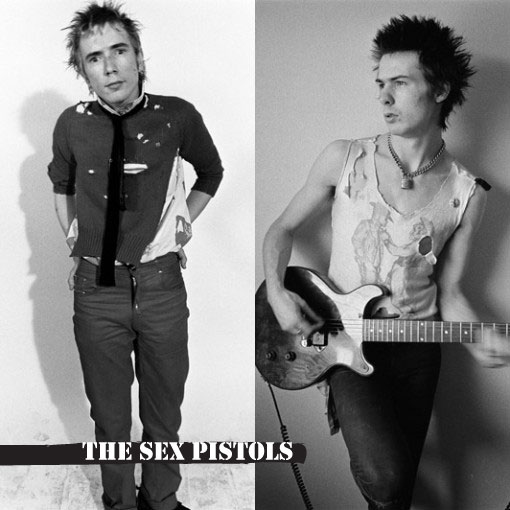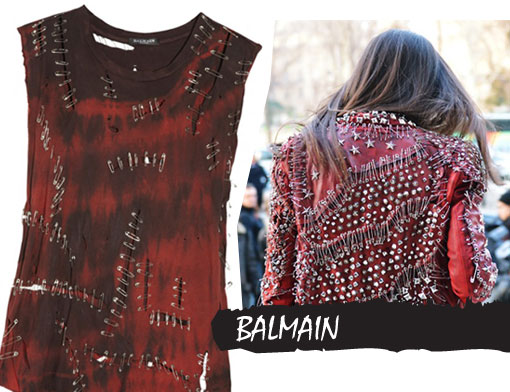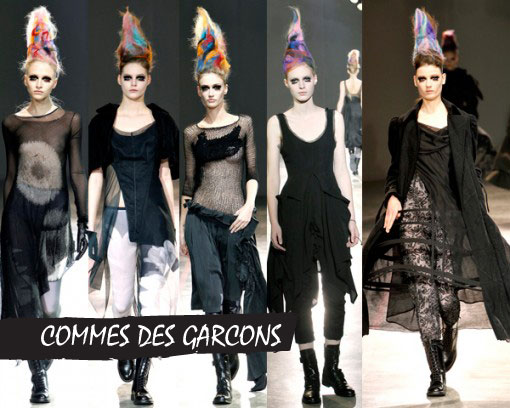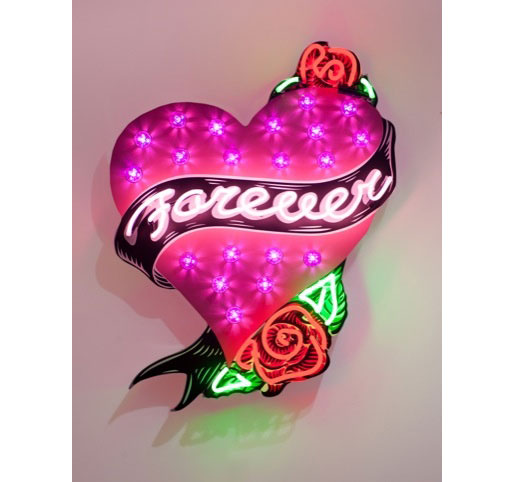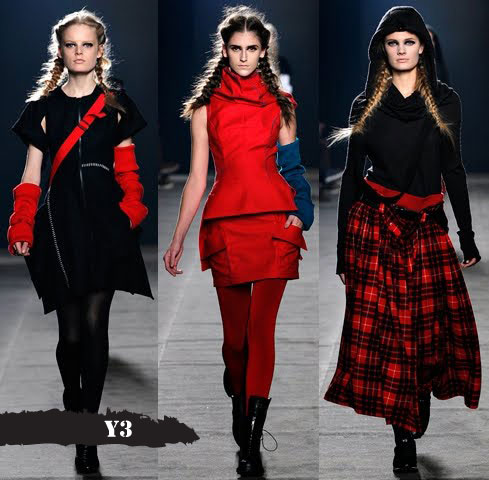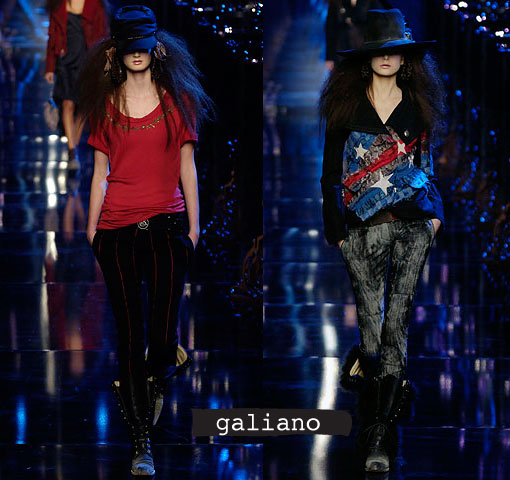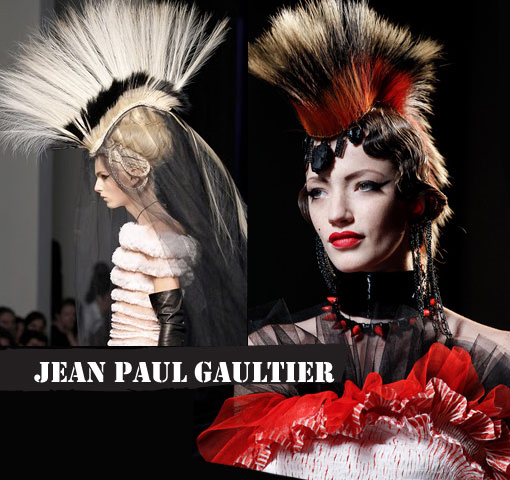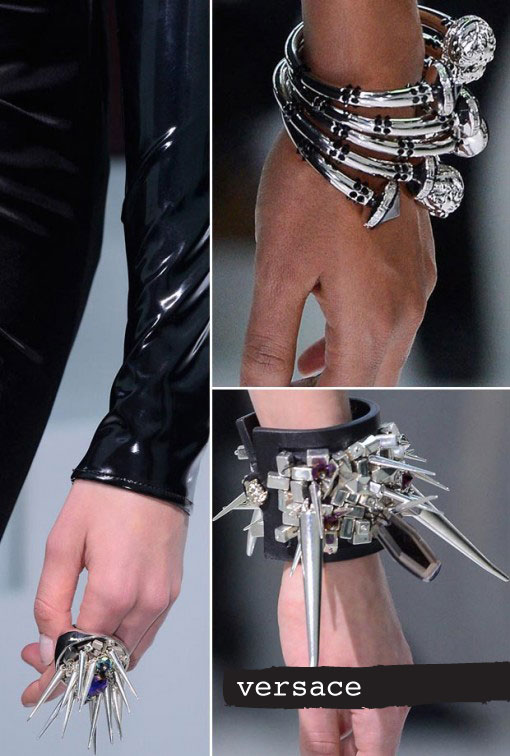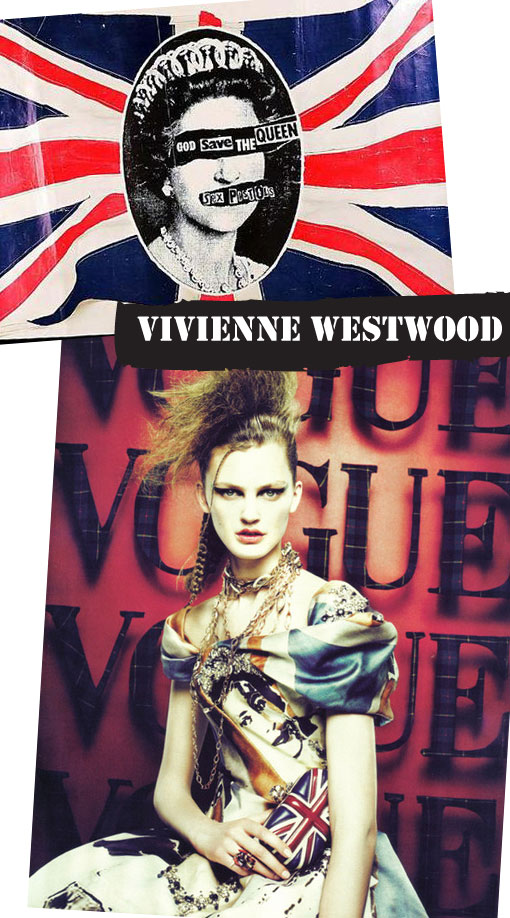 Images: Metropolitan Museum of Art Costume Institute; firstVIEW; theblondeandthebrunette.com
I'm late. I'm late. For a very important date. PUNK: Chaos to Couture. My head is spinning as the The Costume Institute of The Metropolitan Museum Gala approaches. I've tried to wrap my fashion "what to wear" mind-think around the many sides of grunge, dominatrix, punk, asymmetrical, safety pins, flags, leather, plaids, corsets, couture and black tie rolled in to one. I can't get it into a neat little package with a ribbon.
Instead I am on the heels of a fashion dilemma that has attendees and designers each wondering how to interpret this year's theme. Go with it (i.e. rebel) or forgo it? It's a Gala, right? Should designers showcase their line and dress their celebrity mannequins accordingly or walk the Sex Pistol's tightrope? Should I channel a bit of Vivienne Westwood? Pin it like Balmain? Take out torn fishnets? Spike my hair? Go for a Tom Binns safety pin necklace? Search for metal studs (not diamond) or feathers with razor blades? Go for a Versace spike bracelet? I even discussed this at lunch with Derek Lam. We both ruminated about being on the horns of an exciting fashion dilemma and an evening that will surely hold a wealth of style surprises.

Jeez. Beyoncé is the Honorary Chair of the evening. Anna Wintour has lifted the Kim Kardashian ban (as her paramour Kanye West is performing) so she is his +1, and Co-Chairs Academy Award© nominated actress Rooney Mara, Lauren Santo Domingo, Co-Founder of Moda Operandi, might all be dressed by Riccardo Tisci, Creative Director of Givenchy. What is Tisci going to dream up that will certainly take our breath away? I'm guessing it's haute couture creations that have been in the works for more than a year.
To make it more complicated, the brilliant curator in charge of the exhibit, Andrew Bolton, summed it up when he said "Since its origins, punk has had an incendiary influence on fashion. Although punk's democracy stands in opposition to fashion's autocracy, designers continue to appropriate punk's aesthetic vocabulary to capture its youthful rebelliousness and aggressive forcefulness."
O.k. I'm all tied up. More details to follow on how I will solve my latest fashion puzzle.
xo
NJ Goldston, The Brunette