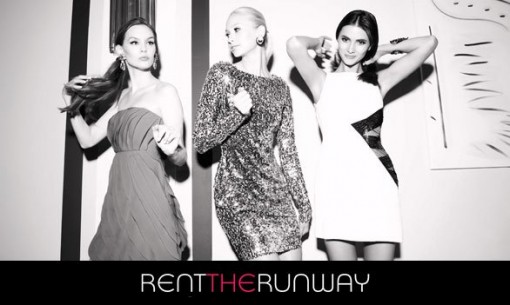 We've all had our "I have nothing to wear" moments. In fact, I seem to have one every Friday night. For all of us girls with a closet full of clothes and 'nothing to wear' let me introduce : Rent the Runway.
Rent the Runway is a membership-based website that rents designer accessories and apparel on a 4-or 8-day basis. The company was founded by two Harvard business school graduates, Jennifer Hyman and Jennifer Carter Fleiss in November 2009. The website now offers over 25,000 dresses and accessories from over 165 designers such as Badgley Mishka, Vera Wang & Calvin Klein.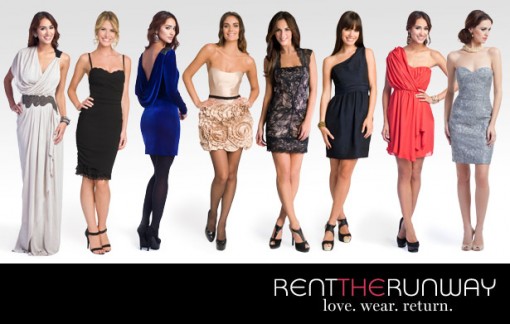 Rent the Runway is a community designed to fill the needs of young women. Women who know and love high fashion, who want to look glamorous for all their nights, but don't want the anxiety of investing in one piece.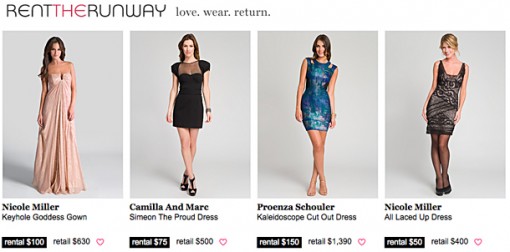 Not only that, but Rent the Runway, is taking it a step further. Users of the site can upload photos of themselves in the clothing. Visitors can perform find-women-like-me searches, ask questions of the other wearers, and choose to see only real-life women rather than models wearing the clothing.
So if you've ever said "I have nothing to wear" now you do, and you're going to look amazing!
Xx. Jadan Huter