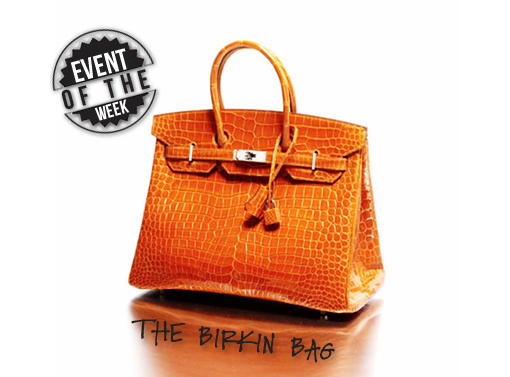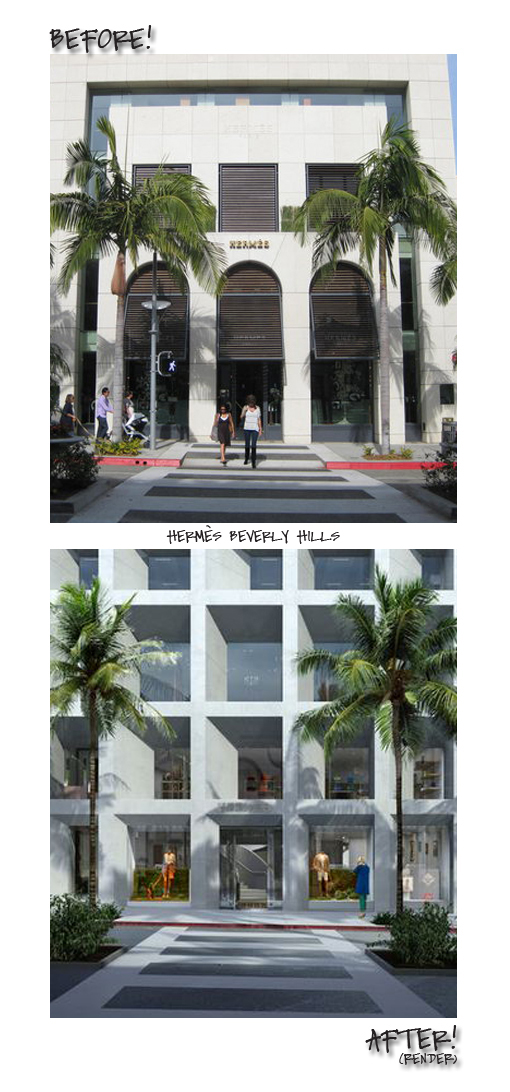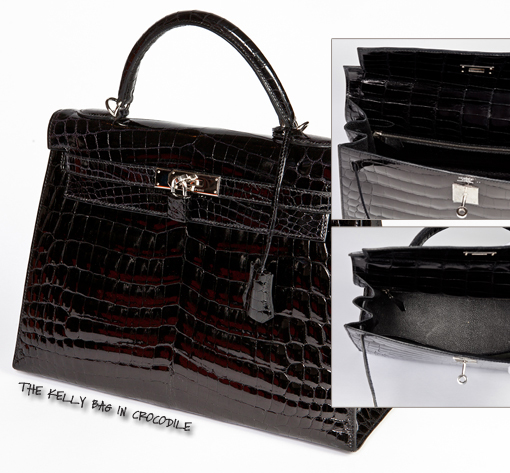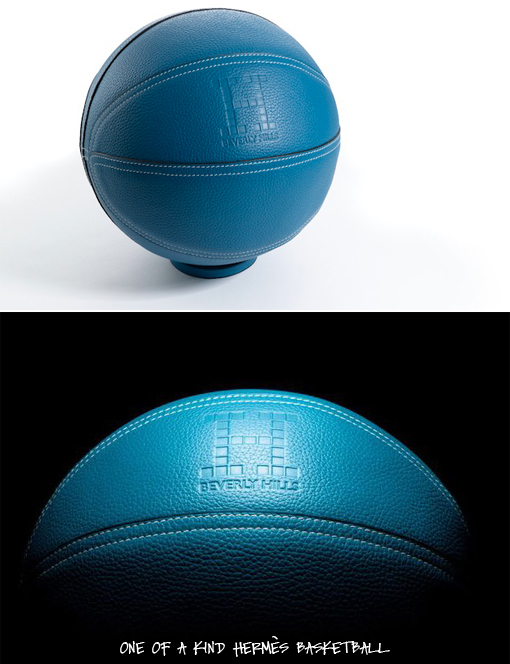 After an 18-month renovation, Hermès is reopening the Beverly Hills home of the coveted Birkin and Kelly bag. The anticipation is palpable. There's even a very exclusive celebration to commemorate the opening. It's tonight in Culver City. Cocktail attire required. I still don't know what I'll wear but chances are there will be more Hermes bags (the mini evening ones and I suspect many with real diamond clasps and lockets) in the room than I've ever seen in one place. I don't own one so I will admire them all from afar.
The evening soirée seems the perfect prelude to the distinctive new flagship store boasting an avant-garde marble façade as designed by Paris-based RDAI (Rena Dumas Architecture Interieure). The invite even cleverly depicts the new store front as a cut-out to highlight the airy, very futuristic design that adds much needed drama to the famous shopping street.
I scouted out their new home late Saturday night during a romantic Rodeo drive stroll. Media reports have estimated the new 12,000 square foot destination "cost the brand $75 million in property purchases last year alone, never mind the cost of the actual revamp." That's a lot of bags! I peaked through tiny cracks in the carefully concealed windows and caught glimpses of the interior. Press materials state we can expect a white marble spiral staircase in the atrium that leads to "a roofless roof" made possible by a "membrane air cushion, which sits invisibly over the circular opening." The store also sits on the former site of an historic art deco pool. I'm interested to see how this is evoked but suspect the invitation has given us all a hint.
Most importantly, to commemorate the opening, Hermès has created a limited edition collection of special items including a luxe blue leather basketball (pictured above and rumored to cost $12,000) and swimming pool-inspired silk scarves, both of which nod to the luxury brand's design theme for 2013: A Sporting Life. We can't imagine what the crowds might be like when the store officially re-opens on September 4th. The big question is whether there will be any Birkin or Kelly bags actually for sale or it's business as usual.
To find out for yourself, you can visit the new location at 434 N. Rodeo Drive/Beverly hills, CA / (310) 278-0890
Happy hunting.
xo
NJ, The Brunette