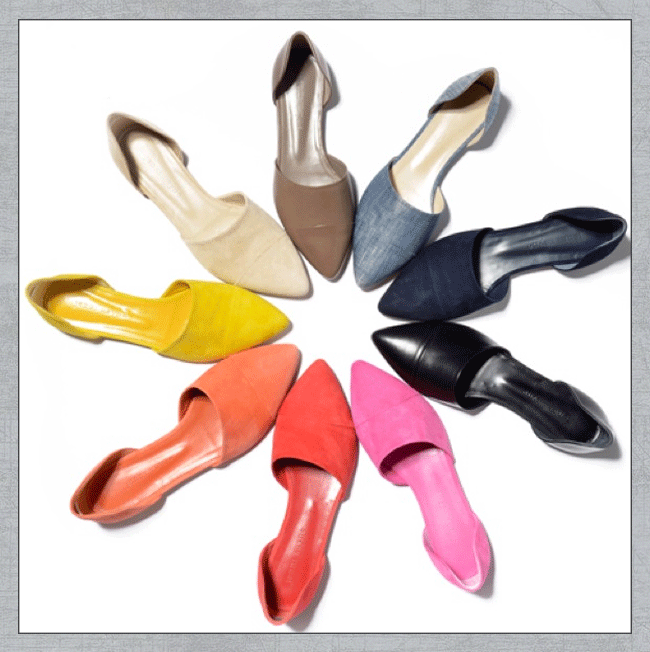 Exhale. It's Friday and we always reach for our flats at the B & B. It's the perfect start to the weekend. This summer the big shoe trend we're spotting everywhere and in LA is the d'Orsay flat. What exactly does this name mean if you're a shoeaholic? It refers to a shoe style in which the vamp is cut away on the sides, showing the arch and the side of the foot. After all, if your a bit shoe-obsessed like me, you need to know. It's also supposedly named after the 19th century French noble artist, painter and sculptor Count D'orsay. No matter. It's a beautiful name and style.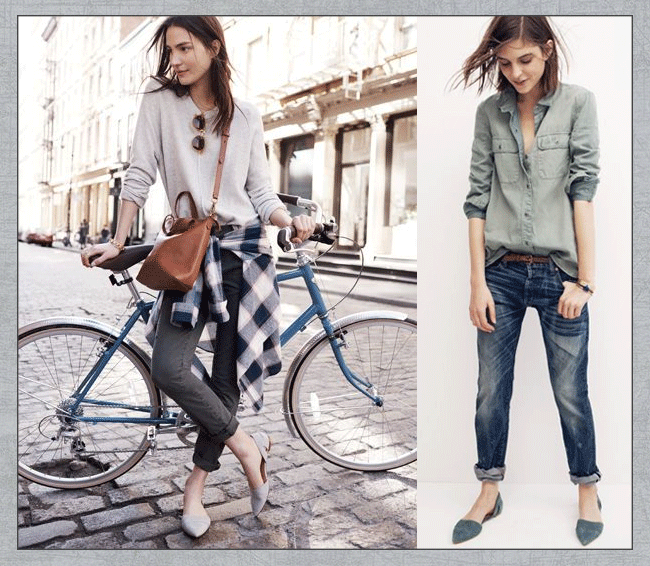 It seems a lot of designers, just like me, included this model in their collections this summer. They come in lots of colors and patterns. but you have to know how to work the look. My personal favorite is the d'Orsay flat in black with a cropped or skinny black jean. I also love a d'orsay with a pop of color to shake up a more traditional denim look. Even Anastasia Steele (of Fifty Shades of Grey fame) was wearing a d' Orsay flat by Jenni Kayne.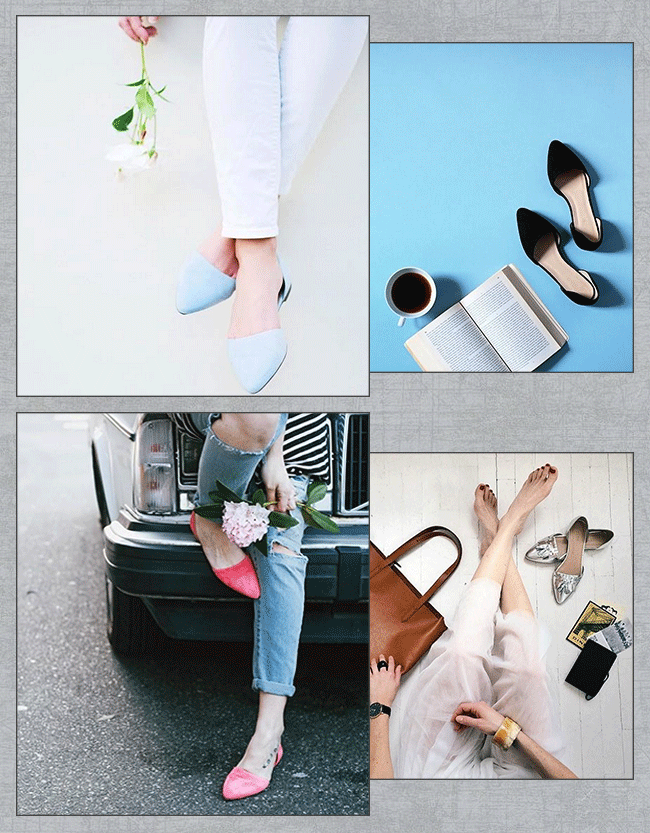 If you love the pastel shades, pair them with white or washed out denim.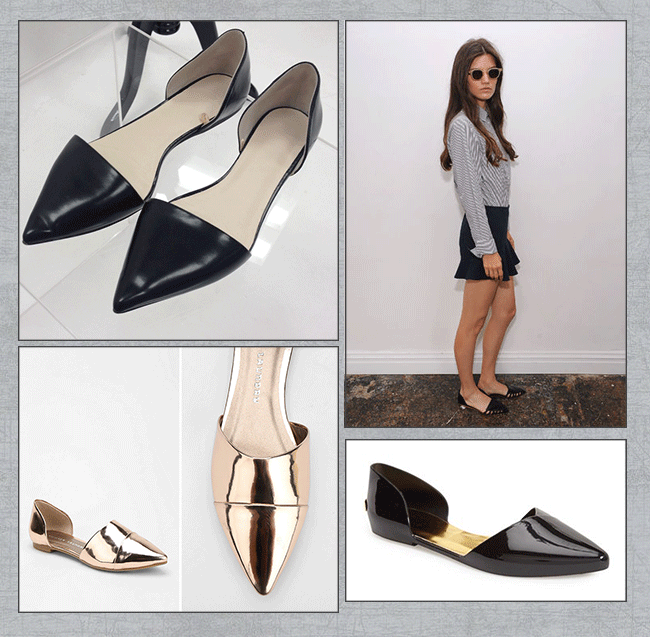 If you style them with a dress, try a metallic or dressier d'Orsay. It's a great weekend party look.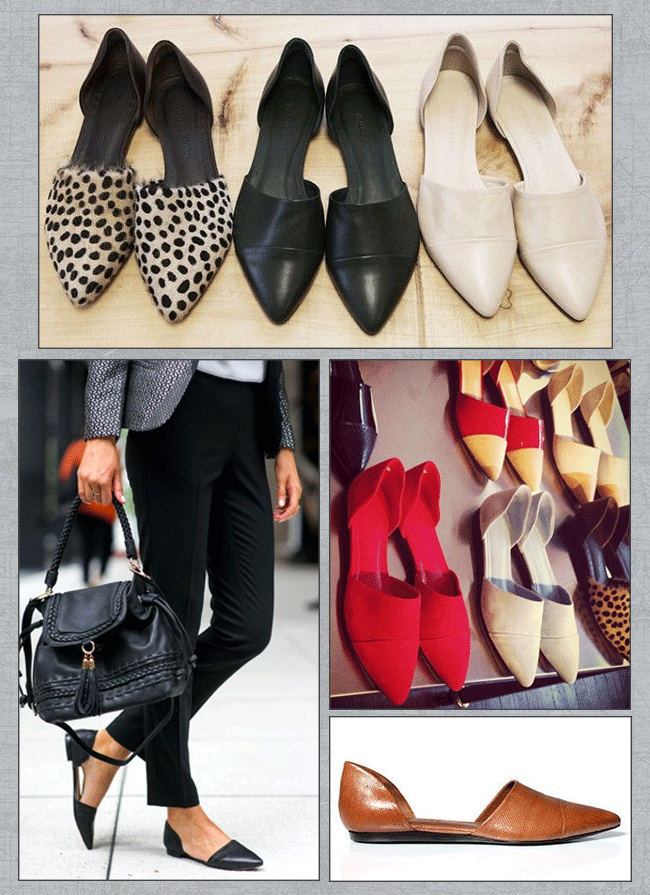 My other favorite is a a red d'Orsay paired with a deep shade of blue denim. Be sure to pair a big tote or satchel with this look. It pulls it all together.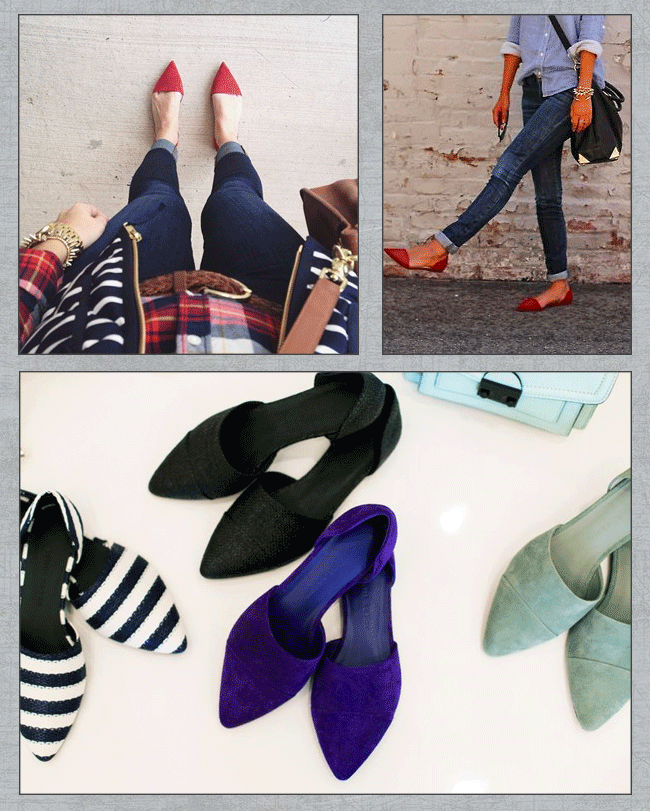 If you are shopping and have budget restrictions, my D'Orsay musts are from Zara and Nordstrom for a great deal. Here's a few of my favorites. Check them out and have a great weekend.

xo,
-Astrid