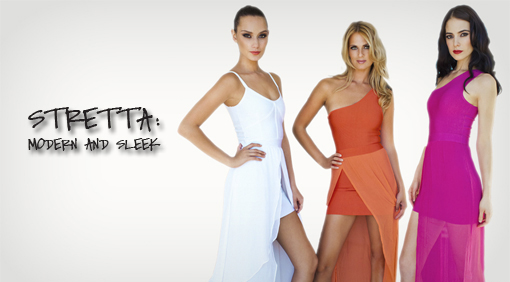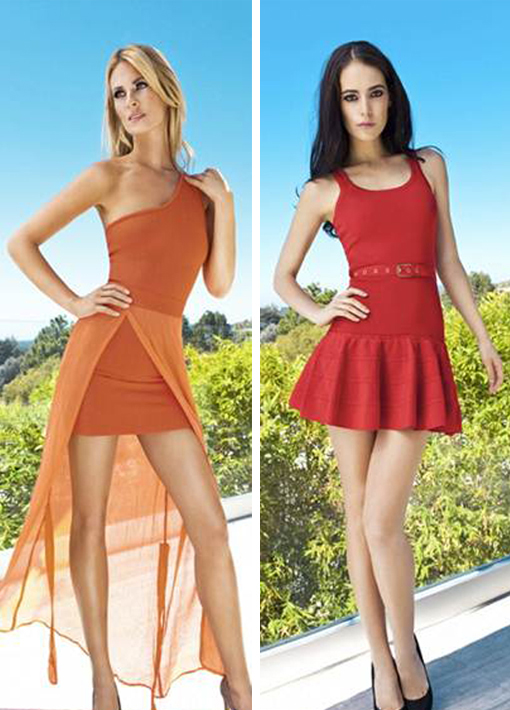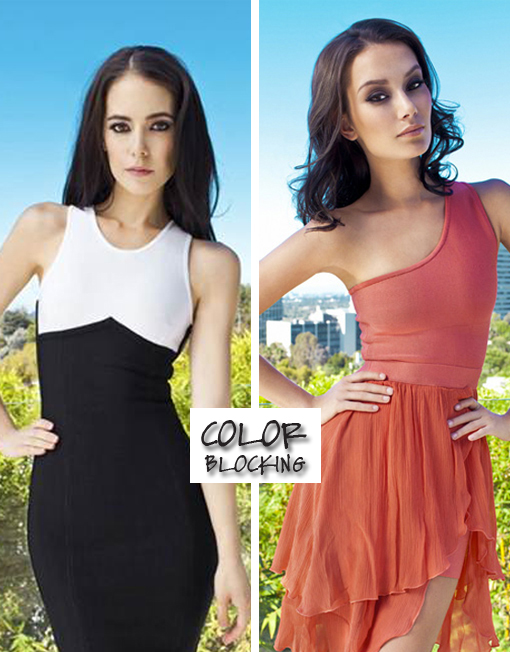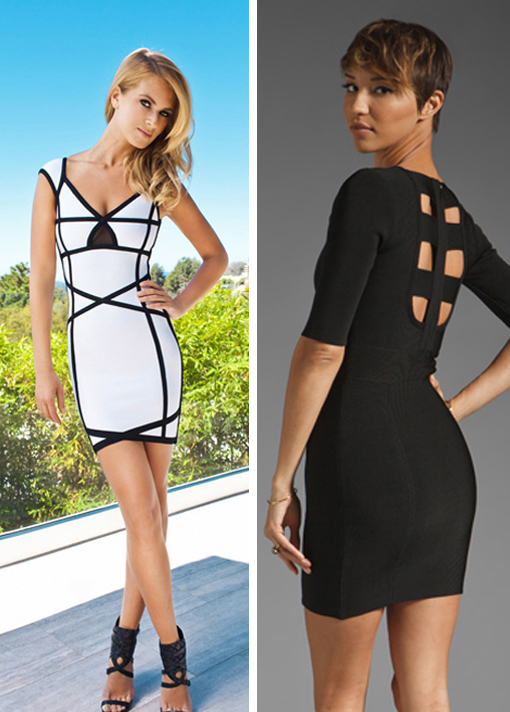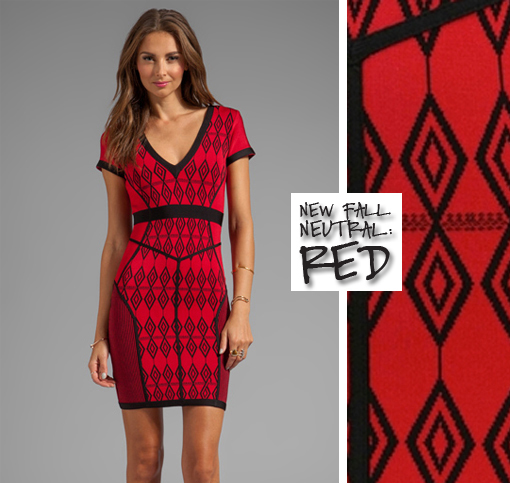 Ladies, we all know that sometimes it's all about the silhouette. Right? Well, Stretta is a California-based line that knows that all too well. Created with a modern, sleek edge that is perfectly cut to flatter your figure, this line has suddenly been gracing the Red Carpet and some of the hottest bodies around from fun-loving Kendra Wilkinson, Miss Universe (!), Miranda Lambert, Bethany Frankel, the lovely Giuliana Rancic and most recently Mel B.
Are you wondering why? There's a bit of a secret. All of the garments have been crafted using the highest quality twist rayon fabric that is luxurious and comfortable. The result. The combination works beautifully to hold you in place just the right way. Then you get a bit of that Stretta, which in Italian signifies confidence, beauty and sex appeal.
Consisting of dresses and skirts, Stretta focuses on transitional shapes that can take you from day to night including styles with long-sleeves for Fall. You can shop the line online at Revolve or check their store locator at Stretta.
We double dare you!
xo
The Blonde & The Brunette Team