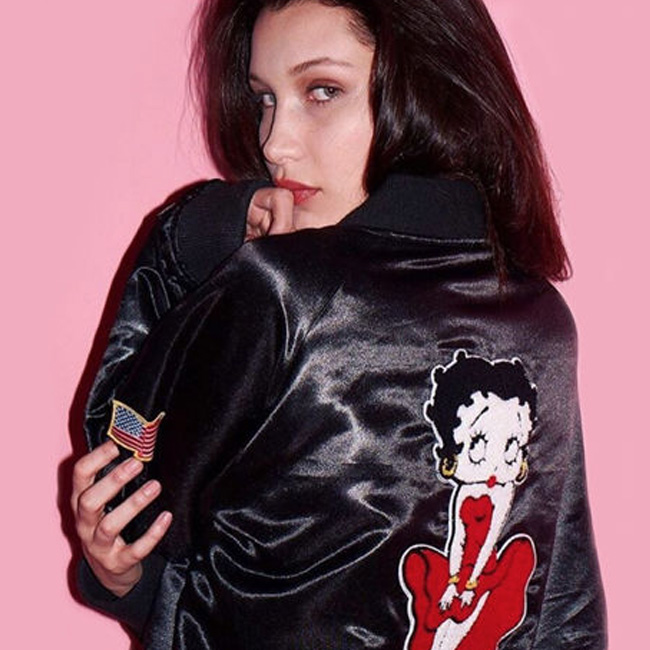 Lately I've come to terms with the fact that my closet is as diverse as my Tidal account (you'll find Justin Bieber on the same playlist as Slayer) and while it's constantly evolving, I always end up wearing at least ONE menswear inspired piece. Whether it was Kurt Cobain and his flannels, The Ramones in leather and denim, or James Dean in that red bomber jacket that initially influenced my constant need to confuse my wardrobe, I'm not entirely sure. However, I am notably pleased that women's fashion is now taking some major cues from menswear, especially with a specific silhouette that I can' help but notice is EVERYWHERE for SS'16 from the runway to the streets and on today's hottest influencers.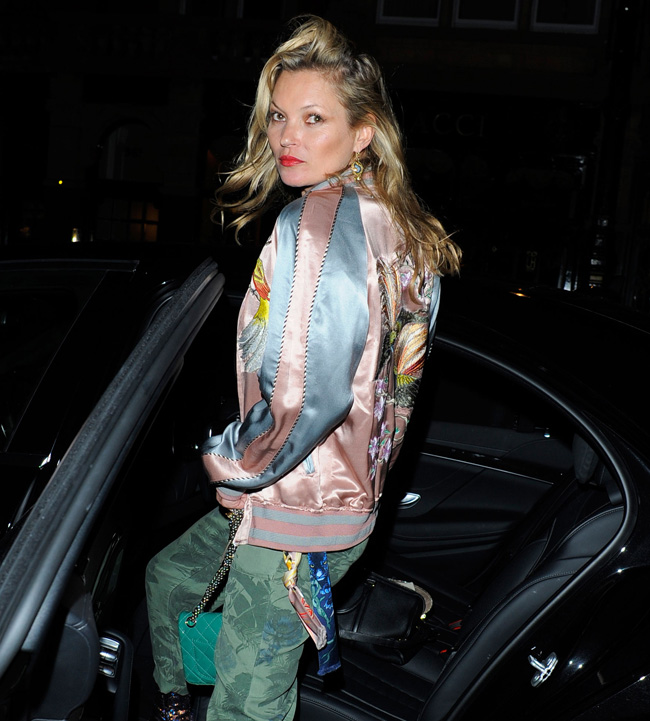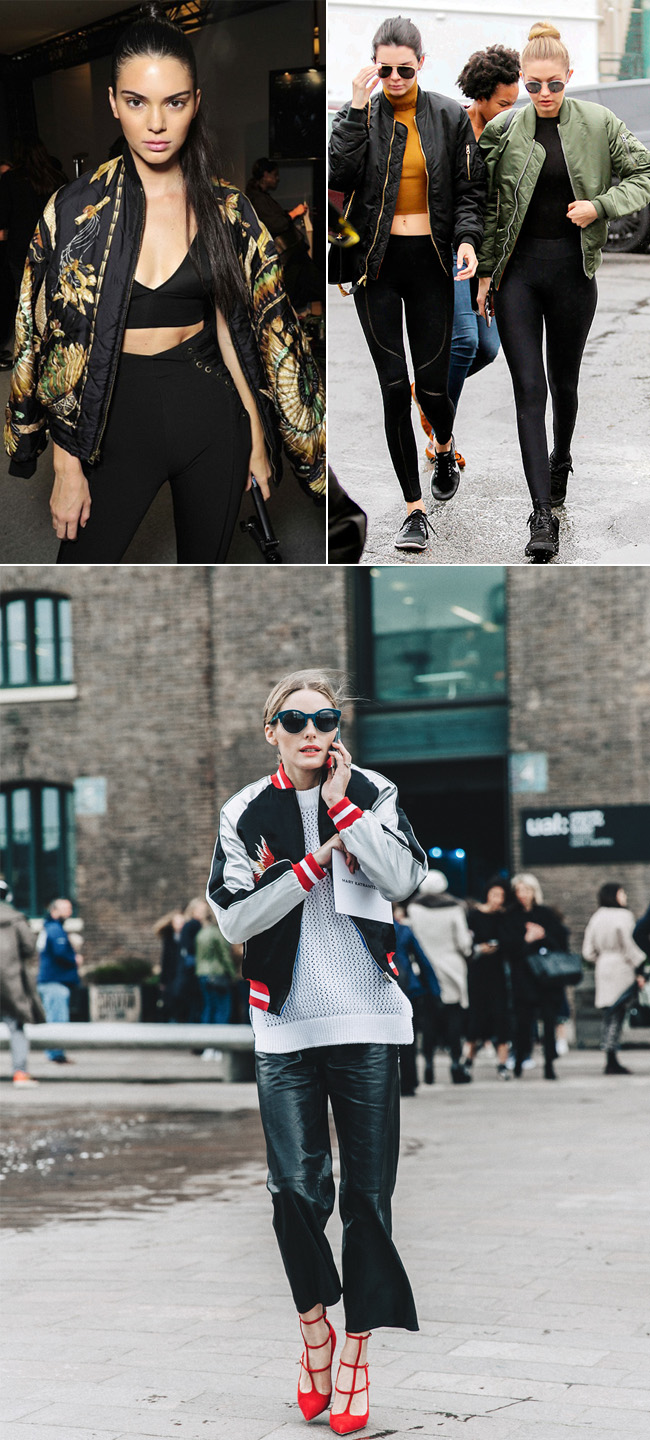 Inspired by the MA-1 jackets that were worn by the U.S Army in the 1950's, (which I happen to know because I bought one at a vintage store in Long Beach last weekend) the bomber has definitely seen some major upgrades and received a more feminine silhouette thanks to some of our favorite designers such as Gucci, 3.1 Phillip Lim, Moschino, Rag & Bone, and more.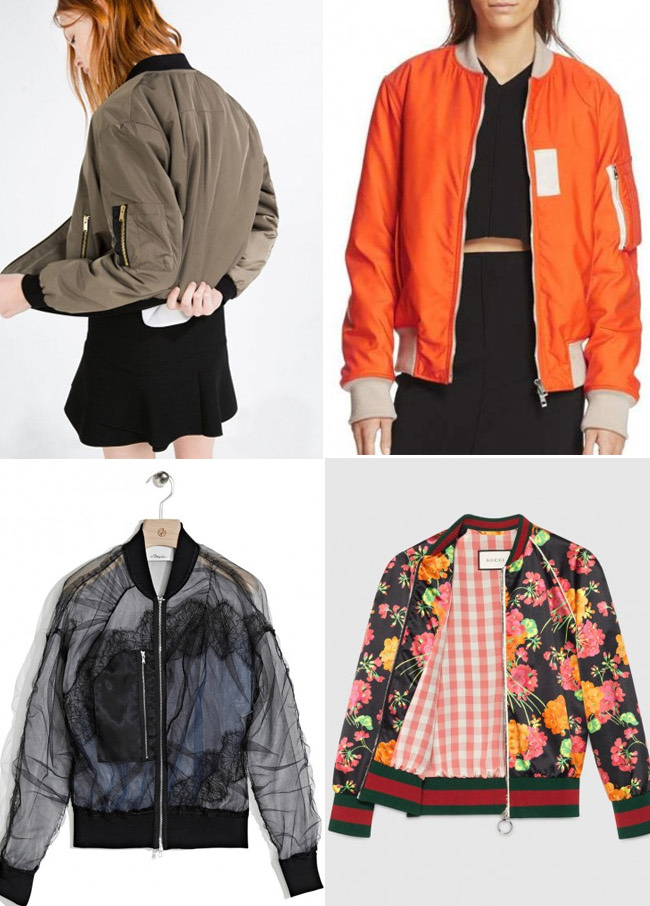 With exuberant florals, bright satin, and a touch of embroidery, I definitely know how I'm covering up this Spring…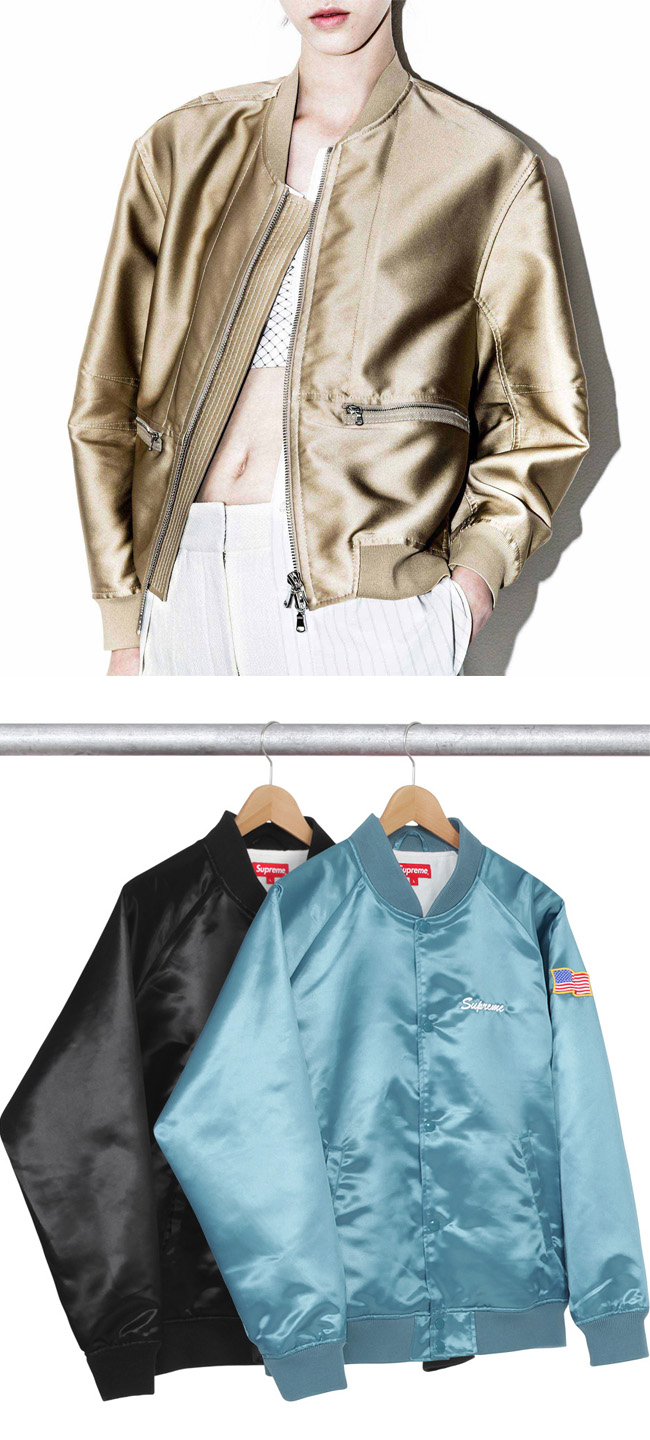 …But don't worry, there's still plenty of darker options for the Karl Lagerfeld in us all thanks to the usual suspects: Saint Laurent, Vetements, and of course Chanel.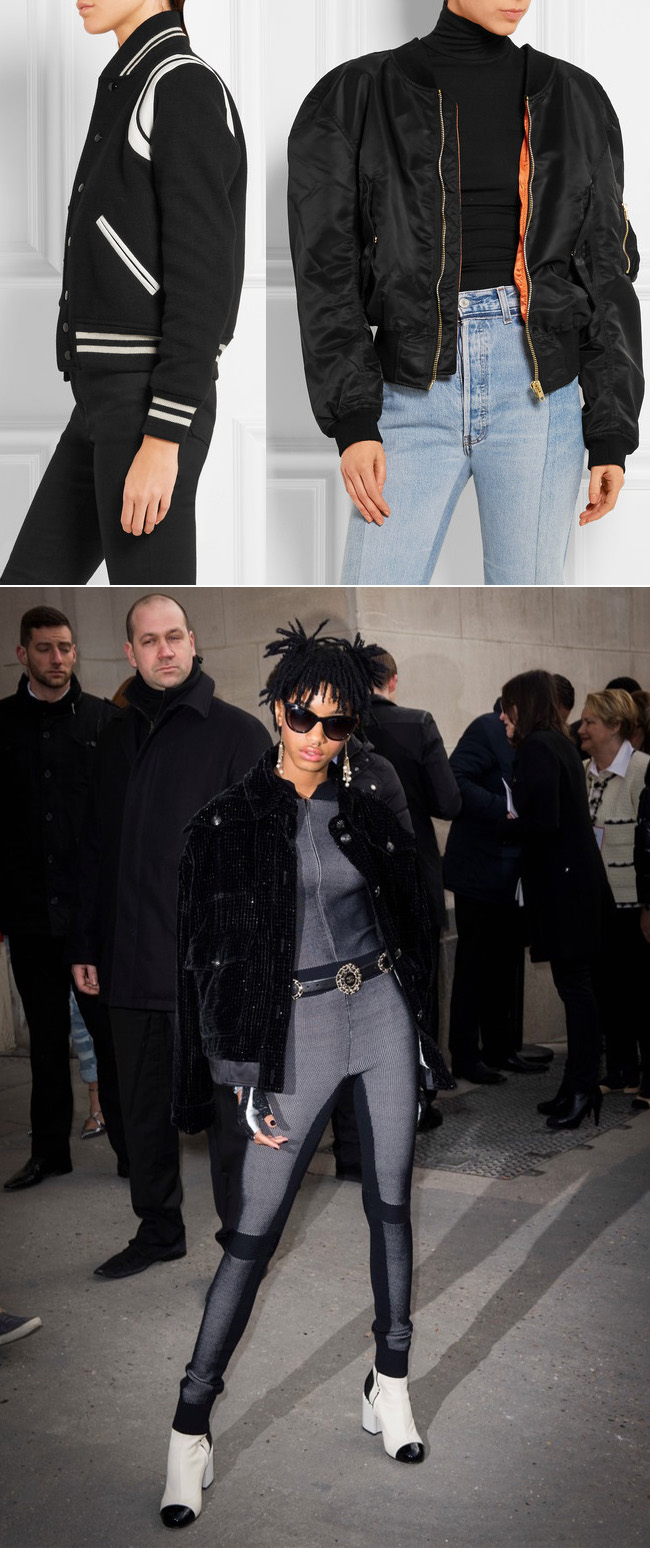 xo,
-Rachael