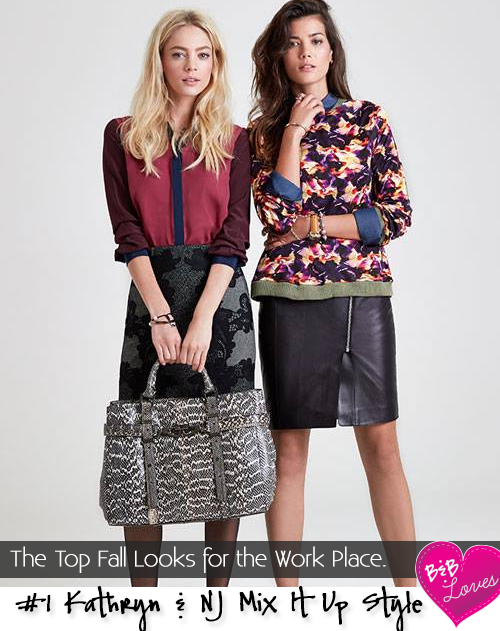 It's happening. Pre-Fall and Fall is dribbling into stores and even though summer is really just getting underway, we have to (you know we have to) start thinking about our Fall wardrobes. These are such Blonde and Brunette looks we divided them up into our own favorite styles. What's you favorite?
Kathryn Lebowitz, The Blonde , NJ Goldston, The Brunette, Astrid Bryan & Lauren Cheek, Blondette Contributor
P.S. To Shop any of the looks, click here.