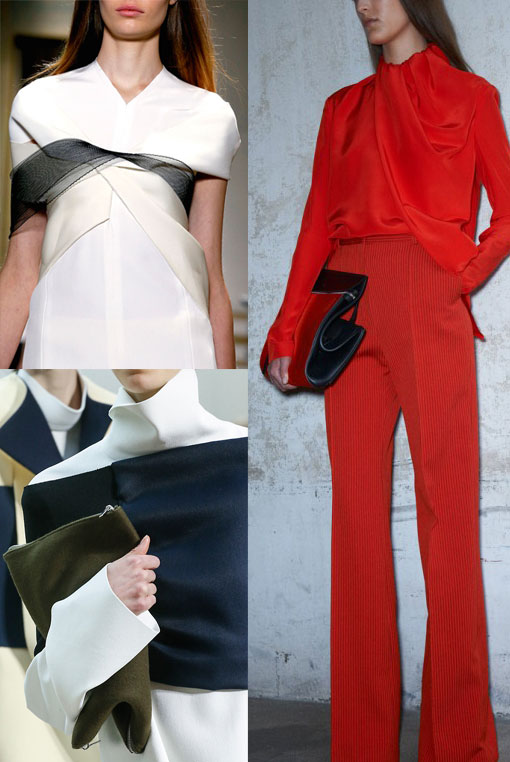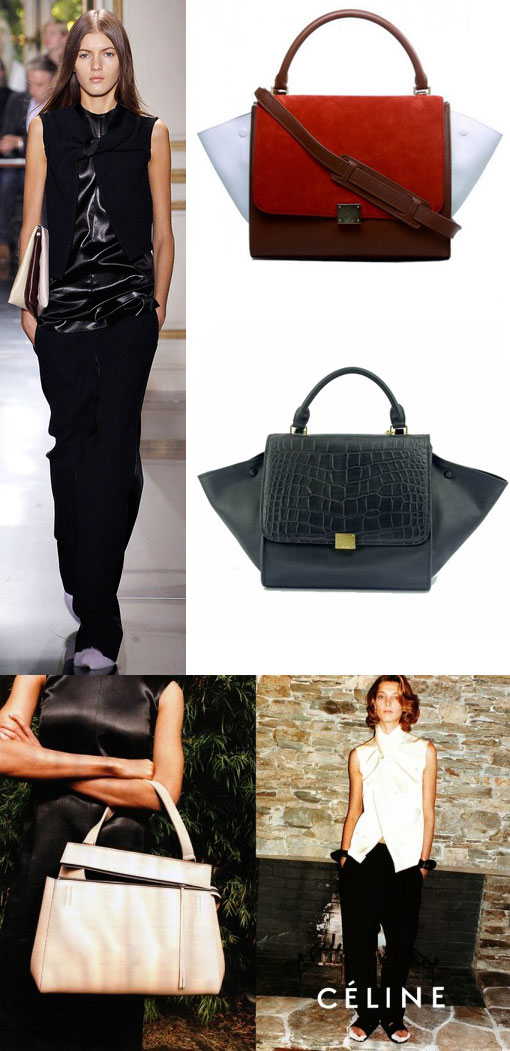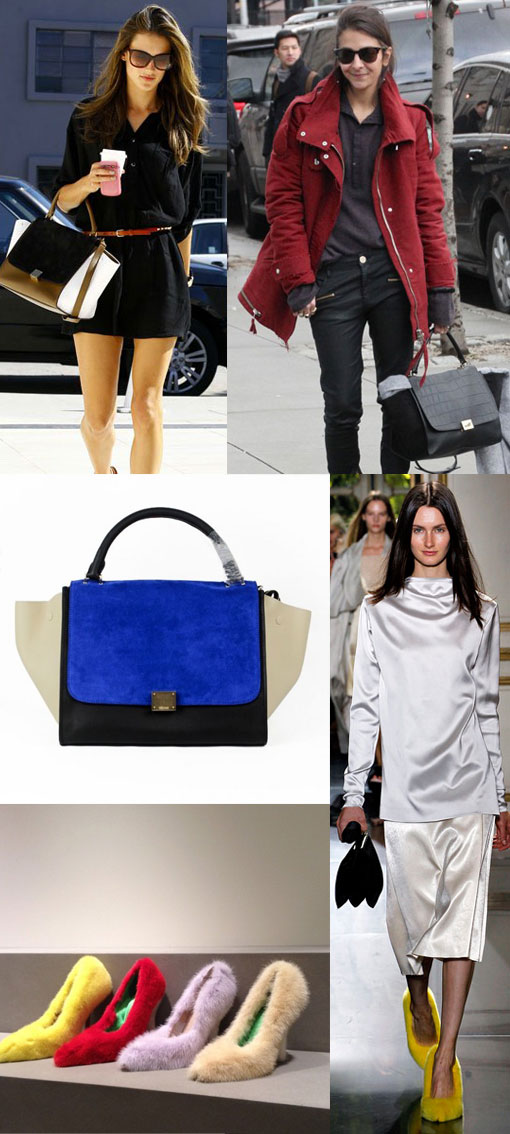 Celine. Celine Celine. That's the word on everyone's fashion lips. It's the red-hot brand from the Rodeo Drive store opening this past weekend to the Trapeze bag that's on everyone's arms. What's it all about? Simplicity of design and originality of style. The clean, sleek lines for the bags and the extra wide gusset, along with multiple colors and materials, bring it to life. With the variety of materials and color combinations making "it" so trendy, you almost never see the same combo twice. Translation. You won't see yourself coming and going.
For the über adventurous, they even have mink shoes in multiple colors at the boutiques. Pair them with a simple black and white look.
So exclusive, Celine is only sold in store at Barney's, Neiman Marcus and Celine Boutiques.
It's confirmed. I have a girl crush.
xo
NJ, The Brunette.