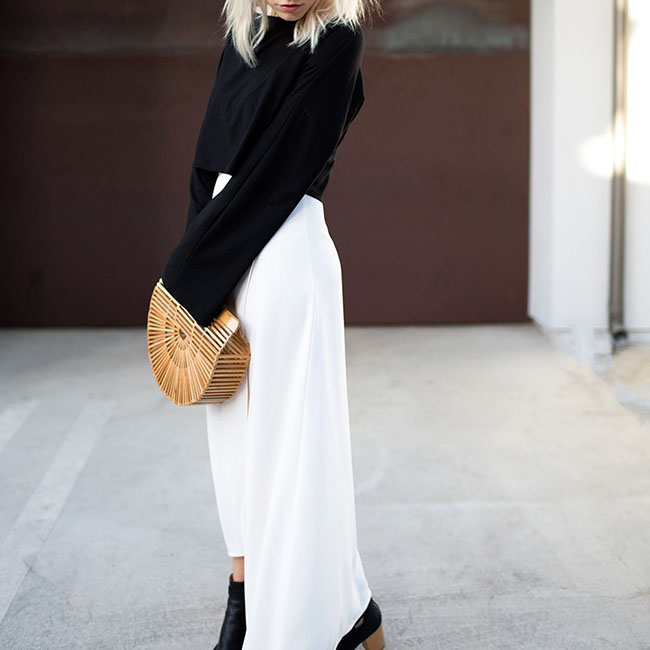 Season after season, year after year, we can expect a few cult-status items that make their way into every "it girls" closet. From celebrities to bloggers to editors alike, this year has everyone obsessing over the Cult Gaia Ark bag. Coming in at just over $100 dollars, this classic Japanese inspired bamboo bag is the key spring/summer addition to every wardrobe.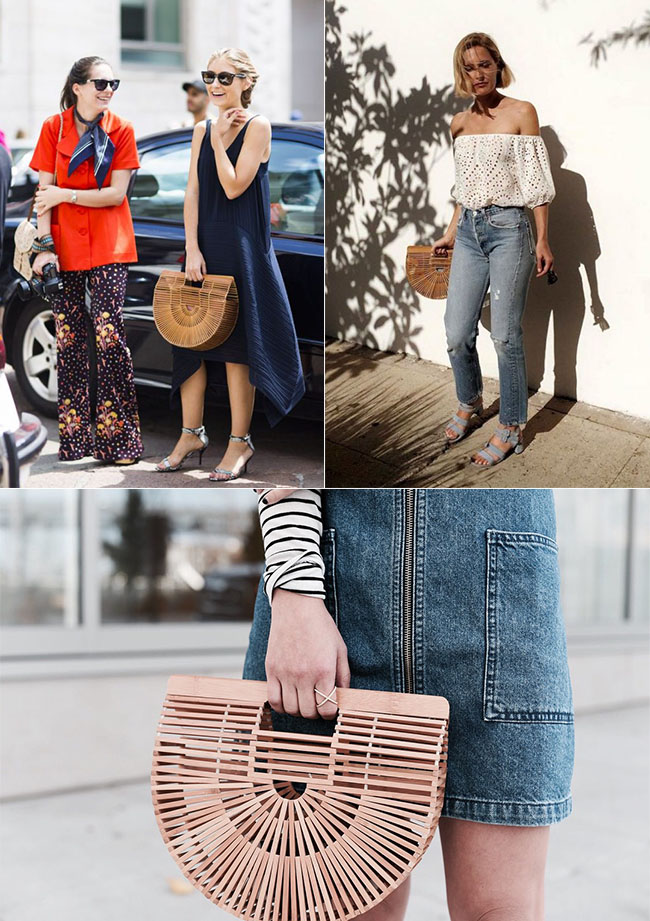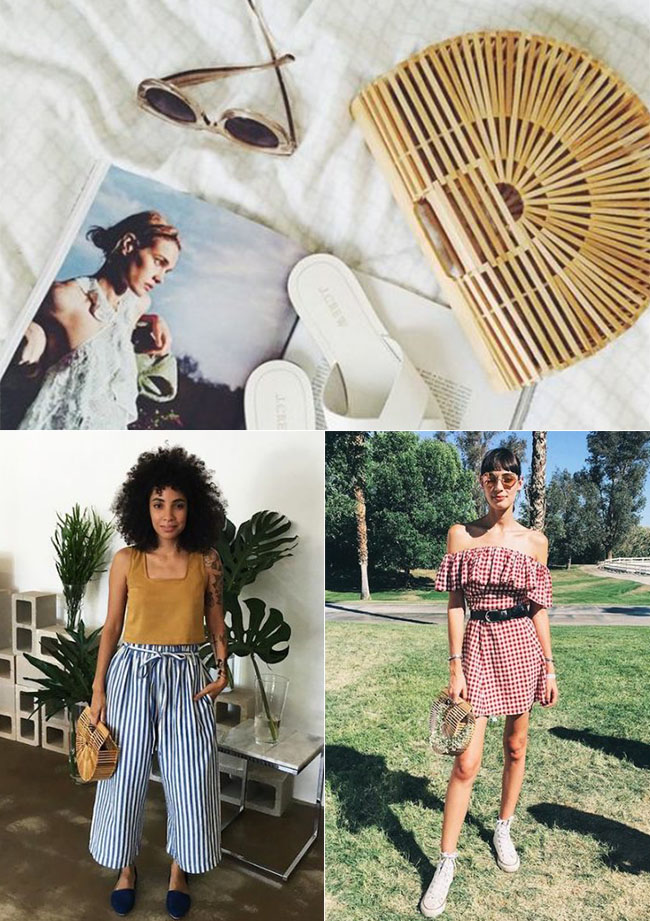 Not convinced? This handbag has an elusive quality that works with everything you pair it with. If you don't believe me, scroll the photos below and see for yourself.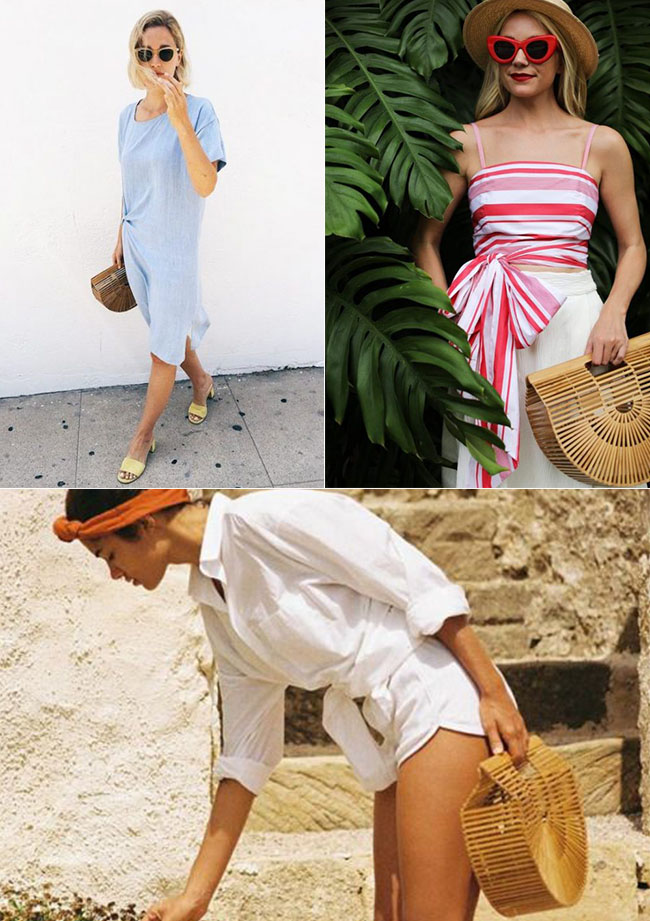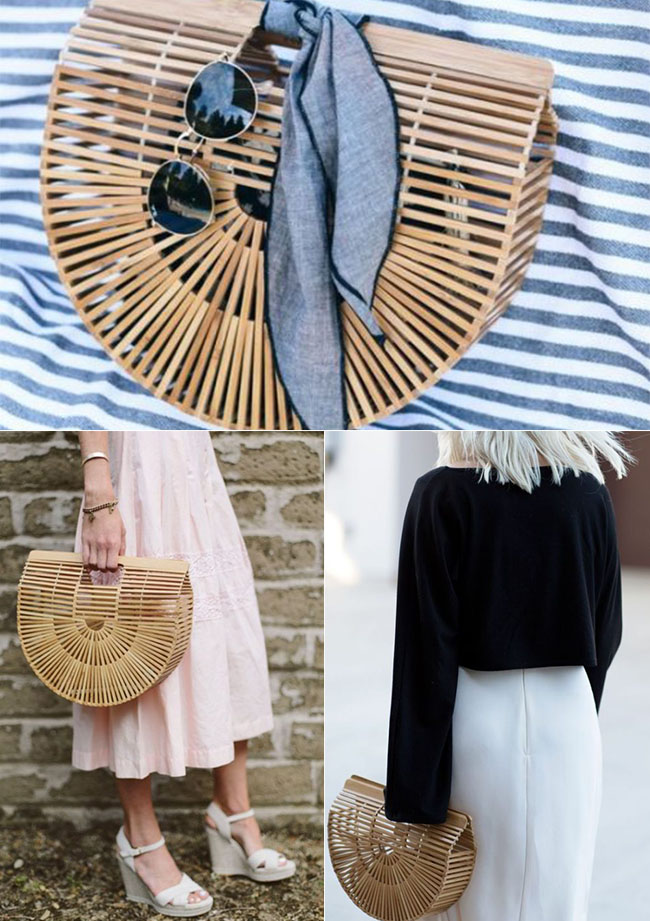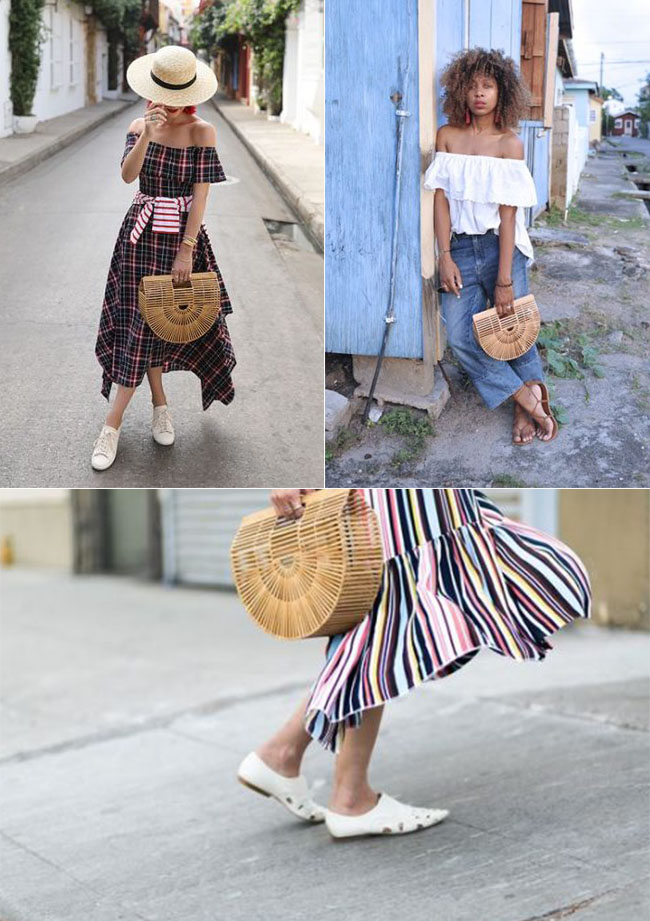 Be warned, this brand new classic is sure to sell out just as soon as you can say "Cult Gaia," so head to their website immediately to shop the small or large Ark to get summers "it" bag into your wardrobe.
xo,
Jadan Huter