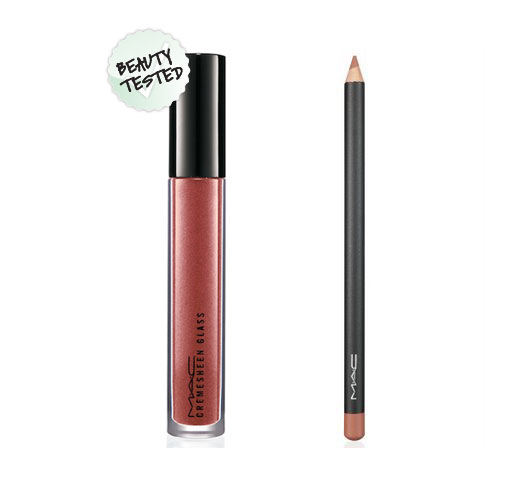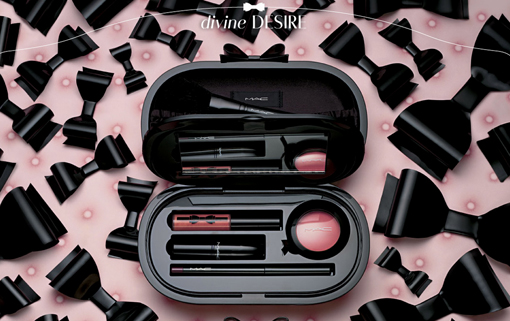 A great lip gloss ALWAYS completes your look and is a beauty must. I recently discovered MAC's Cremesheen Glass in Strictly Plutonic and fell in love with it. A lip finish that fuses the creamy, sheen-filled nature of Cremesheen Lipstick with the shine of M∙A∙C Lipglass. It's great for daytime or the evening; it's soft, comfortable, and best of all, it's not sticky!
The color is natural and really flattering; but, it is also has just that little bit more of red to give your lips a beautiful and full glow.
For best results, use over your favorite MAC lipstick then follow these two steps.
Step 1:Apply a lip pencil to accentuate your lip line (I use Mac's Subculture Lip Pencil $15).
Step 2: Apply Strictly Plutonic, making sure to "purse" your lips (an inward pucker) then reapply ever so slightly for maximum results. $19.50.
This is worth trying; it's my favorite! Maybe it will become one of your divine desires.
-Astrid Bryan