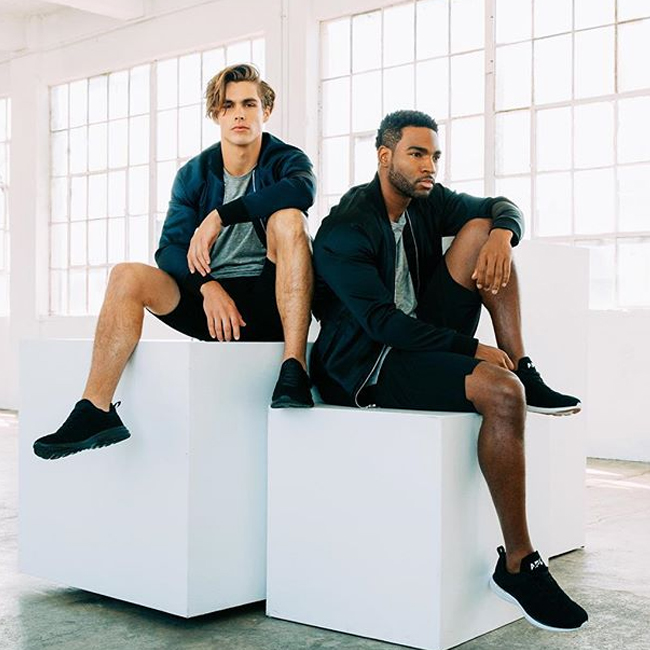 Well Valentine's Day is almost already here, and if you're like us, you've already been racking your brain on what to get that special person in your life. Ever year we try to make our gifts as thoughtful as they are practical, so we've narrowed our list of the top gifts your man would really want this year.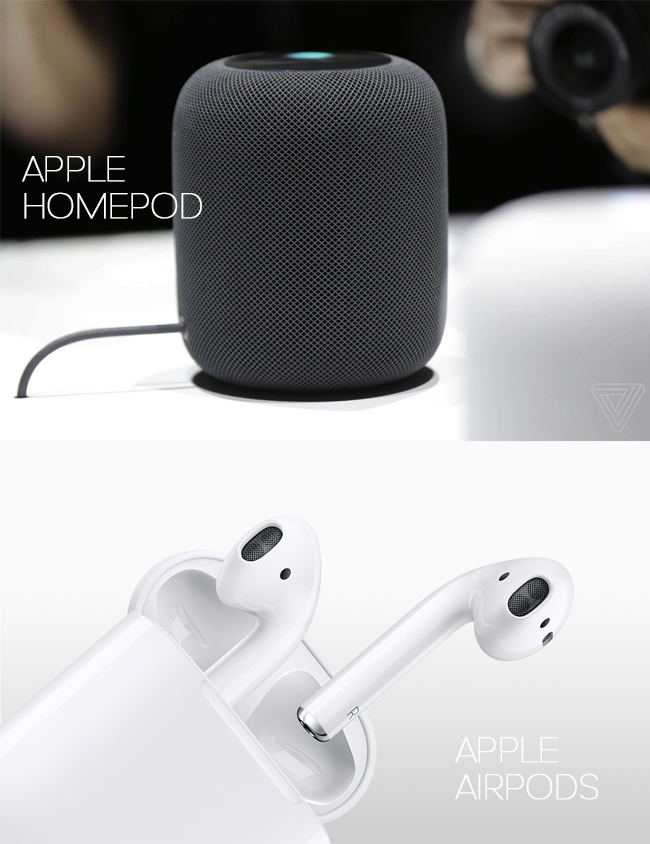 Anything Apple is always a win, especially if your man is a techie. Apple just launched their HomePod that is like an Alexa, but better. And their AirPods are still on everyone's must-have list. Even though both of these will be hard to get your hands on… If you can manage to snag one, do it!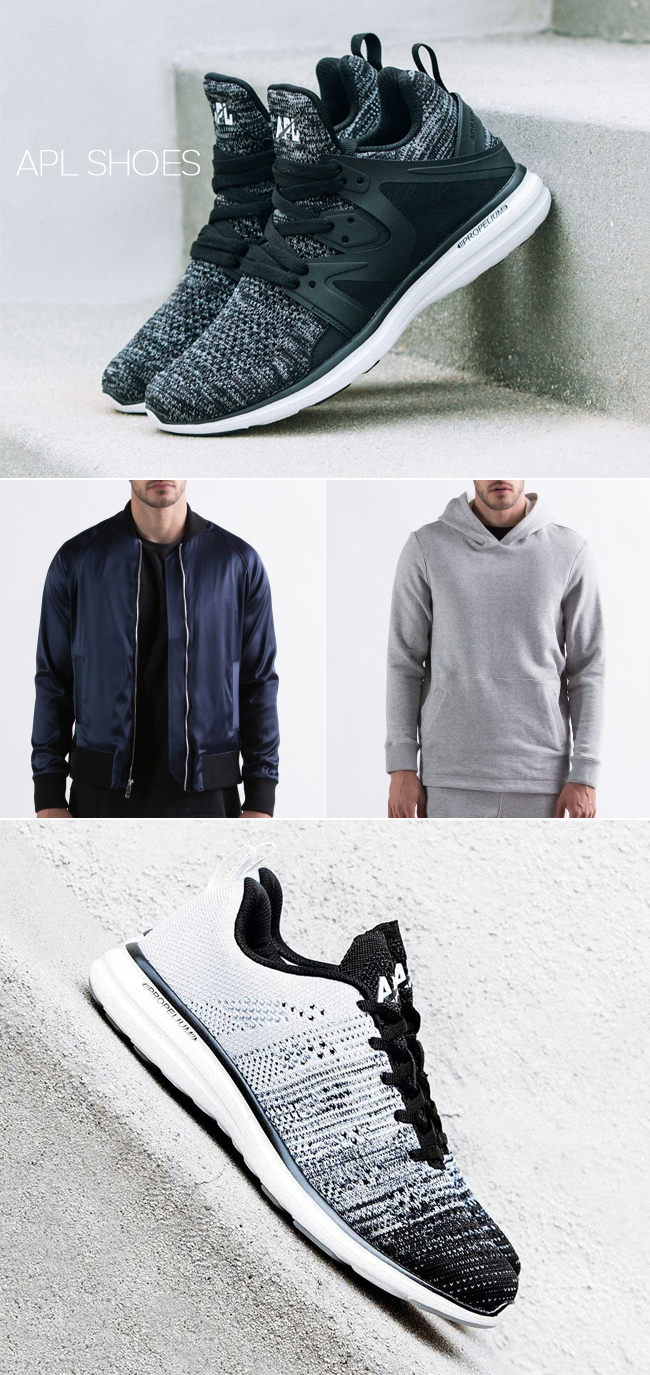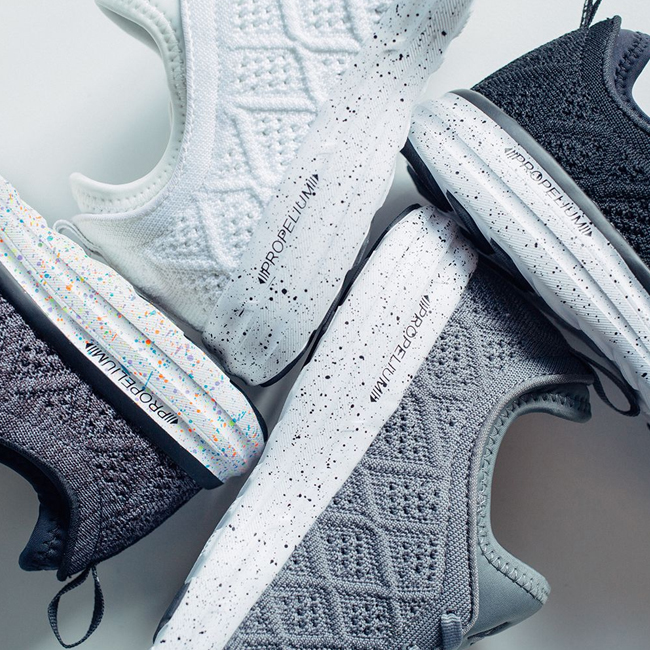 Your man will definitely love getting a fresh pair of kicks or some swanky clothing to match. Athletic Propulsion Labs is our favorite shoe brand and they never fail to deliver. They are always coming out with new and interesting designs that are trendy but unique, and their shoes are so functional yet comfortable. We love APL 's apparel line too because they're the perfect basic pieces, that are made very high quality. Ladies, the best part? Most of their shoes are unisex, so you can get yourself a pair too!
A watch is always a timeless gift, and these Fitbit Ionic watches are perfect for your man. They will help him stay on track with their health and fitness, goals, and obviously staying on time. Not to mention they are very sleek and stylish.
Check out the slider below to see more awesome gifts we hand-selected for our loved ones this year.

xo,
-Lauren Cheek