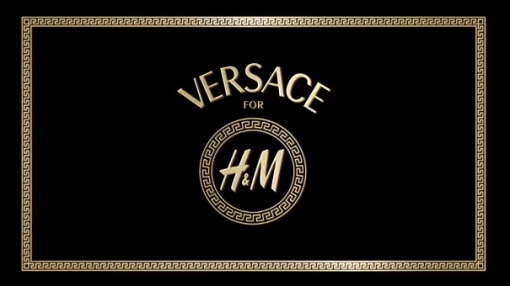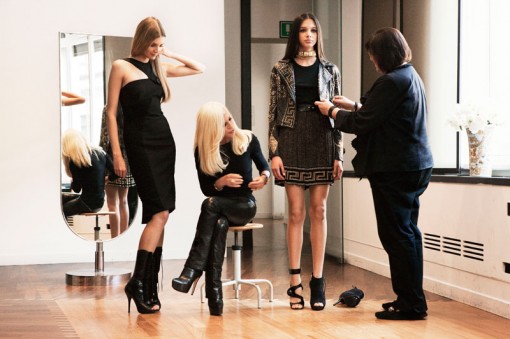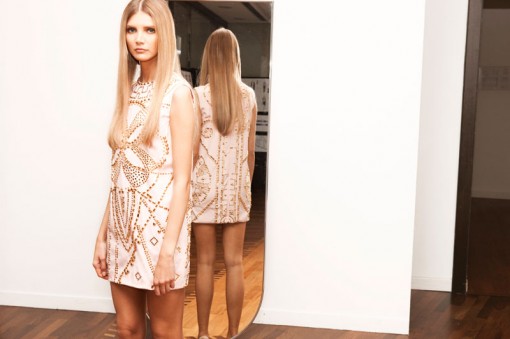 That's right, H&M has JUST announced that Versace is set to design two women's, men's and home collections for the newest H&M Collaboration.
"I am thrilled to be collaborating with H&M and to have the opportunity of reaching their wide audience. The collection will be quintessential Versace, perfect for H&M and Versace fans everywhere," says Donatella Versace said in a release.
The womenswear collection will be dominated by dresses that fit right in with the spirit of the season, featuring studded leather and colorful prints, with accessories including high heels and costume jewelry.
The men's collection will focus on sharp tailoring, including the perfect tuxedo, as well as belts and jewellery for men too.
For the first time in a designer collaboration at H&M the collection will consist of some houseware pieces, including cushions and a bedspread.
The first Versace for H&M collection will be the Autumn 2011 collection set to drop on November 17, 2011.
If this is anything like the Lanvin, Karl Lagerfeld and Jimmy Choo collaborations, The Blonde and The Brunette advises you to get a place in line now!
Xx Jadan