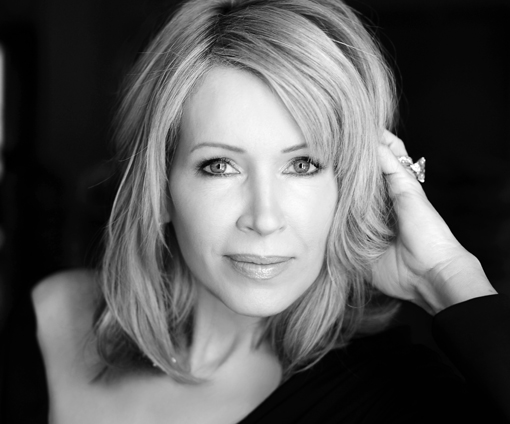 An elegant and stunning blonde, Susan Casden is well-known for her global perspective, international style and philanthropic commitments.
She joins The Blonde and The Brunette as our new Contributor At Large. She brings unique access to global style and design, casting a cultivated eye on trends that are shaping and influencing our lifestyles as she travels the world and reports through the prism of her own distinct sensibilities.
With an insider's view at some of the most respected and renowned fashion houses from Chanel, Gaultier, Givenchy and Prive', Susan will be sharing her insights on what's new on the runway from a front row seat. She is recognized as a leader within the fashion community, invited to serve on the Visiting Committee of the Costume Institute of the Metropolitan Museum and ranked as one of the 100 Best Dressed Women of the Year by Harper's Bazaar magazine for the most recent four years.
Having lived everywhere from New York to Hong Kong, she is now based in Los Angeles, but continues to travel extensively including a recent mission for Operation Smile which took her to Cebu, Philippines.
Susan is Vice Chair of the Aviva Family and Children's Services Board of Directors and Chairs its Resource Development Committee. In 2006 she was honored with the Aviva Spirit of Compassion Award for her leadership and humanitarianism and received the 2010 Wallis Annenberg Public Service Award from Operation Smile. She also sits on the Board of Councilors of the USC College of Letters, Arts and Sciences. She is a regular at Lakers and Dodgers games with her husband, Alan.
-NJ, The Brunette