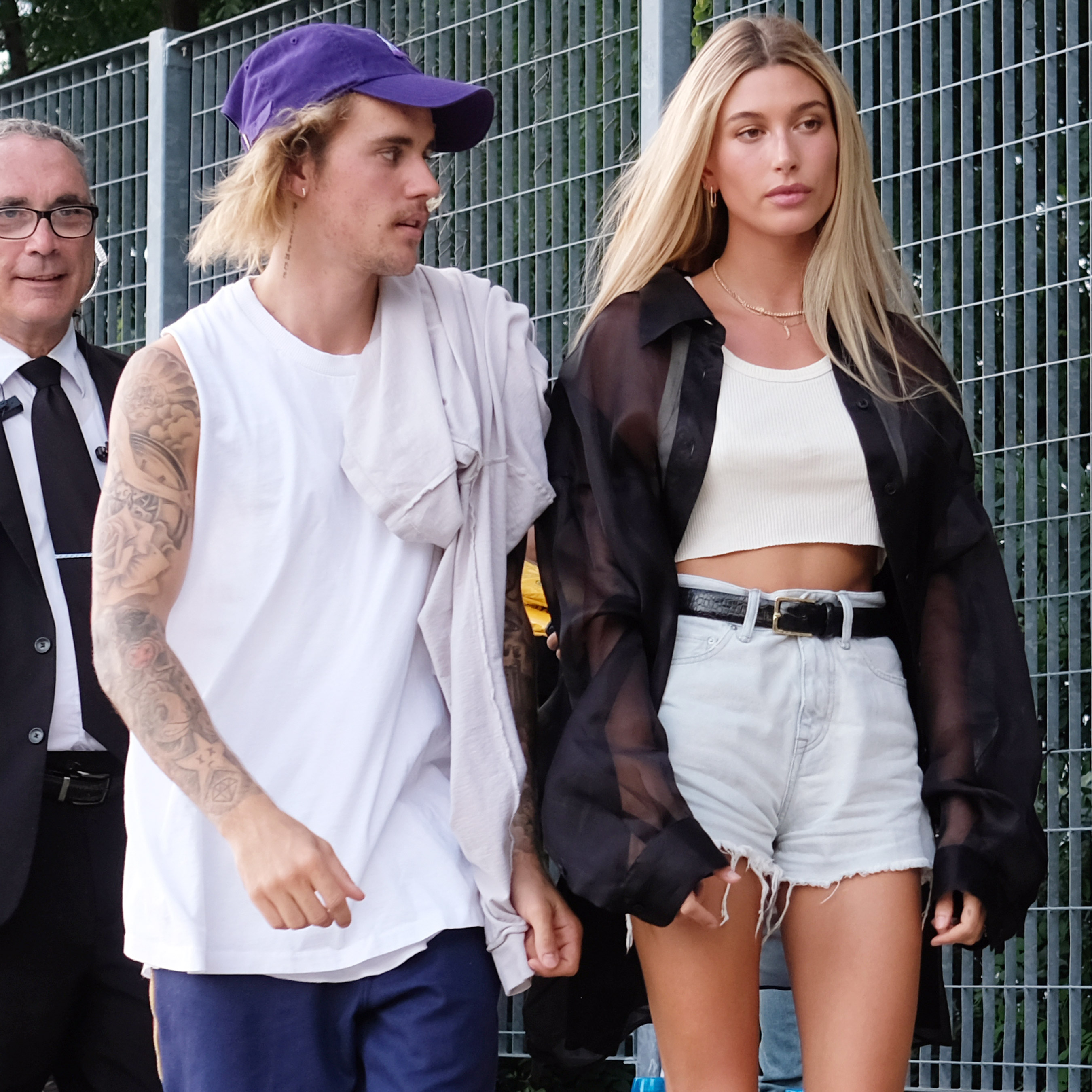 Hello Darlings!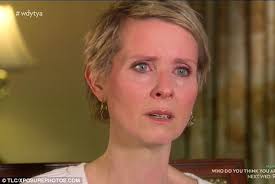 Let's start with a brief run down of this week. Miranda Hobbes will not be the next Governor of New York. Jessica Simpson is expecting her third child. Rumors are swirling that Bert and Ernie might be gay (but it's not true and a press release denied it) and Prince Andrew's youngest daughter, Princess Eugenie Of York, is getting married to Jack Brooksbank on October 12, 2018 to her fiancee/ cousin (third cousin, twice removed) and she wants it to be bigger and better than her cousin Prince Harry's wedding to Meghan Markle. So far the BBC passed on televising it.
Kirstie Alley has been running around telling anyone who will listen that she was in love with John Travolta back in the day and wanted to run off with him (they were both married at the time, he's still married to Kelly Preston). Apparently, she had an emotional affair with him in the late 80's/early 90's. Now her, Kelly and John are all besties. Ok, little tip here Kirstie. You should probably think about his wife and kids before saying crazy things like that. Also, why? Just why?
Did anyone watch the Emmy's? I thought they were pretty bland. Ratings for the Emmy's hit a new low this year but at one point my husband told me to stop taking off my makeup and come back to watch something he said was going to make me cry. Next thing I know, I was watching Director Glenn Weiss accepting his award for directing the Oscars. He thanked his family and co-workers and then talked about his mom, who passed away two weeks ago. He then proposed to his girlfriend, Jan, live on TV. I definitely didn't cry. I thought it was a bit narcissistic, manipulative and controlling. Does that make me crazy? I just thought to myself, "Really?" That was kind of weird and ended up being a two minute proposal and also, he directed the Oscars, he couldn't have come up with something a little more exciting?" Also, the PMS-d me was secretly rooting for her to say no so then it would have really been exciting. Well she said yes, and I guess you could call this the best part of the Emmy's, because, well they were kind of boring. Chrissy Teigen came through as always though with her GIF worthy facial expressions so that was good.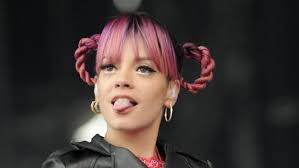 Lily Allen has a memoir coming out. In the book, she discusses being sober now and says she said she was at Kate Hudson's Halloween party in 2014, where she was very much under the influence of many things and decided to give Orlando Bloom a lap dance. Well she got really into it and then head butted him on accident and knocked herself out cold. Apparently, Chris and Gwynnie saw this go down and took her under their wing while they were consciously uncoupling and got her to see their marriage counselor and she has them to thank for getting the help she needed. The only funny thing about this story is the lap dance, I want to be clear about that.
Justin Bieber and Hailey Baldwin were photographed coming out of a courthouse so I'm pretty sure they're married. Hailey denied that they got hitched and said they're "not married yet". Ok. TOTALLY believe you Hails.
Only thing is, Alec Baldwin accidentally let it slip that they did in fact get their marriage license.
Whatever makes them happy right? I just hope by the time they have their wedding Justin cuts his hair and mustache because this look he's going for is getting way out of hand. It looks like a joke or a dare that went way too far.
See you back here next week lovelies!
From somewhere near lots of dog strollers and $20 valet parking,
Julia Obst