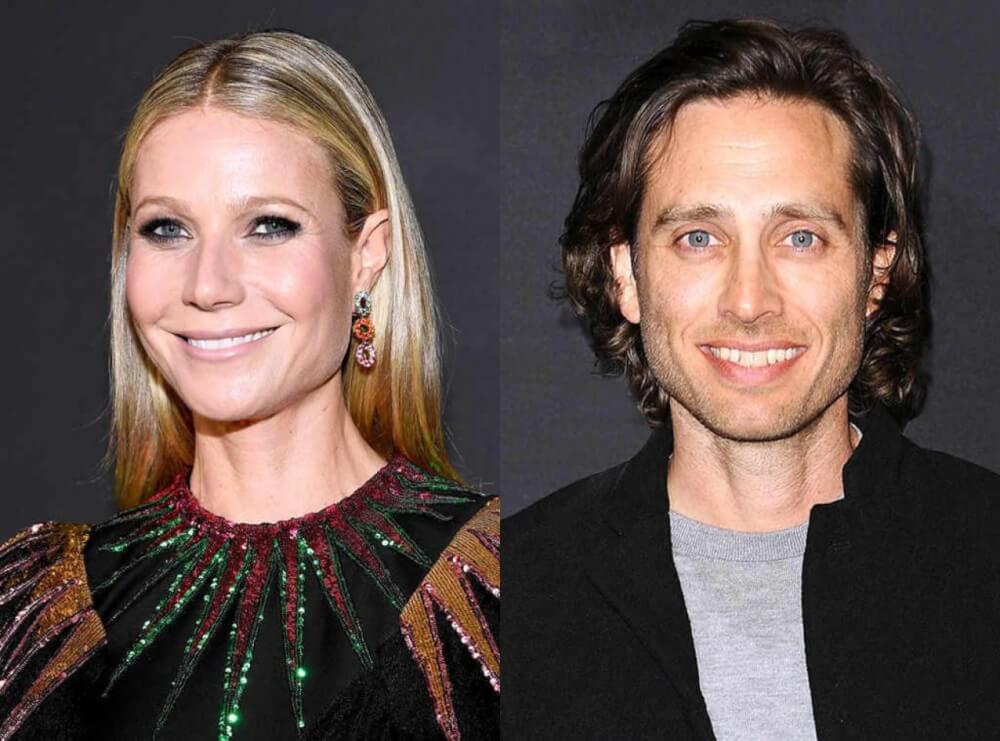 Happy Wednesday Darlings!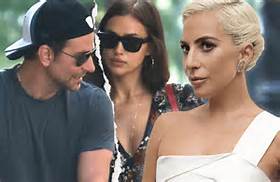 All good things must come to an end and this week Bradley Cooper and Irina Shayk broke up. I know, I know, this wasn't the shock of the century. But they're both just so gorgeous and looked so beautiful together and have a super cute kid. It's sad when people break up. Sources tell People Magazine that they stayed together through Oscar Season because obviously it would be crazy not to. It's also being reported that Bradley got so mentally and emotionally involved during the making of "A Star Is Born", that he was emotionally absent for Irina. I'll tell you who he WAS available for. Gaga. They reportedly have a "huge and overwhelming connection". So when he was giving all of his hot self to Gaga (emotionally), during the filming of the movie and then they performed "Shallow" while making sweet love with their eyes in front of Irina at the Oscars, Irina must have been really hurt and embarrassed. I, for one, would kill my husband for doing something like that. (I would just accidentally trip him down some very long stairs when we got home).
Ok so here's my prediction: Gaga and Bradley will date for two years. He will cry on her shoulder about how no one understands him as an artist except for her and she'll agree and say she feels the same way. Maybe she'll get a ring from him, something huge and something that represents how they met. Then they'll break up, she'll write lots of songs with mentions of mental abuse and anguish and he'll be in a new film playing some brooding loner in a cabin in the woods. With a very long beard. End of story. He will get nominated for it but will not win.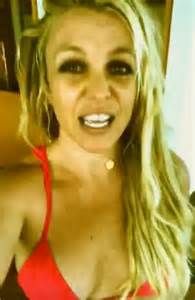 Britney Spears has been all over Instagram this week claiming the paparazzi have "messed with her pictures" and that she's literally a "needle" and the paps are altering her pictures. She thinks there's a conspiracy theory. She posted the following:
"A lot of fans, in our world today, they always are subject to really criticize people and say that the pictures and videos that they're posting are either not on time or they're fake. But no one ever really asks, 'Are the paparazzi pictures fake, and do the paparazzi people do stuff to the pictures, and is the news really real?' It's a conspiracy theory that I'm actually interested in." My response to Britney is that I would give my left arm to have some conspiracy theory conversations with her.
But really, with all that she's going through, it seems like such a sad thing to focus on. Imagine mentally going through it and having mean people pick apart your body when you're out just having fun on a boat. I'd defend myself too. She needs to stop after this though. No more giving the media what they want. I feel so bad for her. LEAVE BRITNEY ALONE. Seriously Brit, get off of Instagram, don't worry what anyone thinks, enjoy your beautiful life and invest in some waterproof mascara.
In other news, Gwyneth Paltrow gave an interview over the weekend and said that she and her husband, Brad Falchuk, only live together four times a week. I have zero problem with this, I actually think it's cool that they're trying to be respectful about blending their families. Let people live how they want to live. Just stop with the opinions. My only problem with the interview was the part where she said her "intimacy coach" suggested this idea. Because, put simply, I just cant. Other than that, let Gwynnie live that Goop life and be happy.
From somewhere near lots of conspiracy theories and shiny diamonds,
Julia Obst