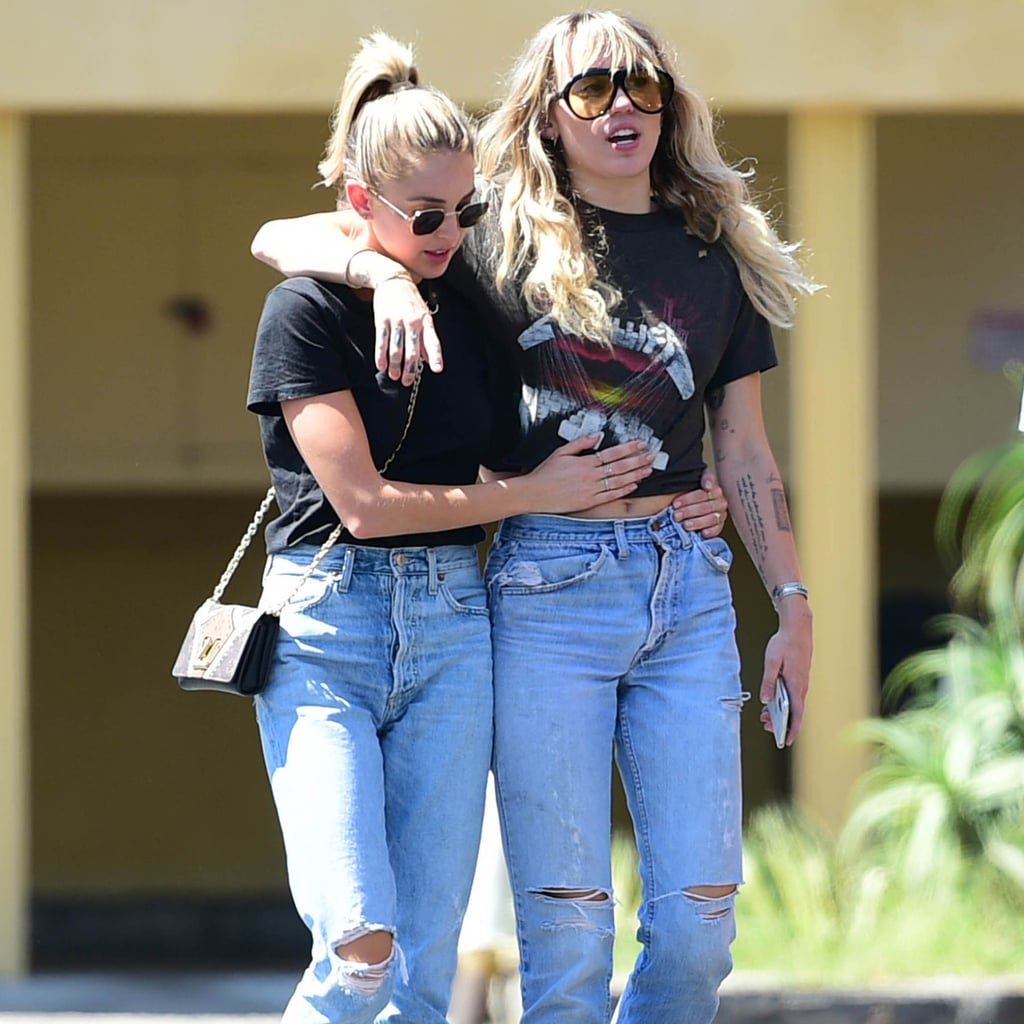 Happy Wednesday you gorgeous creatures!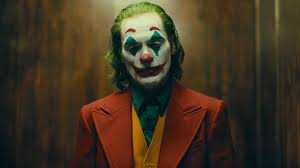 I hope everyone has had a good week so far. Did anyone go see "The Joker" this past weekend? I did, because obviously, judging by my own behavior, I like being scared sh***tless and fearing that my heart can't take that level of fear and might explode. I'm also terrified of clowns. So obviously that's why I went to go see this movie opening weekend.
Many scenes left me feeling super uneasy for empathizing so much with the villain of the story. Mostly, I felt like I spent two hours of my life holding onto my seat for dear life and being unbelievably anxious. I left the theater feeling emotionally, mentally and physically drained. I don't know if it was because the movie was so disturbing to me or because the media scared me so much beforehand about seeing this particular movie in the theater.
Just days before it's $93.5 million opening weekend, AMC Theaters and Landmark Theaters announced the ban of costumes and masks during "Joker" screenings. The Los Angeles Police Dept. declared it would increase its visibility around cinemas during opening weekend.
When I gave the ticket lady my movie ticket while walking into The Arclight, I asked her where all the security was and she replied, "They're here, they're just trying not to be obvious." That comment alone freaked me out. Why couldn't she just tell me no security was needed? Or that they were inside and to "go enjoy the movie." No, that didn't happen. Instead she made it seem like "whatever happens, happens, be chill lady."
Needless to say, I made my husband buy seats near the exit row so that we could be the first to run out if god forbid anything happened. I also spent about an hour scolding myself internally for going to see the movie in the theater as a mother of two kids and then told myself I was just being dramatic. So really, this movie stressed me out more than the average movie goer. Clearly, between the internal dialogue going on in my head about being a bad mother who risked it all to see a stupid movie and sitting through the actual movie, it was not an enjoyable experience for me.
Regardless of the fact that I personally know two people who have been yelled at uncomfortably by Joaquin Phoenix, I have to give him credit for being an incredible actor. I really think he will get an Oscar this year for his performance and it will be well deserved. Bottom line- I didn't enjoy the movie but thought Joaquin's performance was brilliant. That being said, no matter what anyone says, I will tell you that hands down, I think Heath Ledger was the best Joker by far.
Last week I wrote about Kylie Jenner and Travis Scott breaking up and I wondered out loud if Tyga could have anything to do with their breakup…..well Kylie and Tyga have now been at the same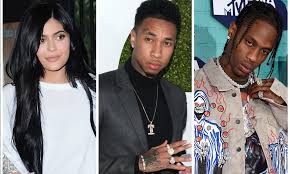 place at the same time TWICE since that strip club visit Us Weekly reported on. Now Tyga is out there wearing Travis designed shoes on the red carpet. WOW. That's like next level trolling! All of that aside, my sources have told me that Kylie is 100% not with Tyga at all. They've hung out a bit and only as friends. They've always maintained their friendship. I hear that Travis and Kylie just had very different lifestyles and that was basically it. Too bad, they make super cute babies, although something tells me Kylie will be JUST fine.
Speaking of breakups, Kaitlynn Carter, who ended things with Brody Jenner earlier this year and then started dating Miley Cyrus, is now "focusing on herself" as her and Miley broke up and Miley just started dating Cody Simpson. Real talk though- what does Kaitlynn do? Will we ever see her again? Your guess is as good as mine.
Why so serious?
From somewhere near lots of breakups and makeups,
Julia Obst