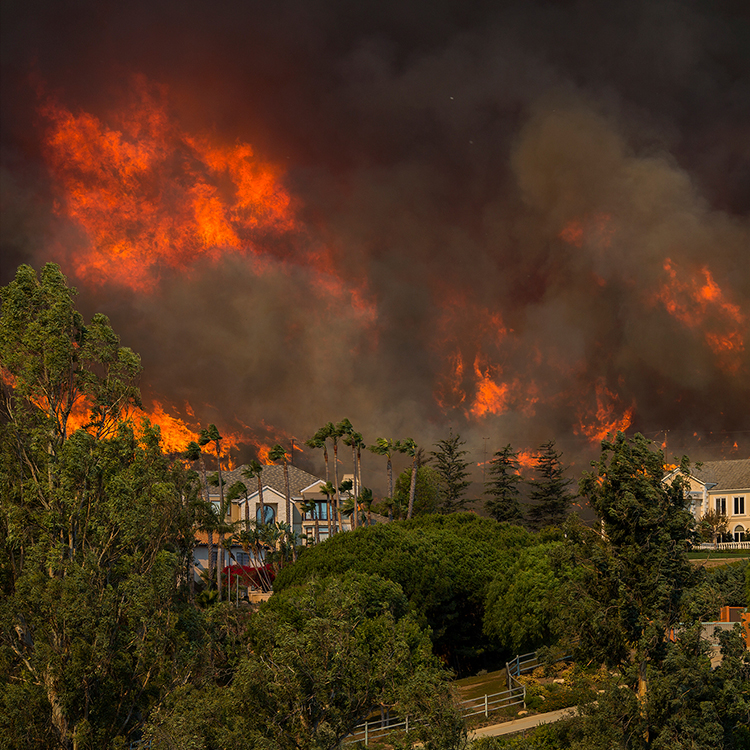 Hi Darlings! What a week! The Woolsey fire has been actively burning away. Sadly, as I write this, the fire has burned down 96 thousand acres and it is 35% contained. Praying and hoping this awful fire will be over very soon and no more lives and homes will be taken.

With these fires burning and so many celebrities losing their homes and being evacuated, Tori Spelling had posted a video on Instagram saying she was being evacuated from her home in Woodland Hills. Her family of 7 and all of her animals. Apparently, she said she had moved in with Jennie Garth during her evacuation. Then, today I read that the fire marshall's in the Woodland Hills area have not evacuated anyone yet in Woodland Hills as the fire had not reached it and certainly not the Mulholland Drive area where Tori and her family live. Several celebrities including, Miley Cyrus , Gerard Butler, Robin Thicke
have had their homes burned down.
Spelling's home was not one of them. So there's that. I don't know what do even do with this information. But stay safe Tori!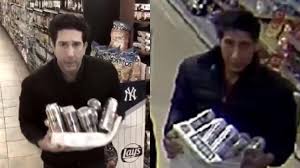 This morning, when I woke up, I saw the good news that the "Ross from "Friends" look-a-like was finally arrested for stealing beer from a restaurant in England. I'm sure David Schwimmer is relieved to not have to deal with this weird drama. Although it would have been be amazing if it really did end up being him stealing beer. Like "yeah so what, I wanted beer, what are you going to do about it? I'm Ross from "Friends", got a problem?
Stan Lee, the legendary writer, editor and publisher of Marvel Comics passed away at the age of 95 this week. Lots of celebrities posted tributes on their Instagram pages. Armie Hammer decided to start some weird sh–t and tweeted, "So touched by all of the celebrities posting pictures of themselves with Stan Lee… no better way to commemorate an absolute legend than putting up a picture of yourself."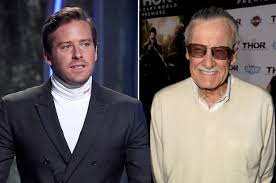 He also added, "If Stan impacted your life (ie. All of our lives) with his work, post his work that touched you the most. Posting a selfie makes his death about you and how cool you felt taking a picture with him."
Hey Armie, you mad bro? Like, what happened? Twitter immediately clapped back. Many people didn't understand why he was being so judgey. Lots of people tweeted back at him and he took the time to respond with what seemed like angry tweets. Ok…. Just seems like a weird fight to pick with top celebs when all they're doing is mourning.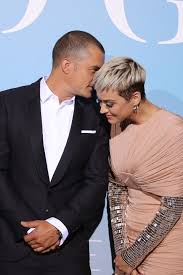 I'm going to make a bold prediction this week. My sources tell me that Katy Perry and Orlando Bloom are planning a vacation to Hawaii over the holidays and they've invited several friends. So my feeling is Orlando is going to pop the question and we're going to see a video of this on everyone's Instagram and it will be all over media. The weeklies will have plenty to write about over vacation. I'm here for it. They make a cute couple.
On a final note, I think it's really beautiful how much Californians have stuck together through these terrible fires and I'm proud to live here. Now let's start thinking about how each of us can individually work on helping the environment so that we can do our small part in supporting the climate change problem that has ultimately lead us to these fires.
From somewhere with lots of different ice tea options and bad air quality,
Julia Obst