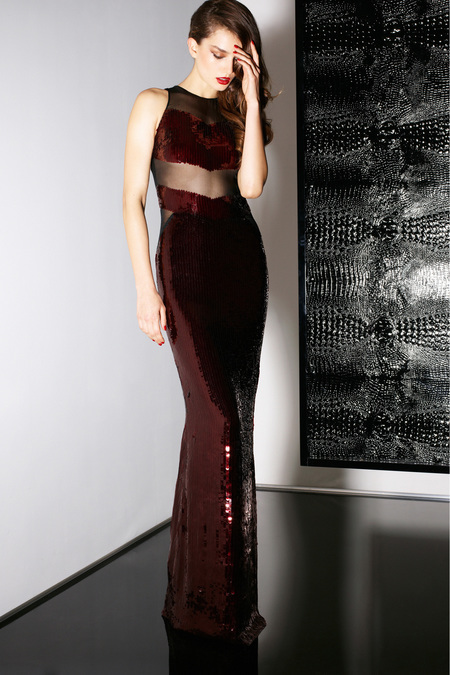 Jason Wu Pre-Fall 2013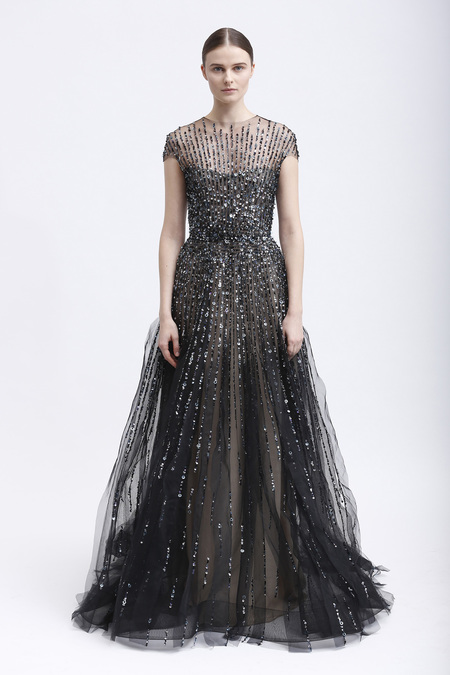 Monique Lhuillier Pre-Fall 2013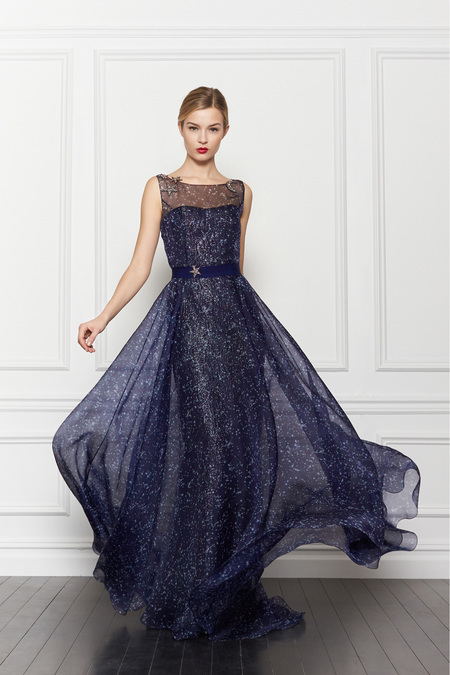 Carolina Herrera Pre-Fall 2013 (She's in Demand Again)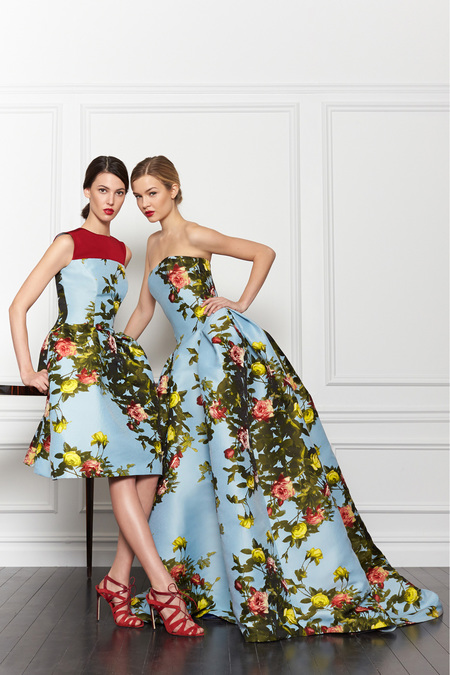 Carolina Herrera Pre-Fall 2013 (The Gown)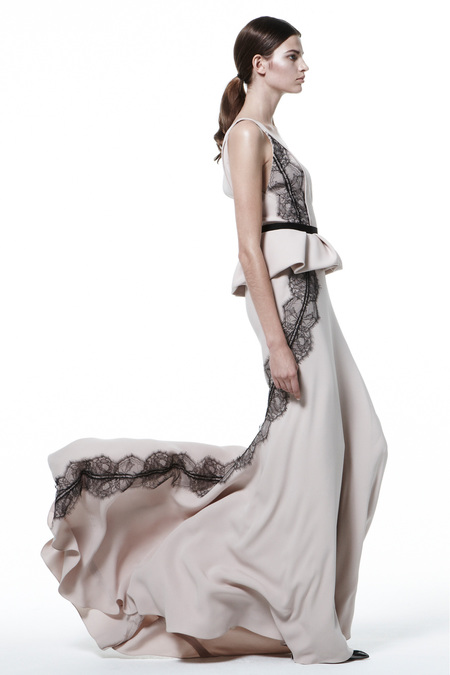 J. Mendel Pre-Fall 2013
J. Mendel Pre-Fall 2013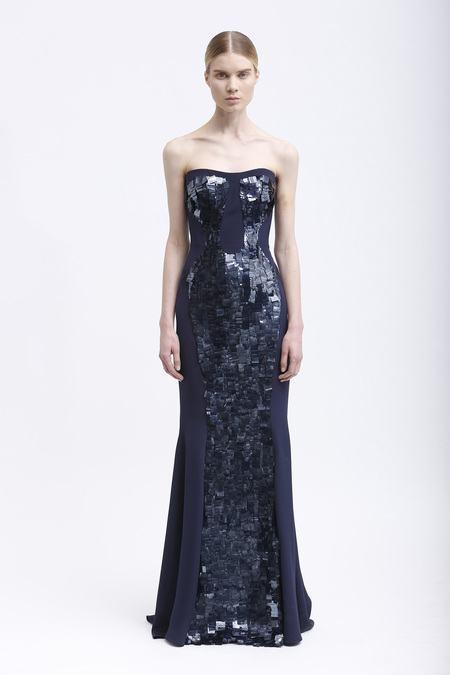 Monique Lhuillier Pre-Fall 2013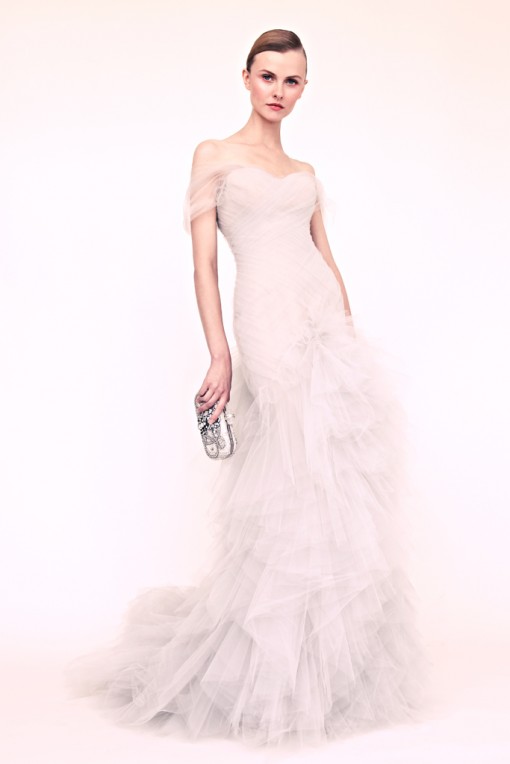 Anything Marchesa!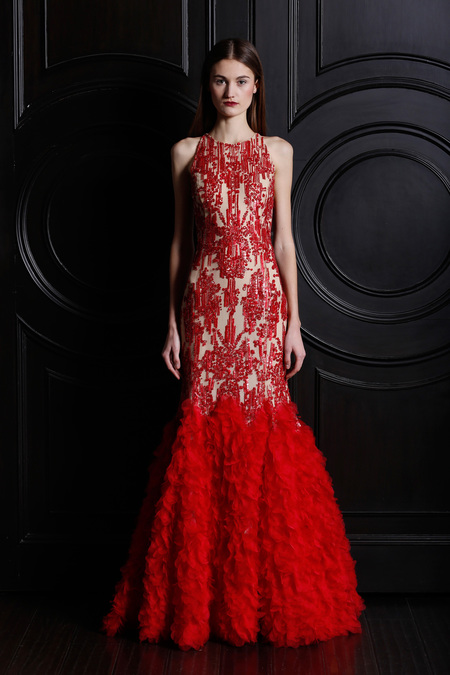 Naeem Kahn Pre-Fall 2103 (Although I think this has already walked one of the carpets)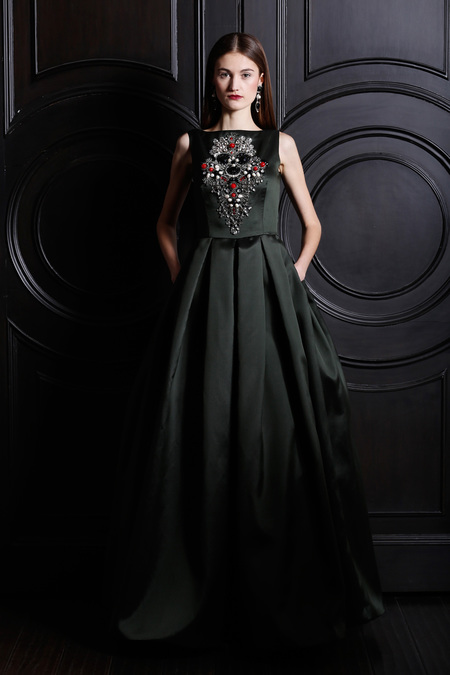 Naeem Khan Pre-Fall 2013
Naeem Khan (and perfect for a redhead)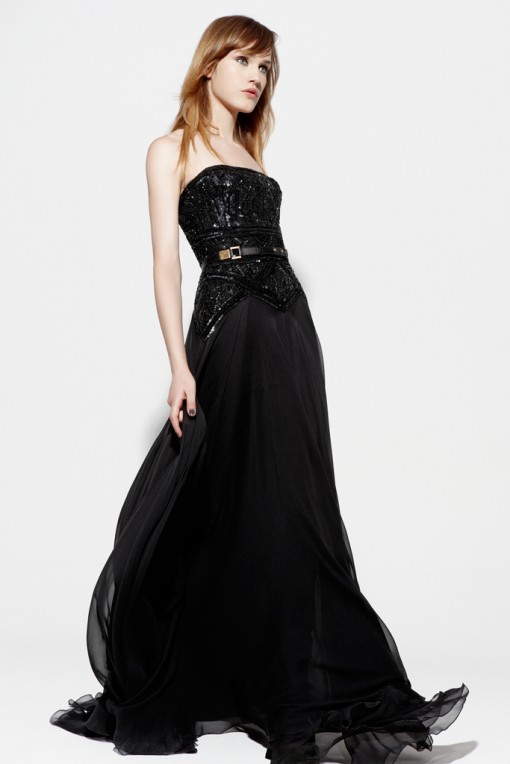 Elie Saab Spring 2013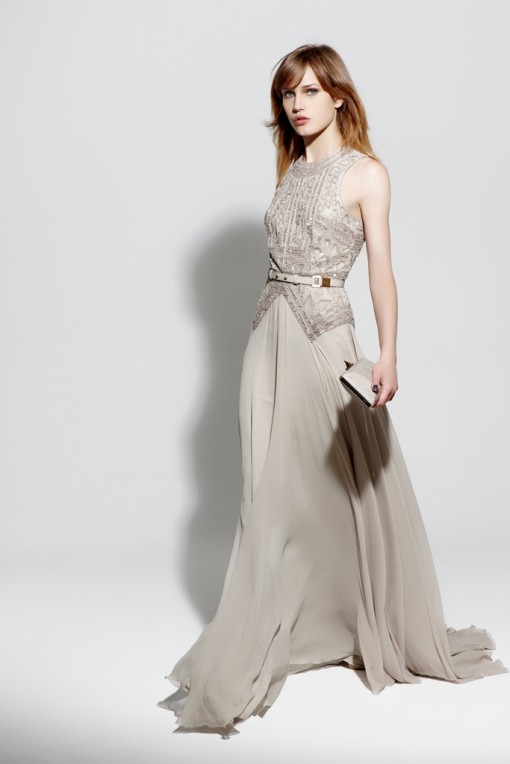 Elie Saab Spring 2013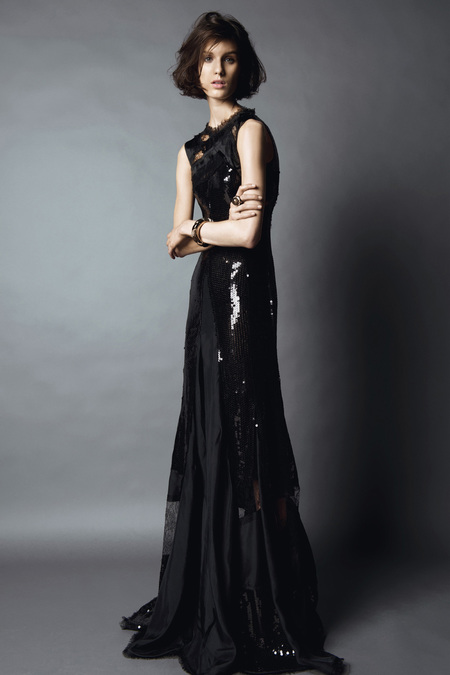 Nina Ricci Pre-Fall 2013 ( LOVE THIS!!!!)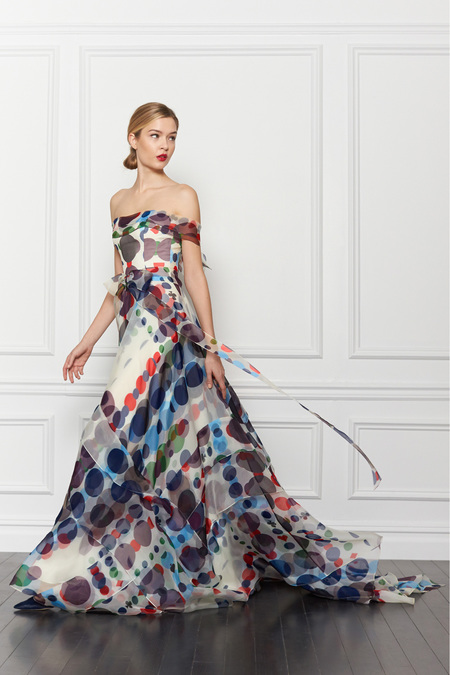 Carolina Herrera (Just Worn Last Night) Pre-Fall 2013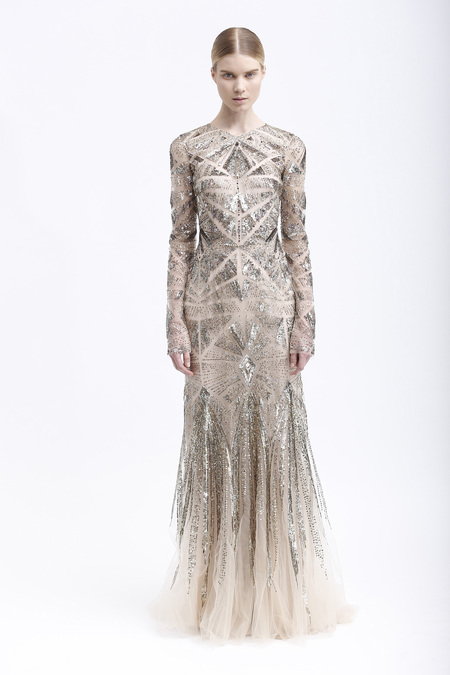 Monique Lhuillier (worn last night) Pre-Fall 2103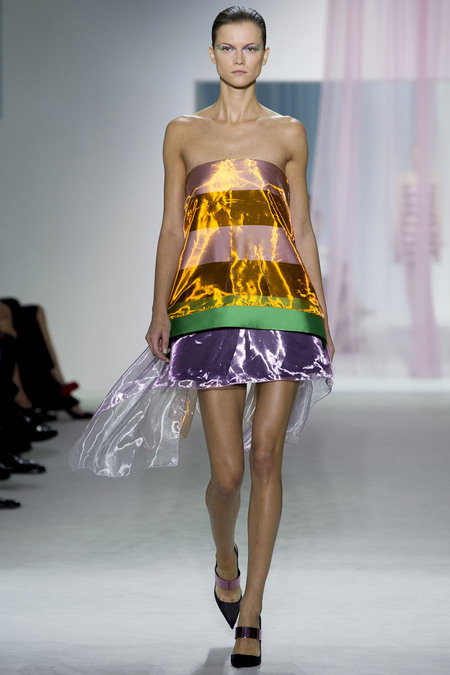 DIOR Haute Couture For Someone Daring
We thought we would have a little fun and predict a few of the gowns that might be worn tonight at the Golden Globes. Just hours away from the icy cold Red Carpet, several were worn last night for the ever popular Art of Elysium Heaven Event (which I usually attend and passed on this year). Celebs and their stylists are definitely going to dip into Spring 2013 Haute Couture, RTW and Pre-Fall 2013 along with elegant hair (possibly parted in the middle and a bit sleek) with colors ranging from blacks and blacks combined with gold which we predict will be the big trend tonight, whites, nudes, oxblood and moderated sequins. Anything that is a season or two ahead. Not sure if it really does jump start the collections or becomes old news before it hits the stores. Think it's a case of life and dress envy. So let's do the "if only" game and wish all the nominees good luck and this is all just in good fun.
xo
NJ, The Brunette