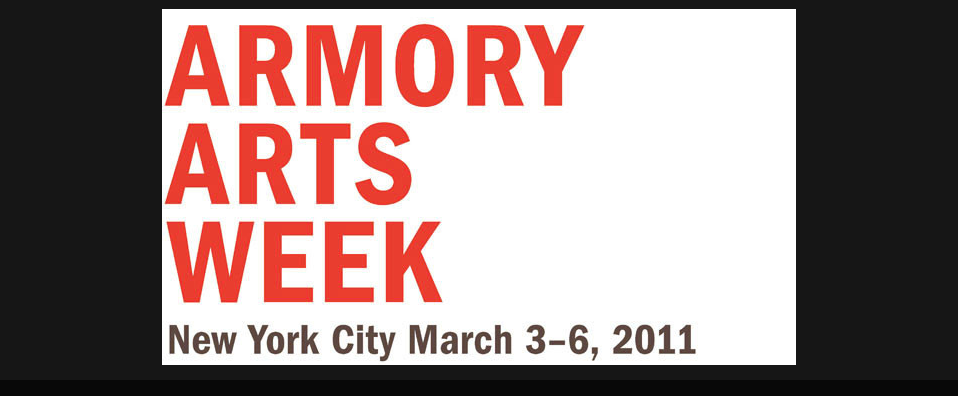 GO TO: The Armory Show
WHEN: March 3-6
WHERE: Piers 92 and 94, 12 Avenue at 55th Street
HIGHLIGHTS: With Pier 92 showcasing modern art and Pier 94 devoted to contemporary art, the Armory Show is a treat for any art-interested Blonde or Brunette. Now in its thirteenth year, the Armory Show not only brings together a selection of worldwide art galleries but also presents an eye-popping superfluity of art events and exhibitions. It logged more than 60,000 visitors in 2010, and organizers expect an even larger attendance at this edition, whose visual scheme will be created by the Mexican-born artist Gabriel Kuri. Special perks for VIPs include more than 20 private-collector open houses.
CONCURRENT FAIRS
The 23rd edition of the venerable Art Dealers Association of America's annual Art Show, March 2-6 at the Park Avenue Armory (Park Avenue at 67th Street), features 70 prominent exhibitors, including Luhring Augustine, bringing new works by Zarina Hashmi and Rachel Whiteread; Ameringer McEnery Yohe, showing Robert Motherwell; and Robert Miller Gallery, mounting a solo show of Diane Arbus.
artdealers.org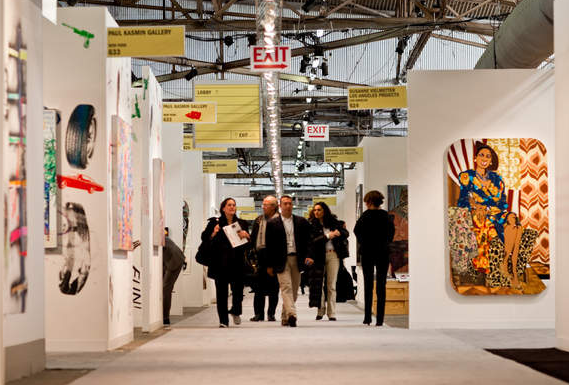 Enjoy!
– Kathryn, The Blonde