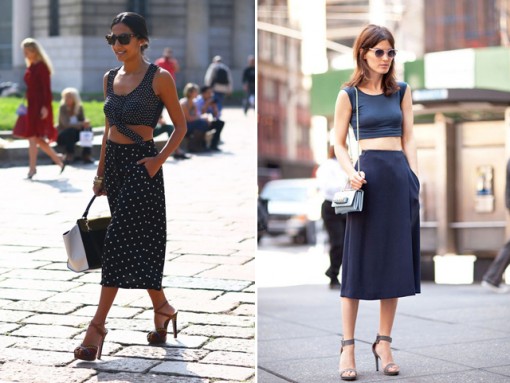 It looks like last year's crop top infatuation is back by popular demand.
Recently, I've seen a lot of friends posting that crop tops are becoming the new t-shirt! I will be the first to admit, the crop top trend is definitely not for everyone, but it has come a long way from its cheesy 1990s Spice Girls days.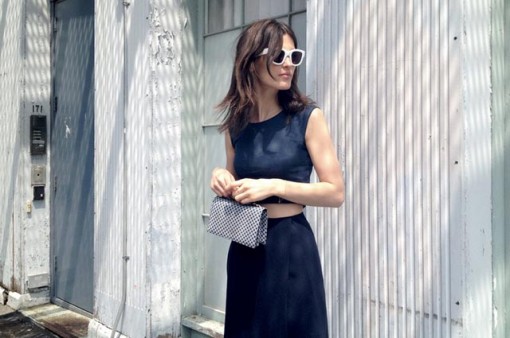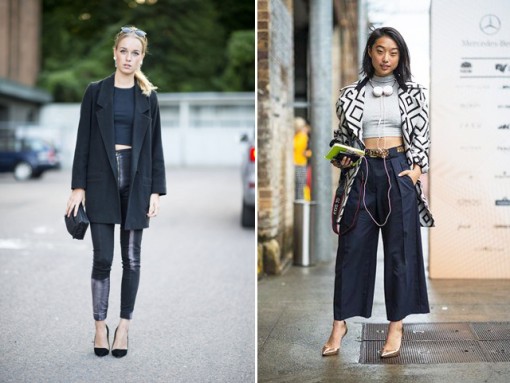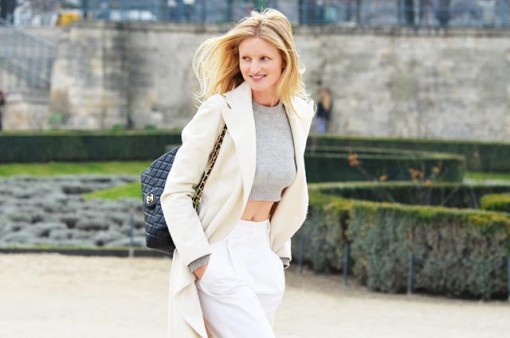 This time round, there is a touch of crop top "sophistication" and we're absolutely loving it! From showcasing vintage bracelets with long feminine skirts, to long sleeve crop tops that leave a bit to the imagination, as well as some great boxy tops, that don't cling to the body.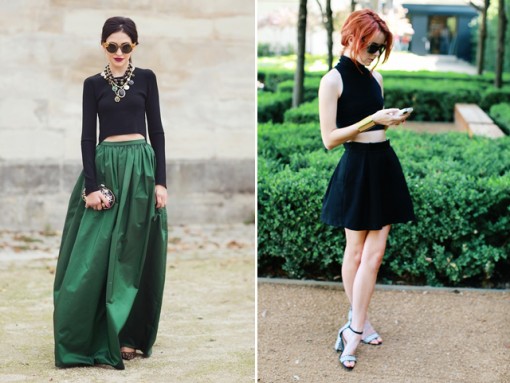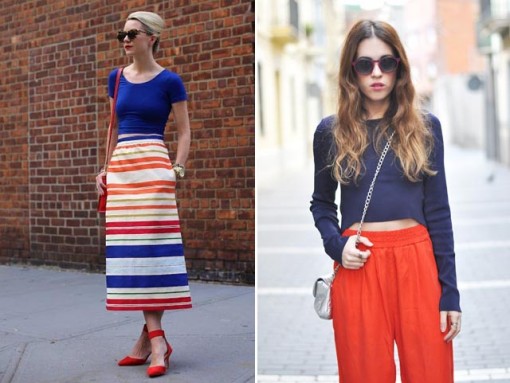 While the crop top is often a fashion trend that is feared by many, hopefully, this season's choices will make it easier to embrace this tricky style statement. I am personally loving this look.
Hate it or love it?
Xx. Jadan Huter