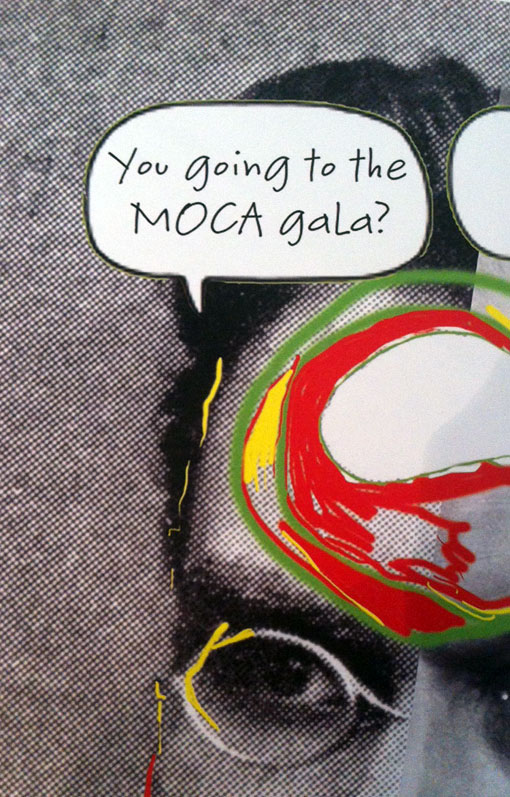 That's all anybody is talking about in LA. It's this Saturday night and sold out. I'm one of the lucky Dinner Chairs and the answer on the invitation is…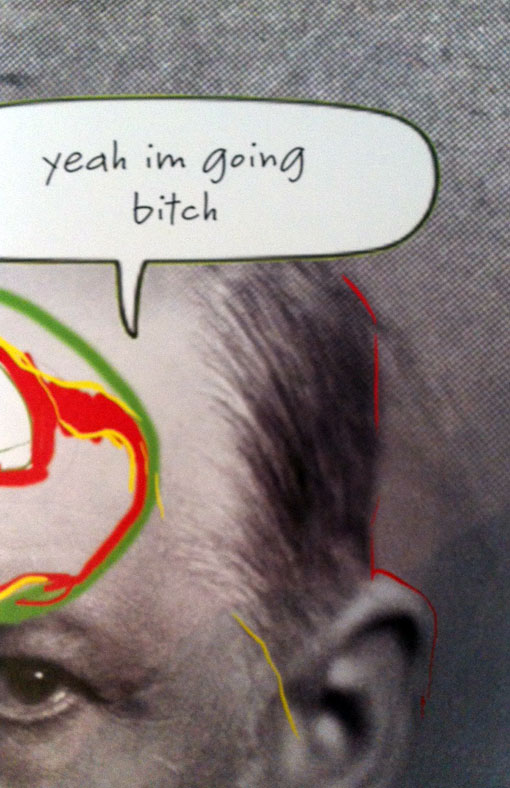 So everyone is pretty excited, obsessed with what they are going to wear and the attire is festive. I'm actually thinking of stepping outside my comfort zone (sorta of). I have three choices. Decisions. Decisions. Decisions.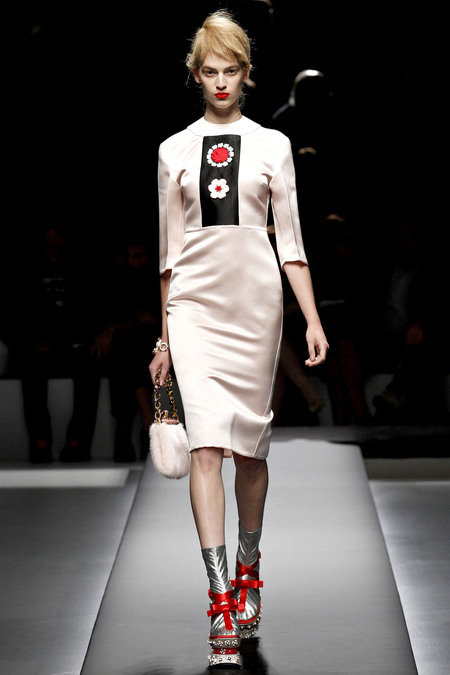 Prada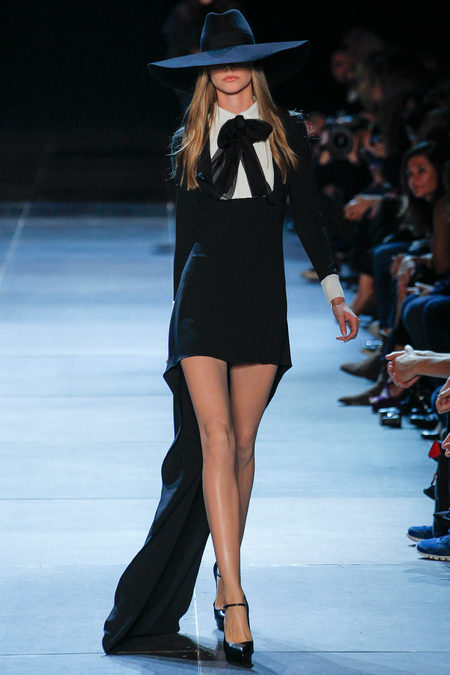 Saint Laurent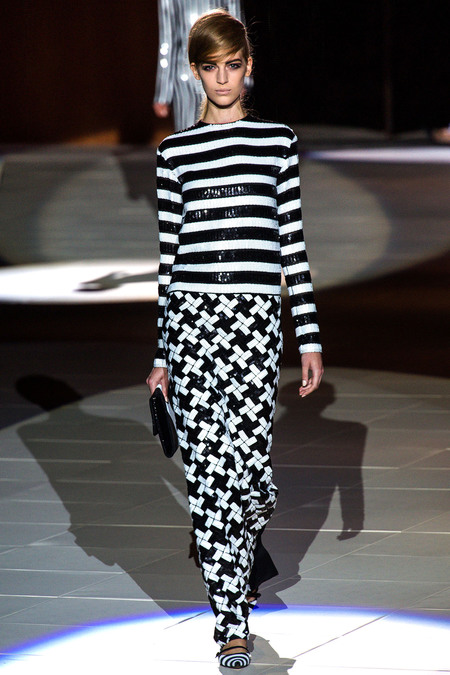 Marc Jacobs
Thoughts? You know me. I won't make up my mind until the very last minute.
xo
NJ Goldston, The Brunette