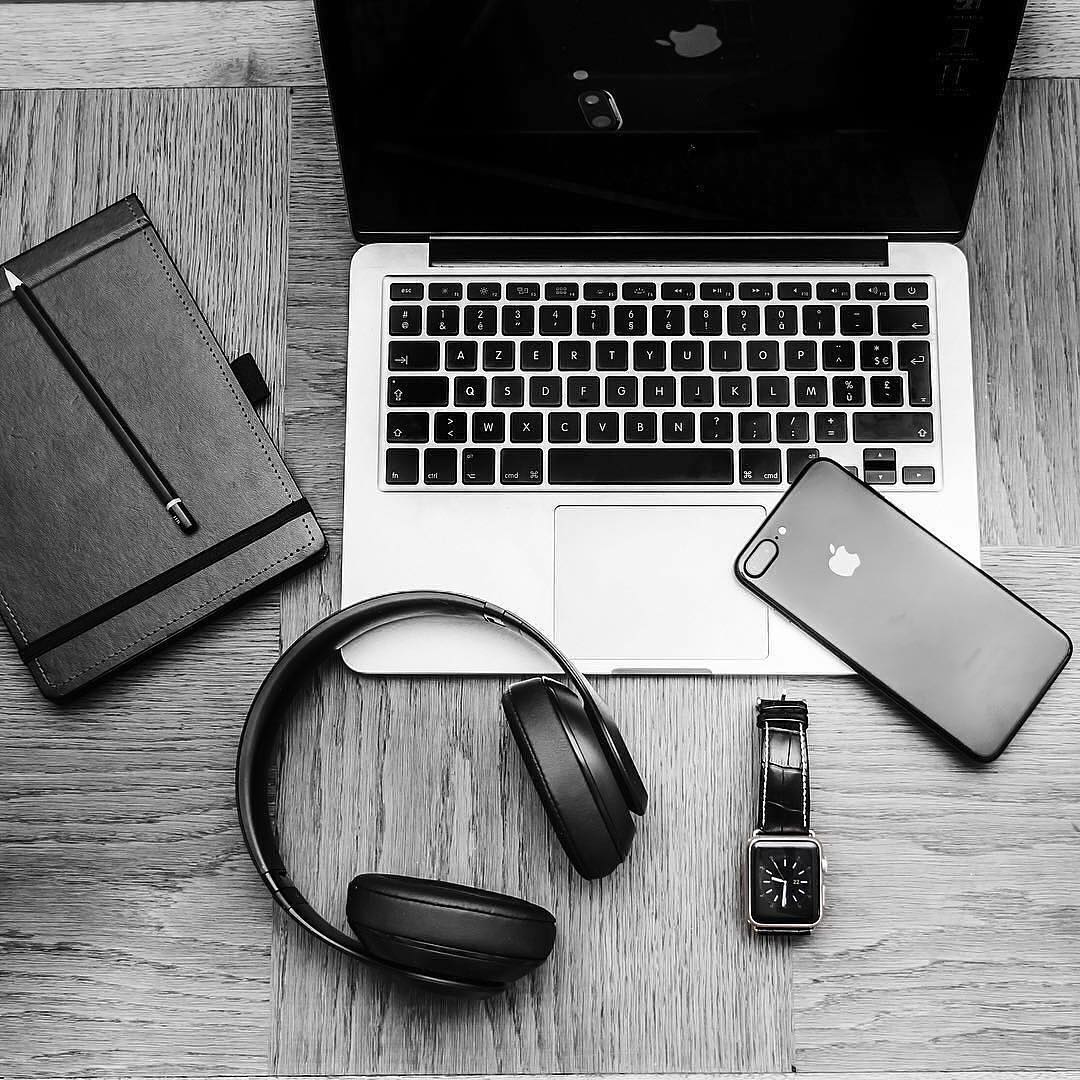 It's that time again. Just as I settle into my iPhone 6 and get every app perfectly in place, Apple has to go and release a new phone. We've been holding on to our trusty iPhone 6 for a while now, but with all the recent glitches due to apple updates, we're thinking it's time to make the switch. The new iPhone 7 may be dust proof and water-resistant, but it's not shatterproof… Yet. So if you're thinking of switching over to the dark side, you've come to the right place. With (two) new cameras, a redesigned home button, and a better battery life (hallelujah) a new iPhone 7 case should be your first priority.
From Peel, the barely-there iPhone cover, to the more personalized Society6 options, to the classic Apple-branded case, we've looked far & wide for the best options available, making sure to include something for every preference. Not to mention, we've given designers just enough time to get an assortment of must have iPhone 7 cases on the shelf. From the to-die-for Gucci, Fendi and Stella McCartney cases, we don't know how we'll be able to choose just one!
Shop our top 10 picks below.

Xo,
Jadan Huter