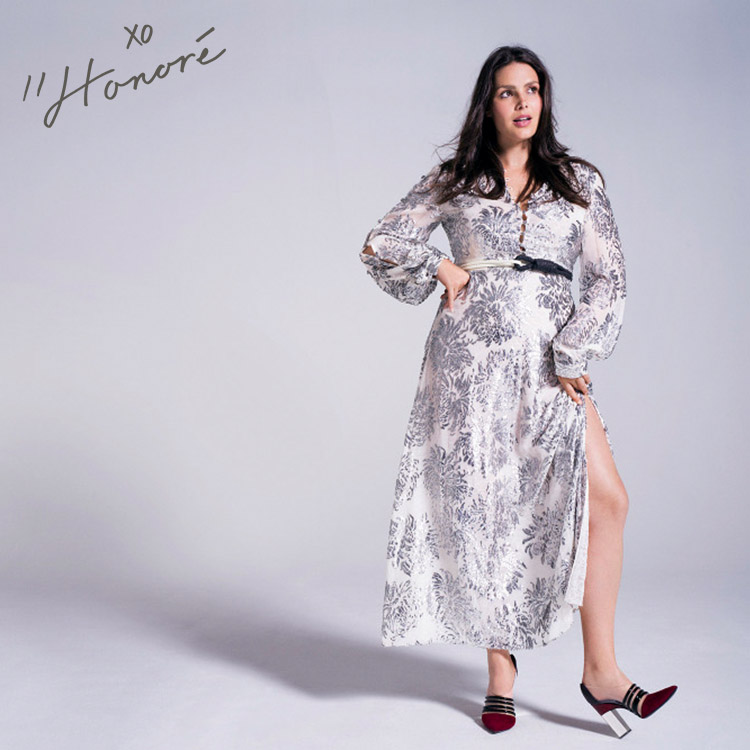 It's about time. Let me say that again. It's about time. A brand new start-up, 11 Honoré, just launched their much anticipated e-commerce site today filled with designer clothing straight from the fall/winter and resort runways, available in sizes ten to twenty. Read that again. Absorb. Now there are real designer choices in sizes 10 to twenty. As the founders, Patrick Herning and former Vogue editor, Kathryn Retzer explained to The BnB, "11 Honoré offers larger sizes of the same designer pieces available at traditional department stores and boutiques." So if you're one of the 67% of women who are size 14 or above, you've suddenly got real luxury choices. Even better, and we know you were wondering, prices are the same no matter your size.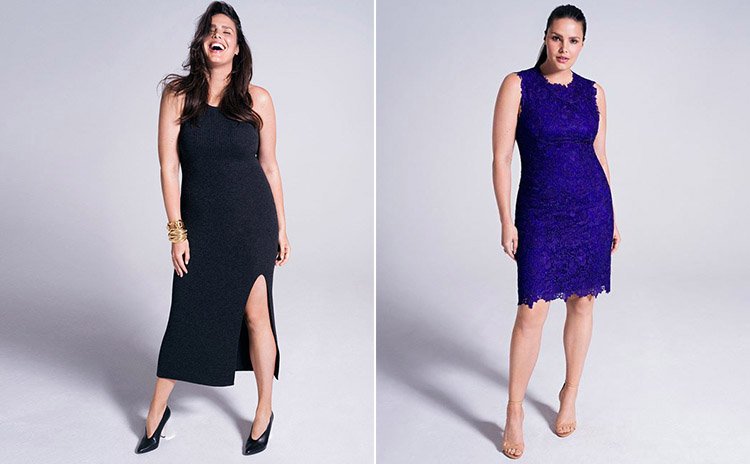 Not convinced? It's quite a list of designers from beloved mainstay brands from Michael Kors, Prabal Gurung, Marchesa, Badgley Mischka, Monique Lhuillier, Christian Siriano, Zac Posen to hipster, in-demand newcomers like Haney, Brandon Maxwell, and La Ligne—all personal favorites of mine. Each of them are stepping up in a big way to create exclusive looks and pieces that are truly runway fashion for today's girl.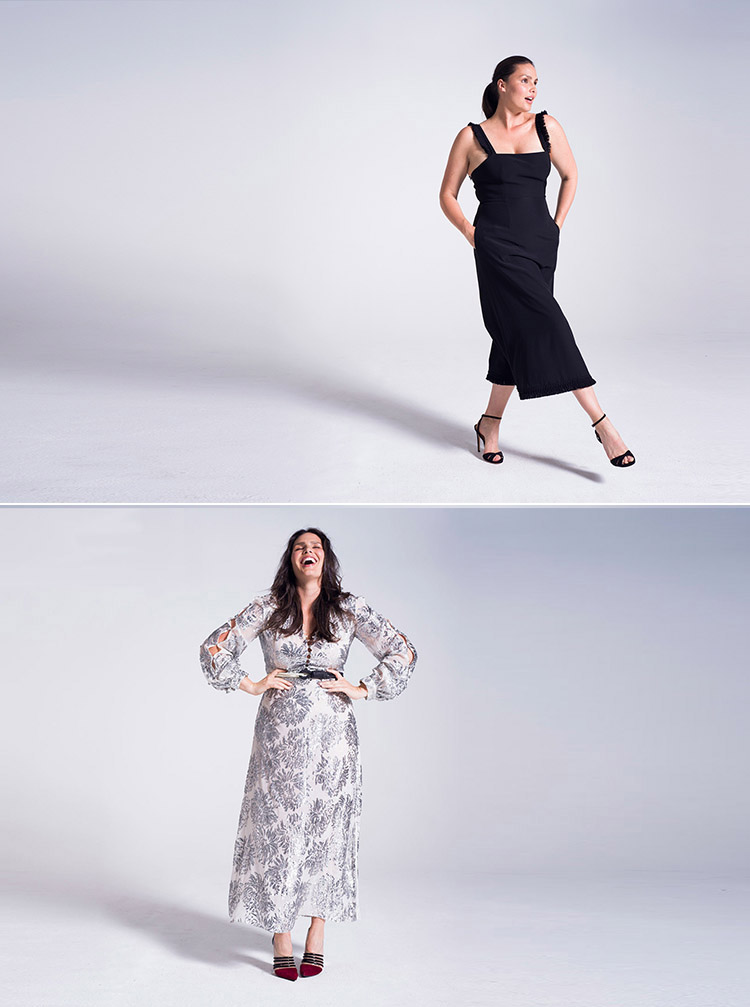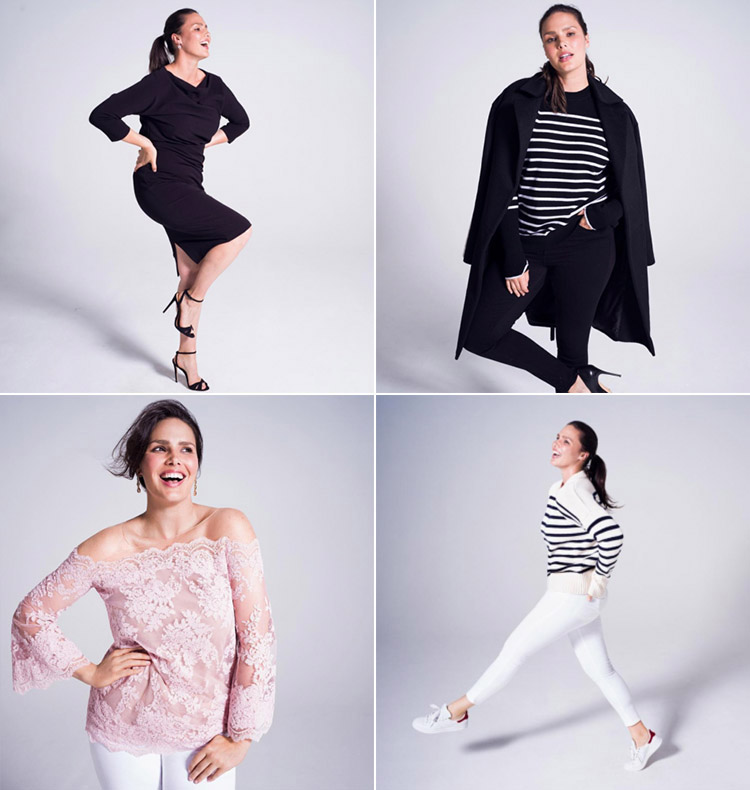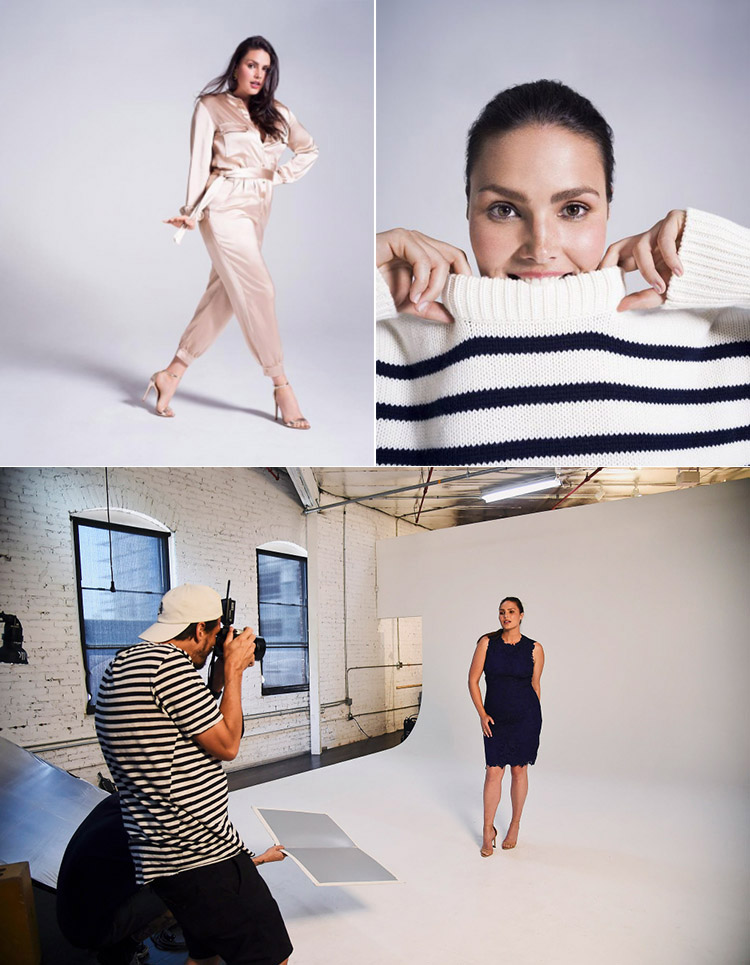 Finally, you're probably wondering how 11 Honoré pulled this off. The founders sought out designer partners who had been "dressing special customers and were well versed in the best looks to offer special clients." They then collaborated and hand picked pieces from their ready-to-wear collections that would make it onto the site. As Retzer revealed, "We made the conscious decision to select looks directly from the runway and allowed designers for the first time to expand their runway offerings beyond size 10."
It seems the fashion paradigm has just shifted. Suddenly, luxury has no limits which is just he way it should be. See for yourself. 11 Honoré.
xo
NJ Goldston, The Brunette