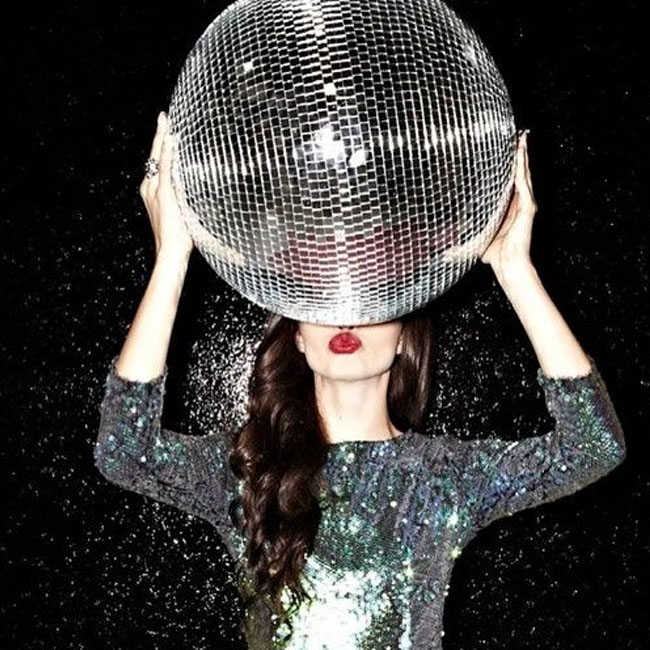 Can you believe it? New Year's Eve a.k.a. the best excuse to dress up all year is right around the corner! In order to make sure you ring in the New Year right, there's a couple things you'll definitely want to have planned in advance… Your resolutions, where you'll be when the clock strikes midnight, and a killer outfit to bring it all together! Whether you've got plans to stay in and watch the ball drop or you've got a champagne party to attend, be sure you celebrate the evening in style! End your what-to-wear dilemma with our 10 rules to a fabulous New Years Eve and some added inspiration below!
1. A stand out party dress people will remember. If you're not able to purchase a new frock you can't go wrong with a LBD and a little added sparkle, fringe, or gold! We love adding embellishments to finish off our New Years Eve Ensemble and this way, you don't even have to buy a new dress!
2. Borrow from the boys with a sexy spin on the tuxedo! Don't forget a bold lip & some sky high heels!
3. You can never go wrong in a body hugging jumpsuit. Add a few metallic/sparkly accessories and you're ready for the dance floor!
4. New Year's Eve was made for a bright red lip! Don't be shy with the application, even if you plan on sharing a kiss with that special someone at midnight… 😉

5. A fur coat will add some extra warmth, and a whole lot of glamour!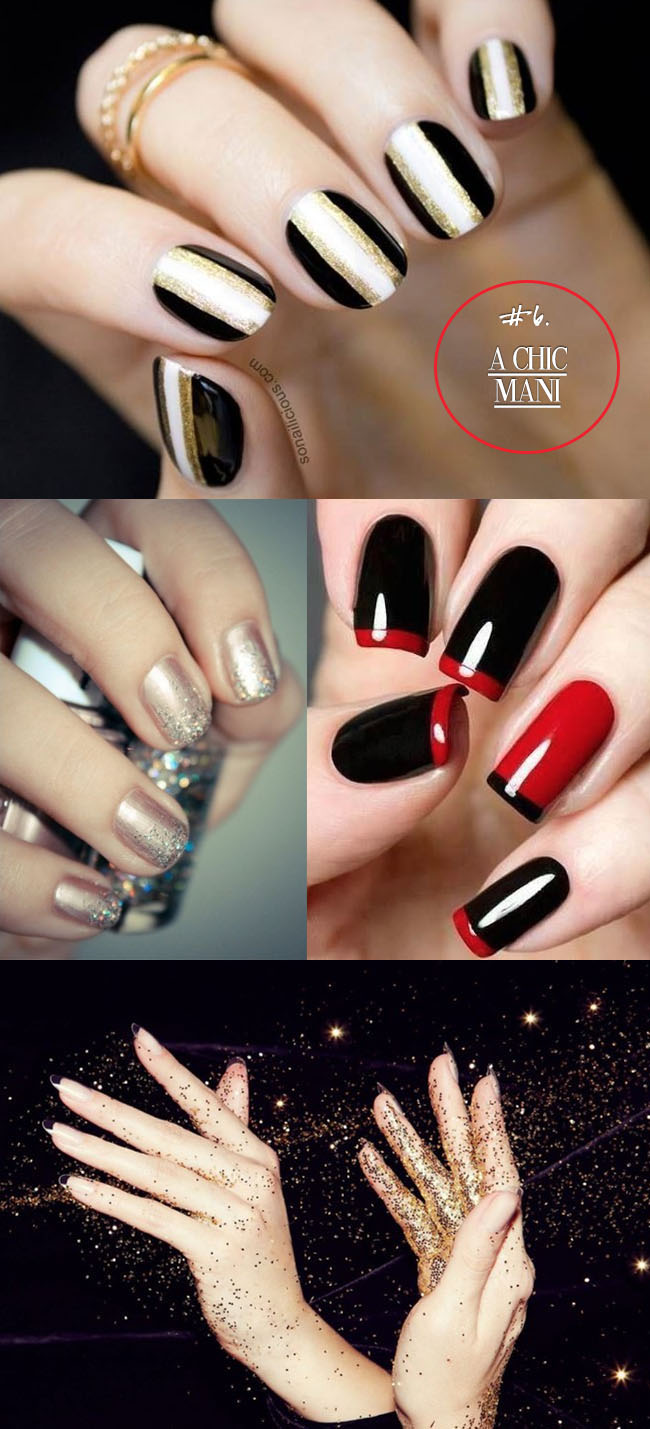 6. I'm a firm believer in getting a great manicure to embellish any ensemble.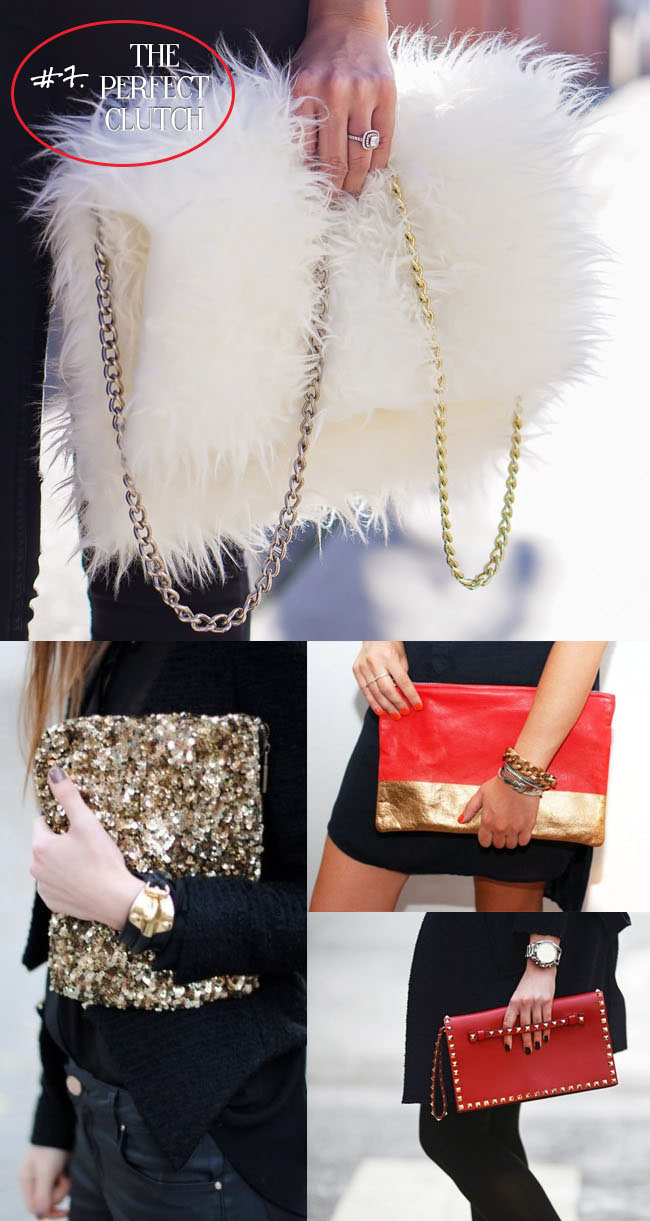 7. A captivating clutch will hold all of your belongings, as well as tie your whole outfit together!

8. Sequined pants are always a YES! They speak for themselves, so don't over accessorize.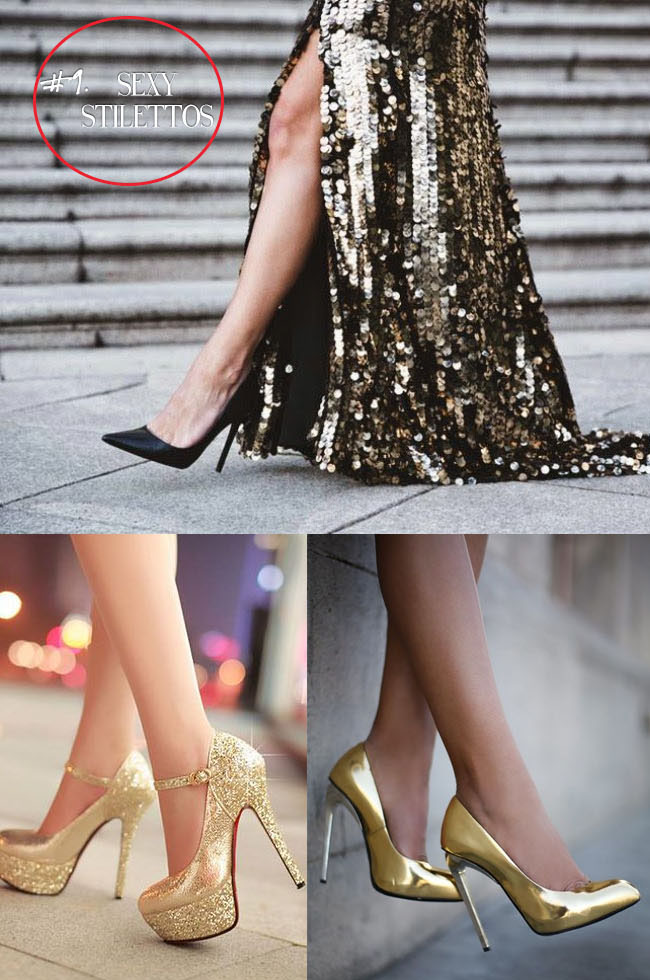 9. Sky high heels are New Years approved. Whether you're wearing sequined pants, a tux, or a little black dress, always say yes to stilettos.

10. Last but not least, a New Years accessory. Obnoxious 2016 glasses, a party tiara, or a kazoo is a definite do!
If there was ever a time to splurge on an outfit, New Year's Eve would be it. Shop our top 10 most talked about New Years Eve ensembles, alongside our favorite accessories below, and prepare to get noticed! May 2016 be your most stylish year yet! Cheers!

Xx. Jadan Huter