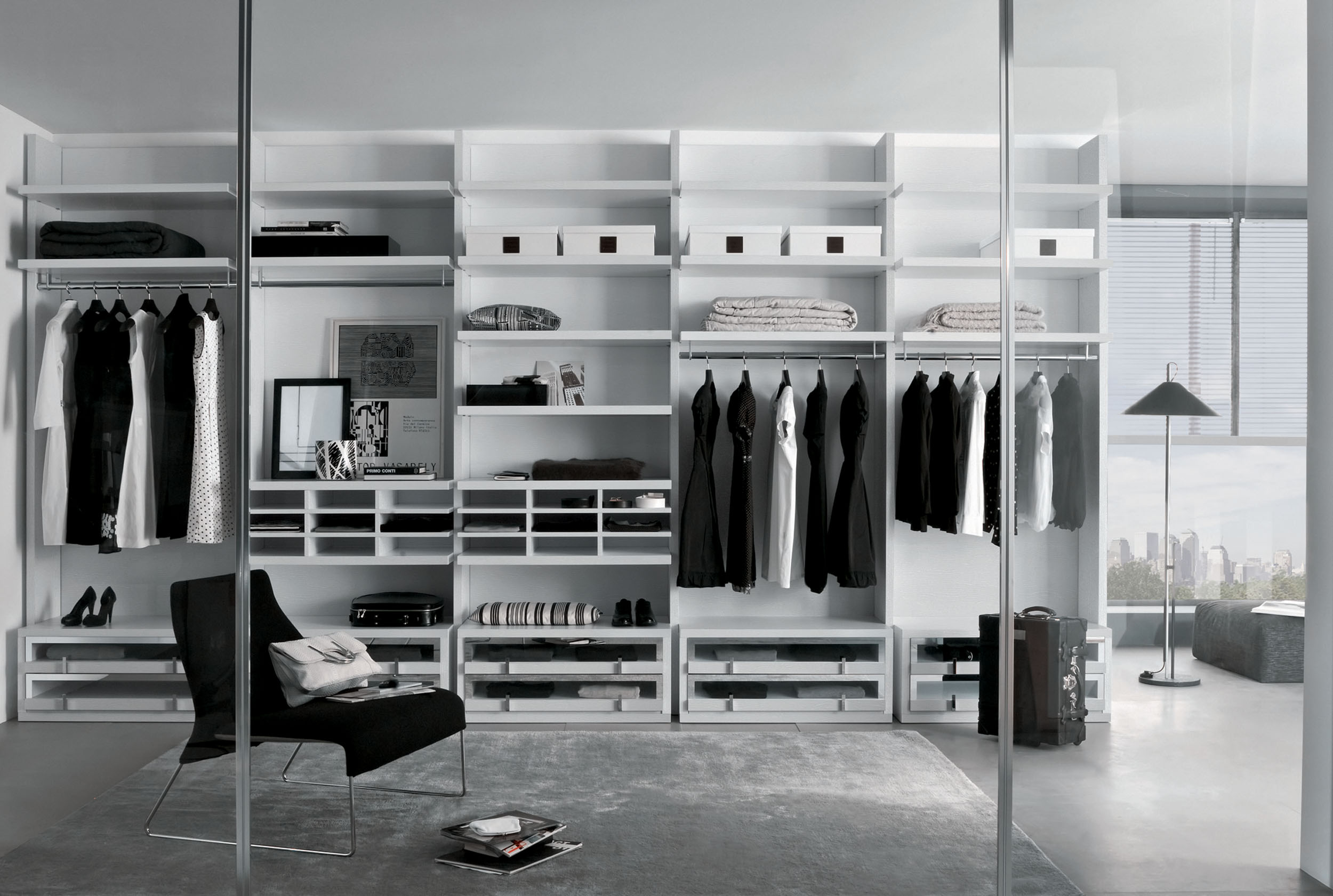 Just like the seasons, trends come and go, but the basics last forever. Timeless classics that will keep you looking chic year after year. That faded pair of Levi's, your trusty white tee, and perfectly worn in loafers will never go out of style. Simple and sophisticated, you can always count on the basics. Like Audrey Hepburn and her little black dress, or Jane Birkin's denim and a white tee, there are a number of items that define classic, and no girl should be without.
1. Leather Jacket: An edgy moto jacket pairs well with everything from denim to your favorite floral reformation dress.
2. Little Black Dress: Everyone needs a little black dress they feel fabulous in for all the nights you have "nothing to wear."
3. Gucci Loafers: Not only a timeless classic you can pair with everything in your closet, but also an investment piece you'll have forever.
4. Striped Shirt: I think a good striped shirt is the updated alternative to the classic white button down. Pair it with contrasting prints, a denim jacket and jeans, or some leather and a good pair of loafer.
5. Vintage Levi's: There is not end to the life of a pair of Levi's. Also known as "mom jeans" these days, the classic 501's will mold to your body and last you a lifetime.
6. Black Skinny Jeans: Because everyone feels great in the universally flattering black skinny jeans paired with a cute bootie.
7. Leather Boots: Dress them up, dress them down, a great pair of boots will look better with age and never go out of style.
8. Forever Handbag: Most of us carry a handbag everyday, so as the most essential part of your wardrobe, why not invest in a beautiful and high quality forever bag.
9. Fine Jewelry: Preferably a few key pieces that have a special meaning to you that you never take off. Signature pieces you're rarely ever seen without.
10. Classic Coat: Coats are one piece that you can take a risk on. Go bold, go bright, a good coat, no matter the pattern, print or color will never go out of style.
So whether you're looking to update your old favorites, or add to your collection, shop our top 10 Net-a-Porter must have's below.

Xo,
Jadan Huter