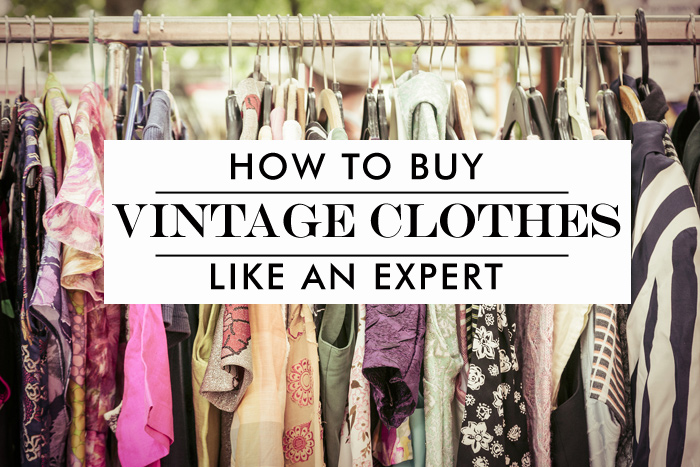 It's a fact, behind every cool girls closet is a collection of epic vintage gems. Everyone loves a good vintage find, but knowing where to buy it can be half the battle. There's a very select few who enjoy digging through the racks at second hand stores, and if that's just not you, fear not. You can still get your hands on some epic vintage thanks to the unsung hero's of vintage who spend countless hours pouring over the racks to bring us the best of vintage online. That's right, these days you can shop epic vintage from the clean comfort of your own couch.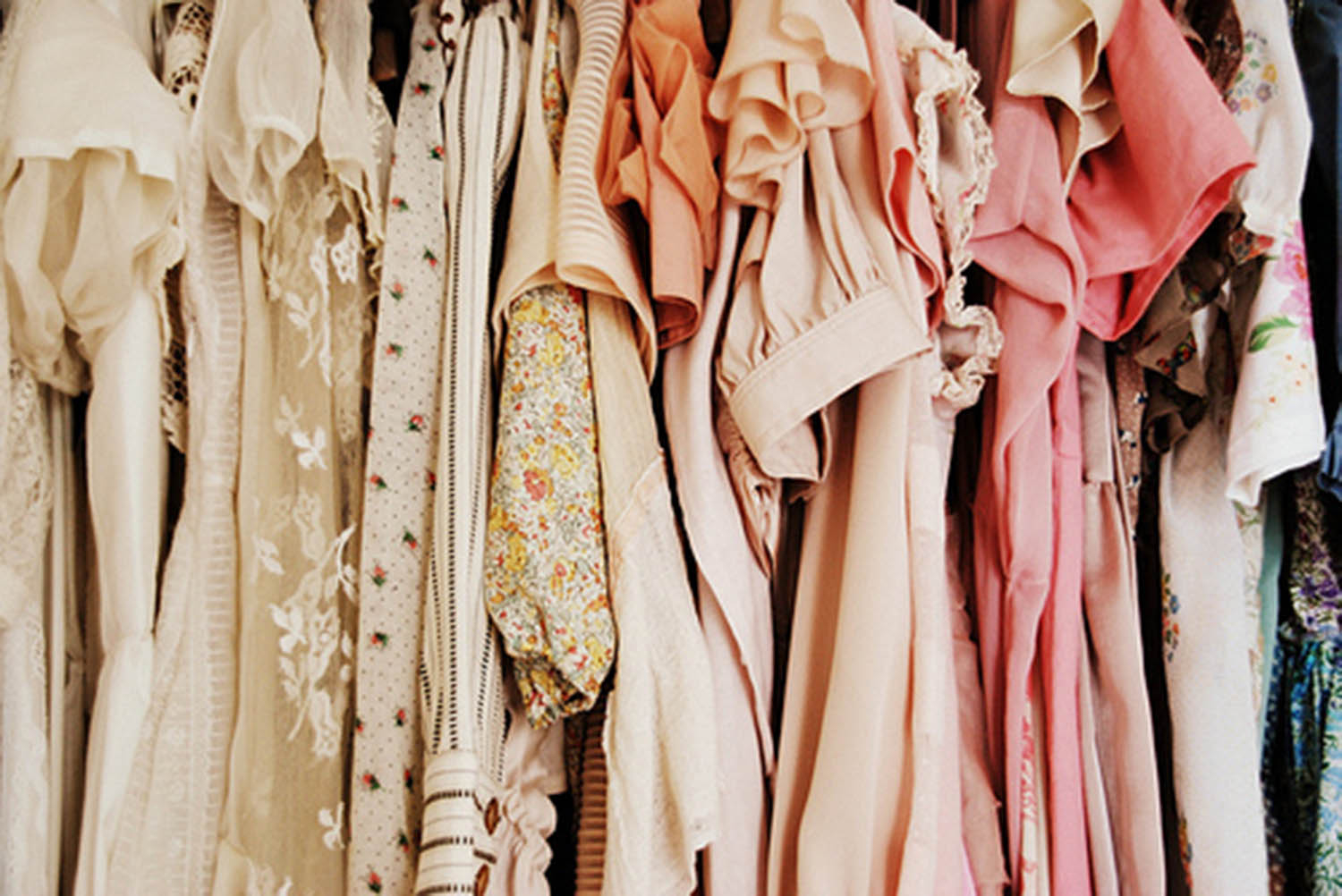 Take a look at our 5 favorite online vintage/consignment shops below:
1. The Real Real:
For luxury consignment, you can't get much better than The Real Real. They carry just about every designer you could imagine, and take photos of every angle so you know exactly what you're getting. I've often found current pieces as well as sold out items from years past.
2. Etsy:
Everyone knows about Etsy. It's like the refined version of eBay. Famous for its independent designers, but few people are aware that it's also riddled with epic one off vintage finds. eBay, Etsy and The Real Real are my first stops when obsessing over a sold out vintage must have.
3.
Depop:
Depop is like shopping Instagram. It's the real version of "
like to know,
" because you're actually shopping the bloggers closet. Gone are the days where you envy someone else's style, now you can just shop their Depop.
4.
Na Nin Vintage:
After selling vintage clothing for years, from her Richmond, Virginia brick-and-mortar Na Nin, Kate Jennings took to instagram. The simplicity of her vintage inspired aesthetic is perfection. Her pieces sell out within seconds, so be sure to sign up for the notifications in order to snag something.
5. Vestiaire Collective:
When a consignment website is recommended by the likes of Vogue, Elle and Harpers Baazar, you know you're in for some good vintage finds. A bit pricier than your other options, but so worth it. Vestiaire Collective is so well curated you feel like you're shopping new a season. From classic Chanel to new season Gucci, vintage Hermès and timeless Céline the designer gems are endless.