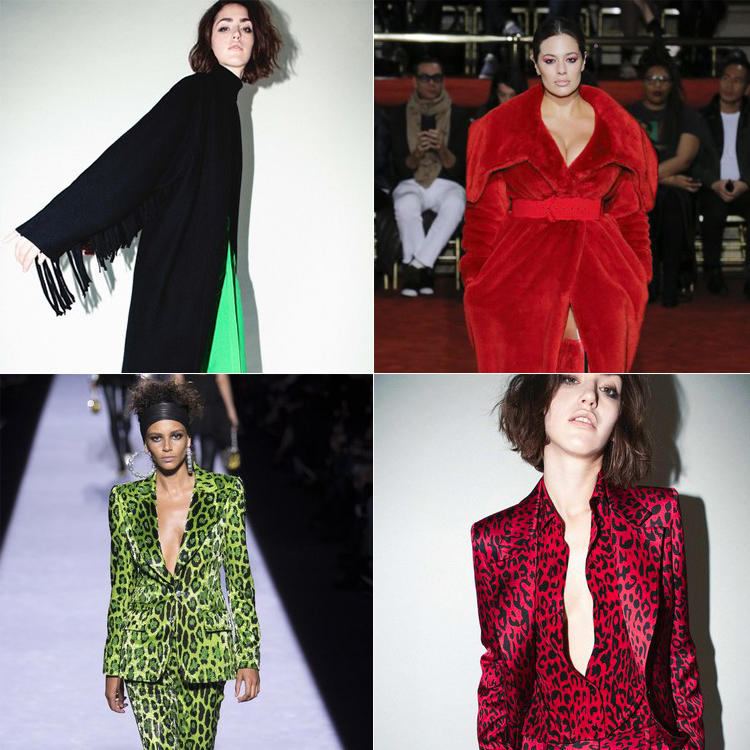 Despite the record low number of fashion shows at #NYFW, and I was there, several stellar trends emerged from the week that may have us all longing for fall even before summer. If you know your fashion history, then your big takeaway is the 80's are back and there certainly was a nod to decadence and broader shoulders. I saw it a bit differently as a mix of bold colors, pinks, animal prints, and a refreshing take on modern evening attire with a huge dose of wearable day-wear plus a touch of fur all of which added up to a lush new season. Many shows will now move to June and the week is in a bit of disarray. Let's all pivot with the designers and see what the future brings.
BOLDS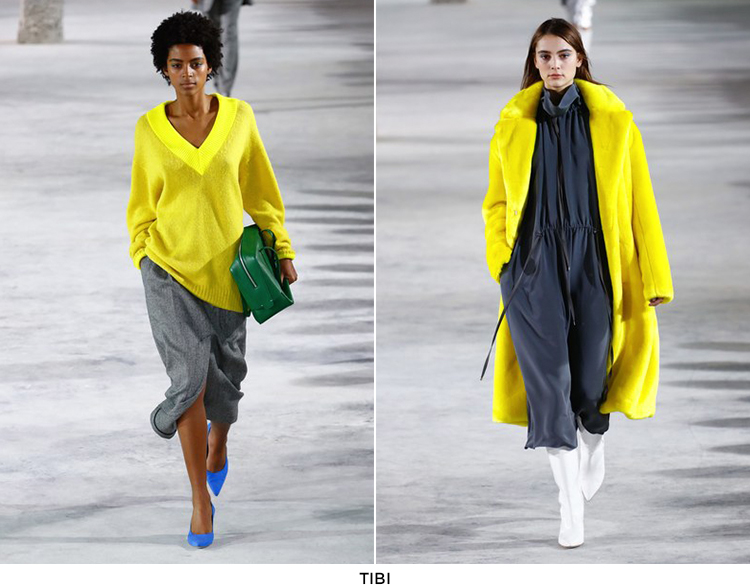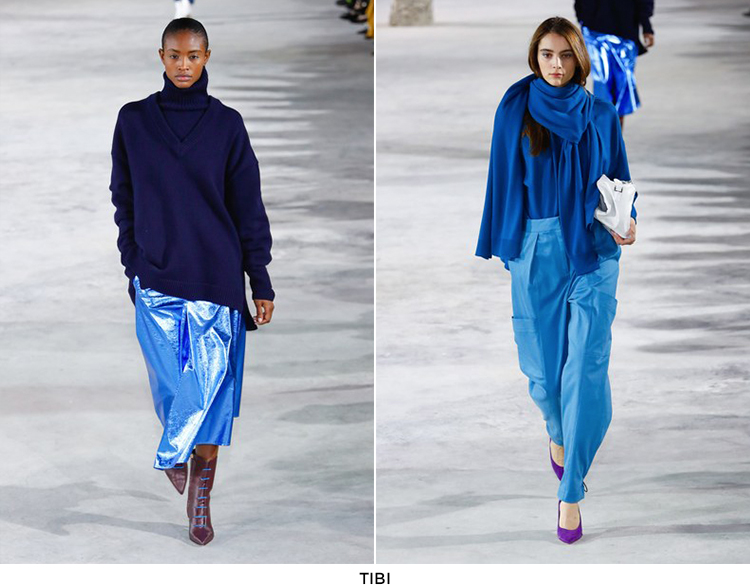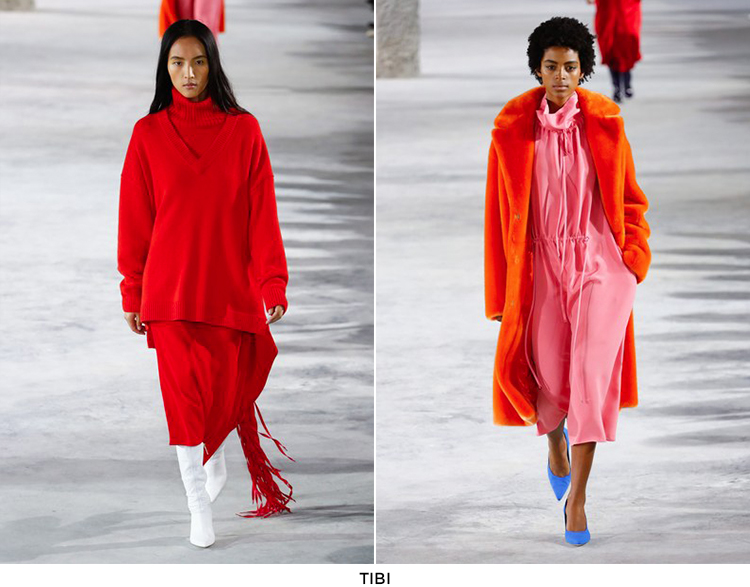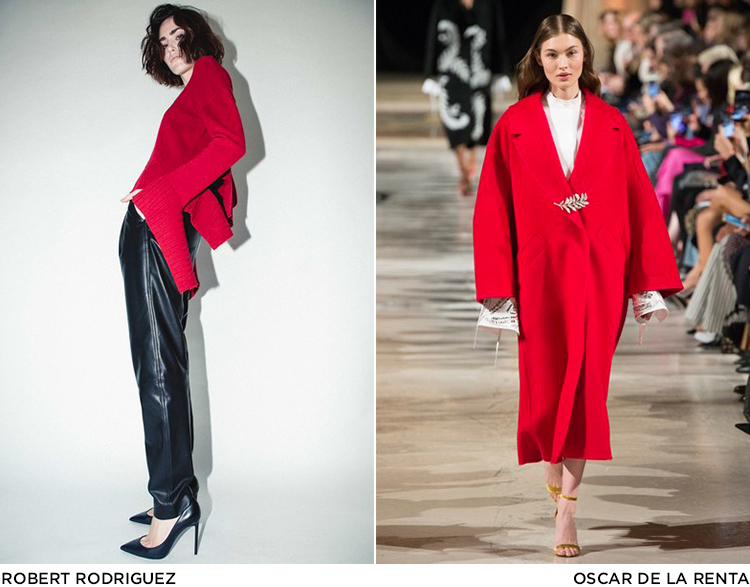 Everywhere you looked there were bold colors marching down the runway. Tibi exemplified it best as the electric blues, purples, yellows, and reds from their show wove their way through the entire week. I suddenly realized I need more color in my wardrobe. The solution. Simply pair anything bold with black pants, skirts or heels and you're suddenly on trend.
POWER PINK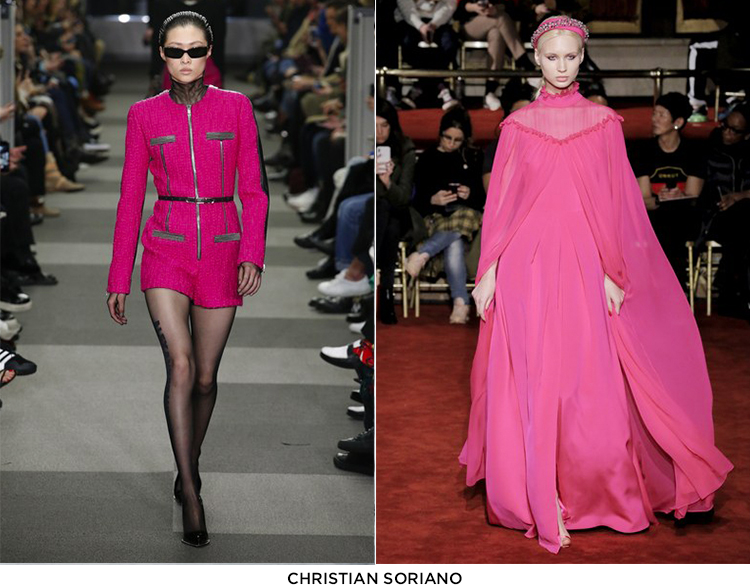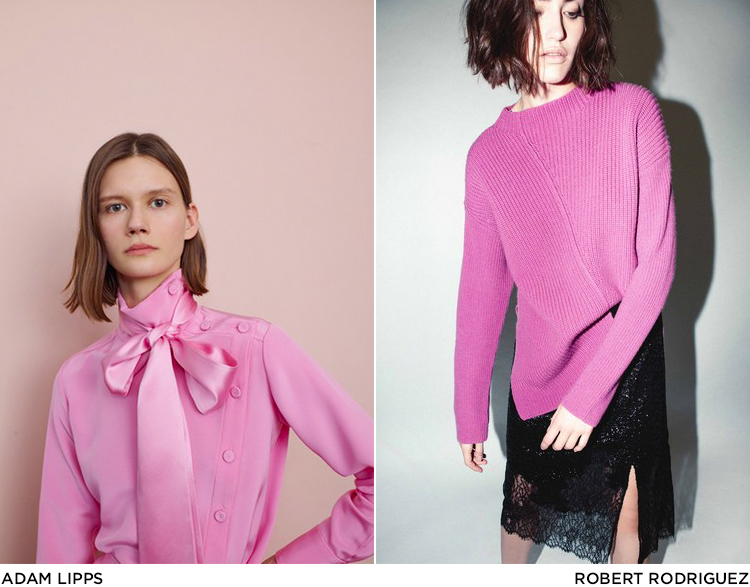 Millennial pink may still be going strong but power pink just said, "Move over, I'm here."
MODERN EVENING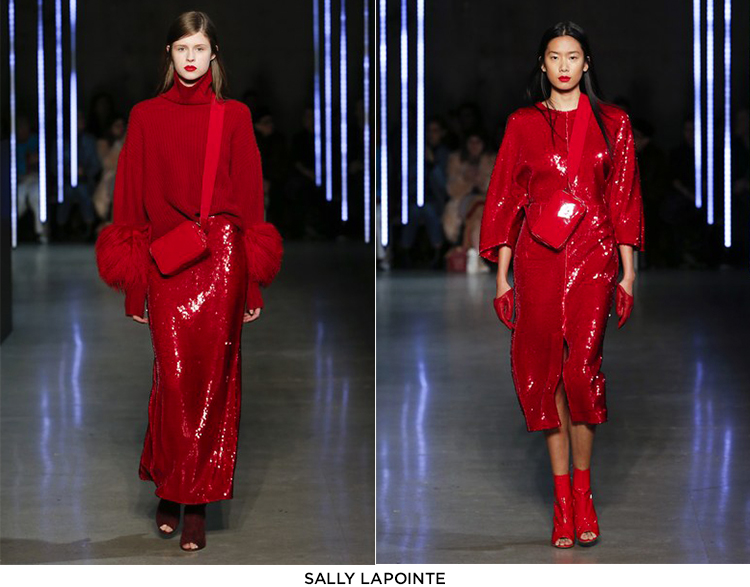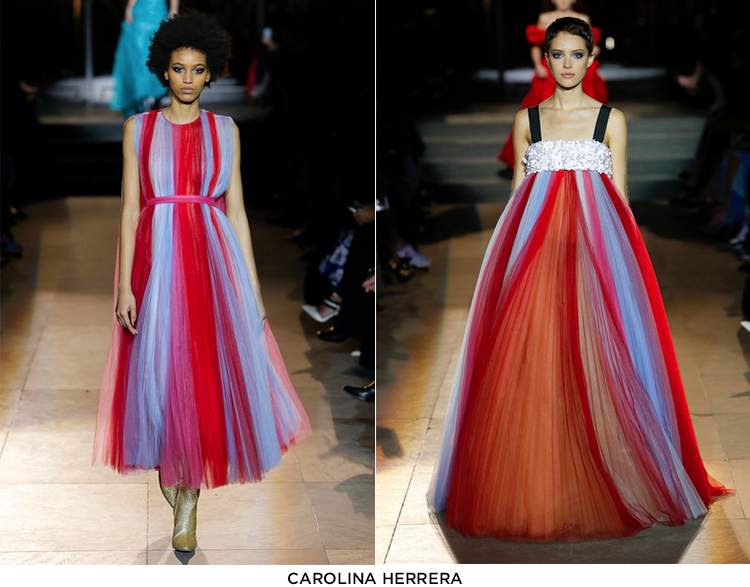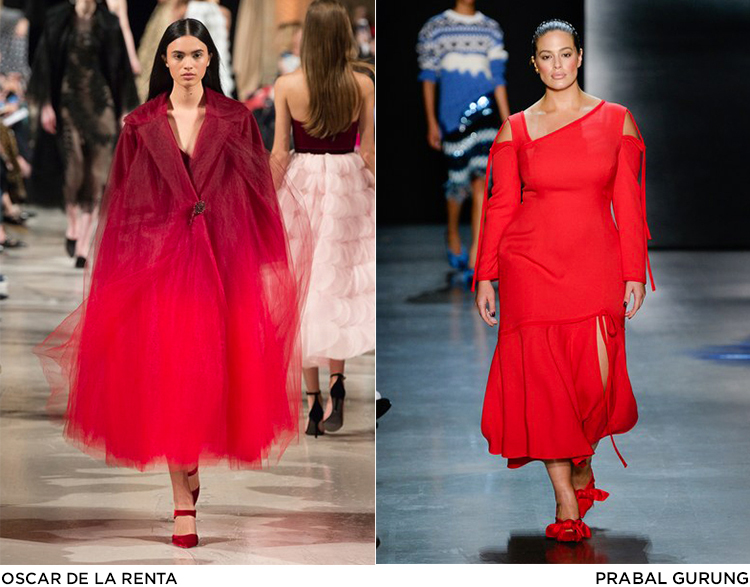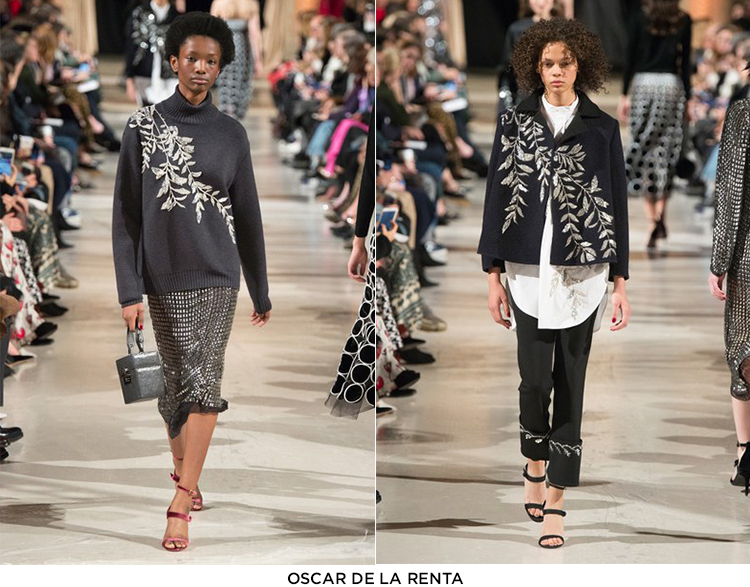 The ladies who lunch and more formal day wear may be a waning category but evening wear continues to captivate. New luxe options that are both comfortable and dramatic hit he runways. Sign me up.
ELECTRIC LEOPARD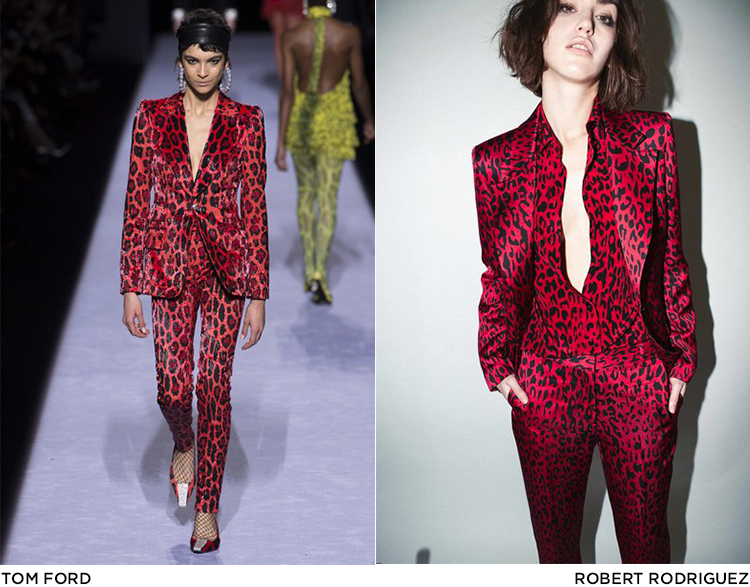 Bold colors seeped there way into the traditional leopard print and they slunk down the runway in attention-getting style.
GET A LEG UP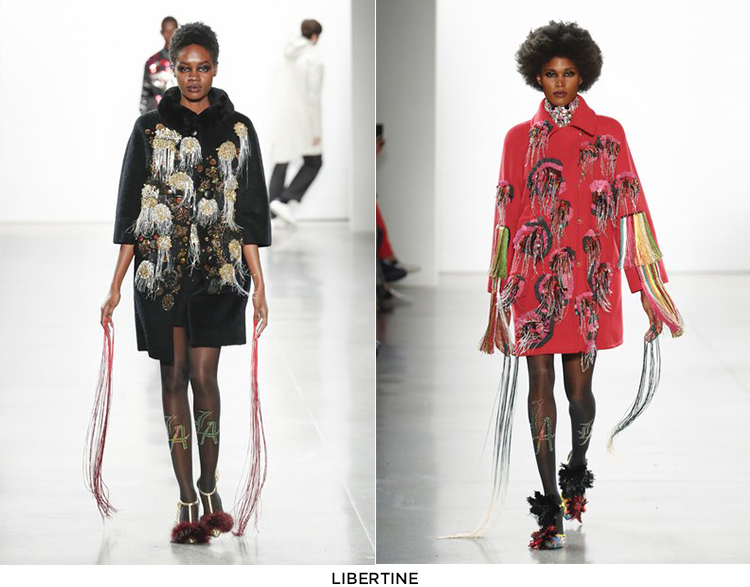 Statement tees are still going strong, but look for the leg to give it some serious competition next fall. And yes, LA-based designer Libertine may lead the way.
BUNDLE UP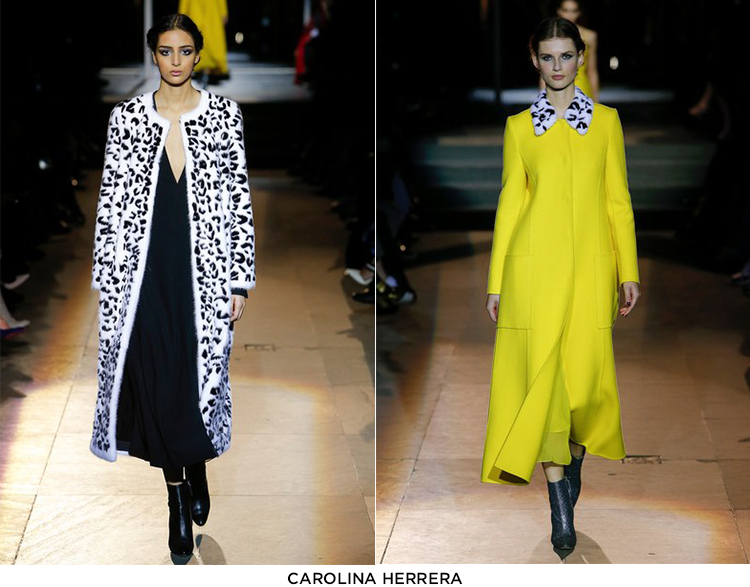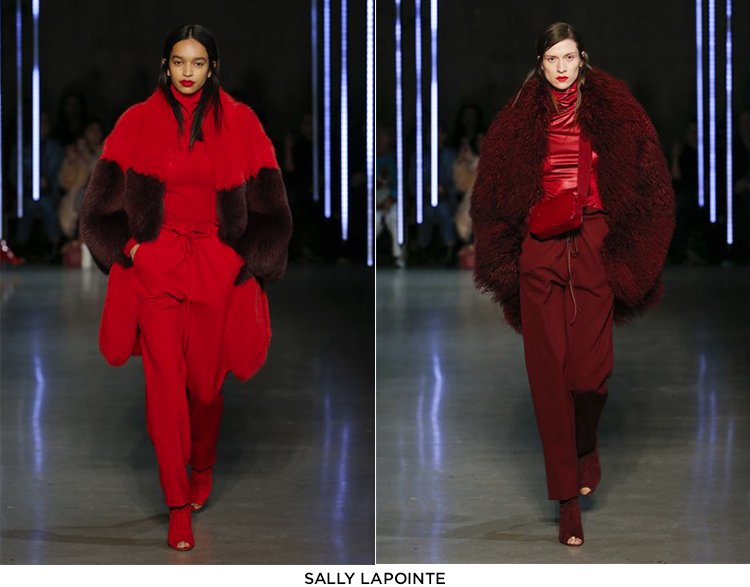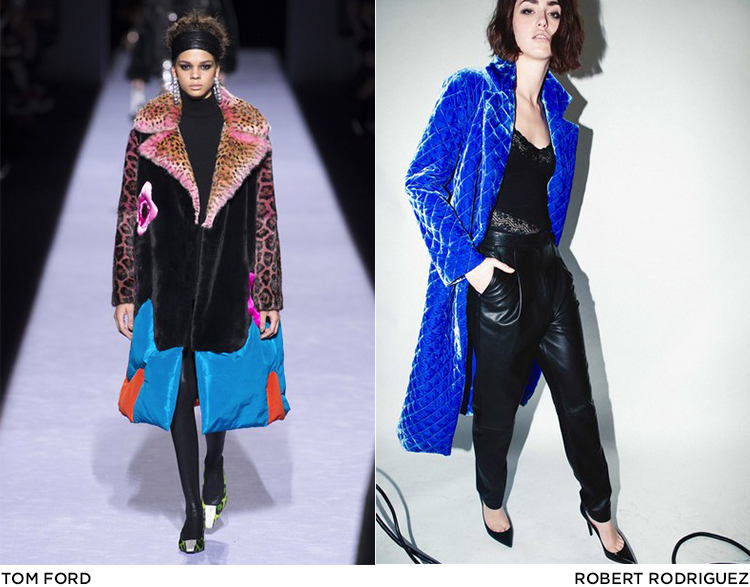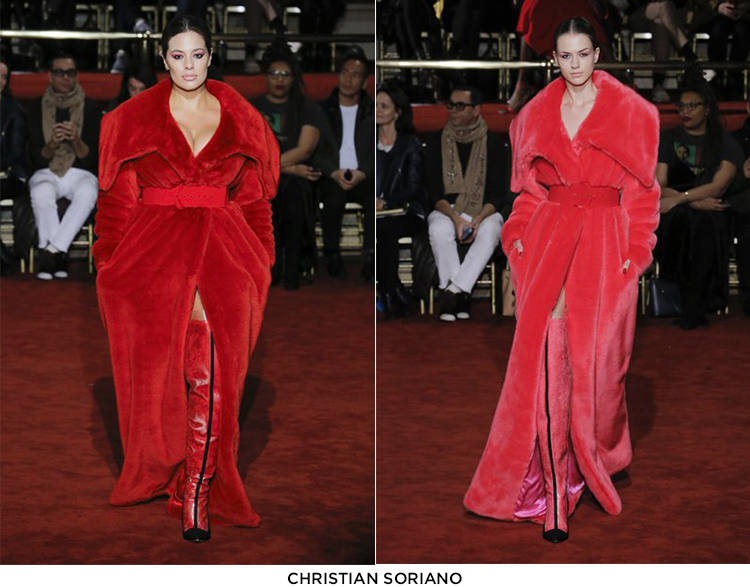 If you don't have a statement coat in your wardrobe, next winter is your chance. It's so cold out now I wish one of these beauties was available pronto. Finally, the biggest story of all is that the runway is starting to be more inclusive, especially size inclusive, than ever. Consumers spoke and designers are listening.
My Cheat Sheet Direct From NYFW
xx
NJ Goldston