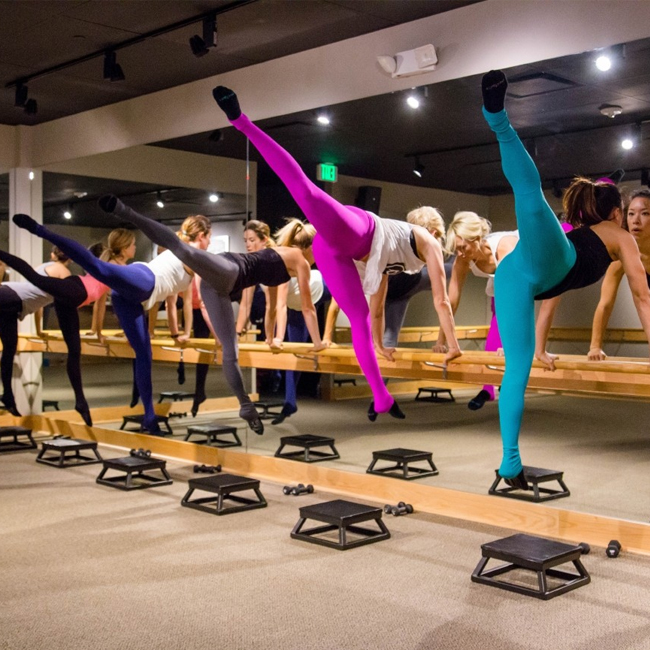 With a New Year here, we are really wanting to mix up our workout routines a bit, and try something different. Meet our new favorite app, ClassPass. C.P. is an app that allows you to try out thousands of different workout studios in your area. We have been fans for a while now and have been narrowing down our favorite workouts we've tried. We couldn't resit and you're probably as focused as us on getting back into your post holiday workout routine. So here it is. We've finally got it down to the best studios in LA and our top 5 favorite workouts.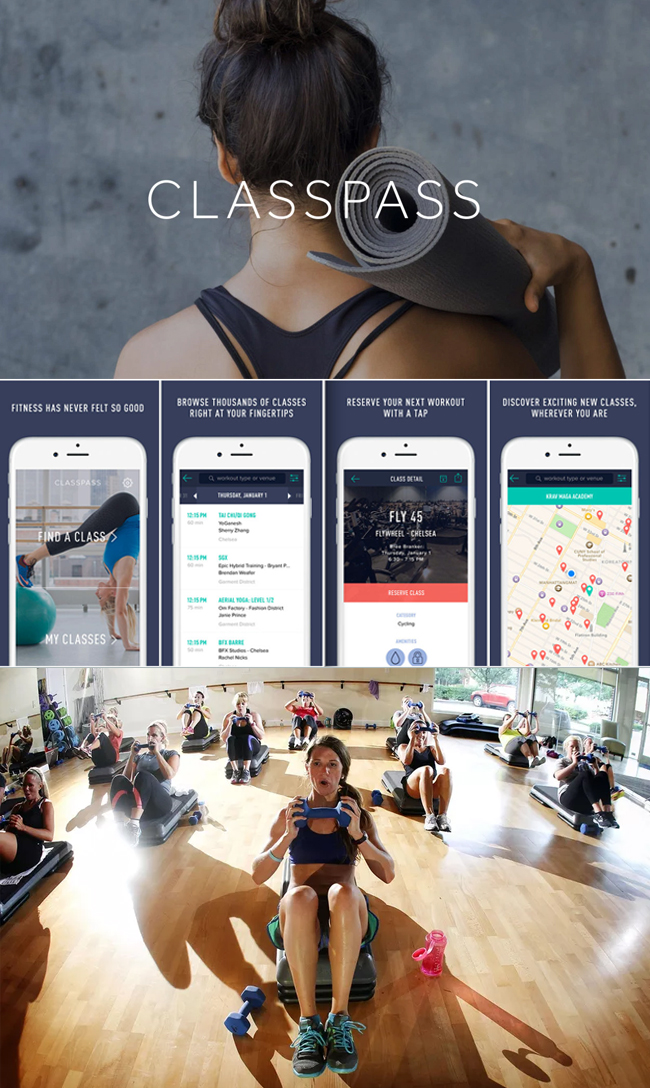 1. Our first favorite workout that kicks our butt time after time, is barre class. It is a mixture of ballet, yoga, pilates, and light weight lifting. Our favorite CP studios to take barre class at are;
Pure Barre, Bar Method, & Pop Physique.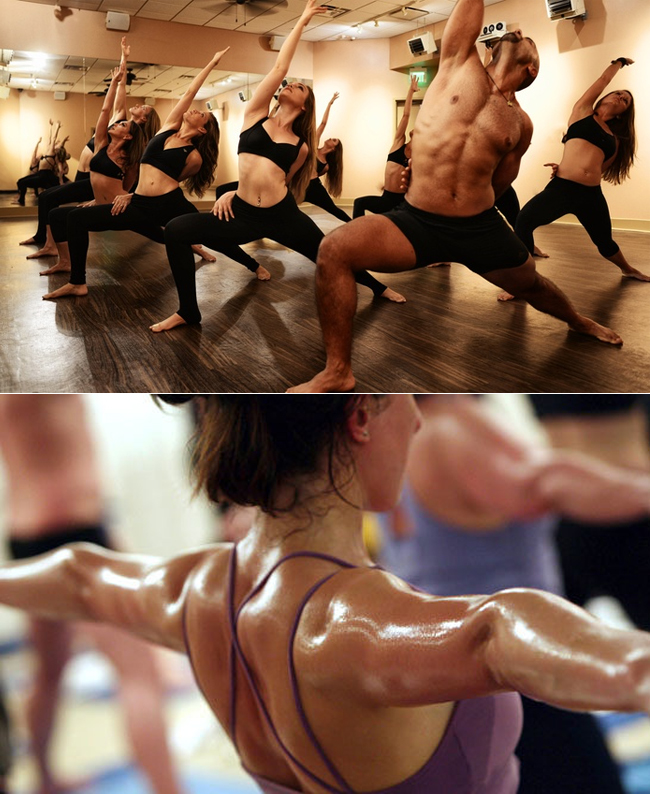 2. Next up, hot yoga. We love being able to sweat it out in a hot yoga class. It is a very rejuvenating class, you leave (very sweaty) but totally refreshed and positive. Our favorite studios on ClassPass to take hot yoga at are;
Earth Power Yoga, AuraYoga, Modo Yoga, Y7 Studio, & Playlist Yoga.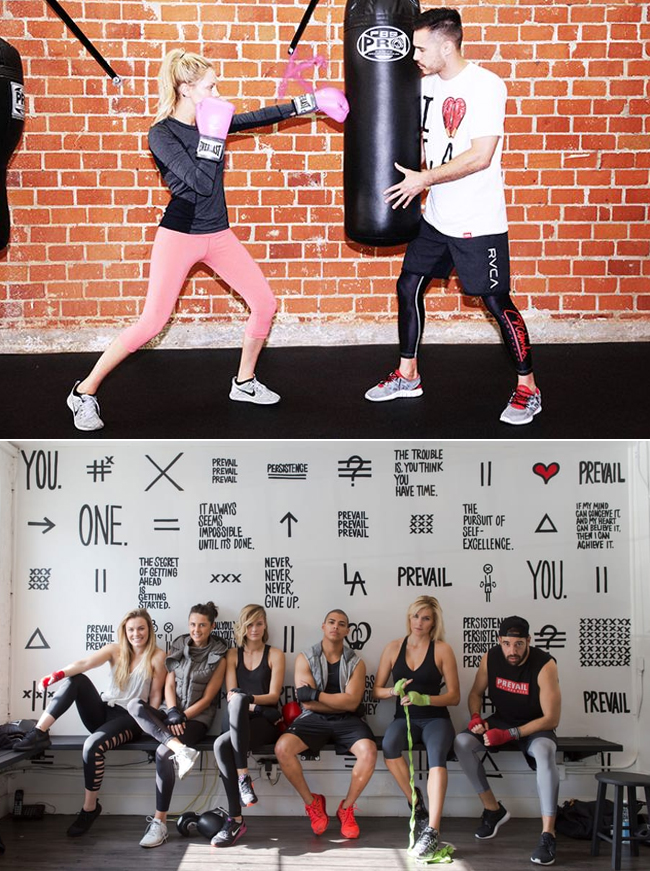 3. Another great class we love mixing into our workout routine is a great boxing class. It lets us get all the frustration out, and is SUCH a good full body workout. It Our favorite studio to box at is, Prevail on 3rd Street.
4. A great one to get that endurance up is a great spin class. You burn loads of calories in a quick 30 minute class, and you leave feeling like your legs got the best workout! Our favorite studios to take a class at are;
Flywheel, Cycle House, Aura Cycle
5. Last, we love mixing in a great circuit training class. Circuit training is a mixture of weights, running, and lifting. It gives your body an evenly balanced workout, and really will kick your butt. Our favorite studios are;
Barry's Bootcamp, Circuit Works, and HIIT Circuit Training
We love mixing up the days we go, so it keeps our bodies strong and not use to the same routine. What are your favorite classes to take? Let us know in the comments.
xo,
-Lauren Cheek