Let's be honest, Los Angeles is a city that sets all kinds of beauty trends and holds them to a very high standard (like, really high). With so many options and so little time, no one wants to risk paying for a bad hairdo or waste an hour on an awful manicure. That's where we come in. We're here to give you the inside scoop on the Best of LA Beauty, so you don't have to risk it.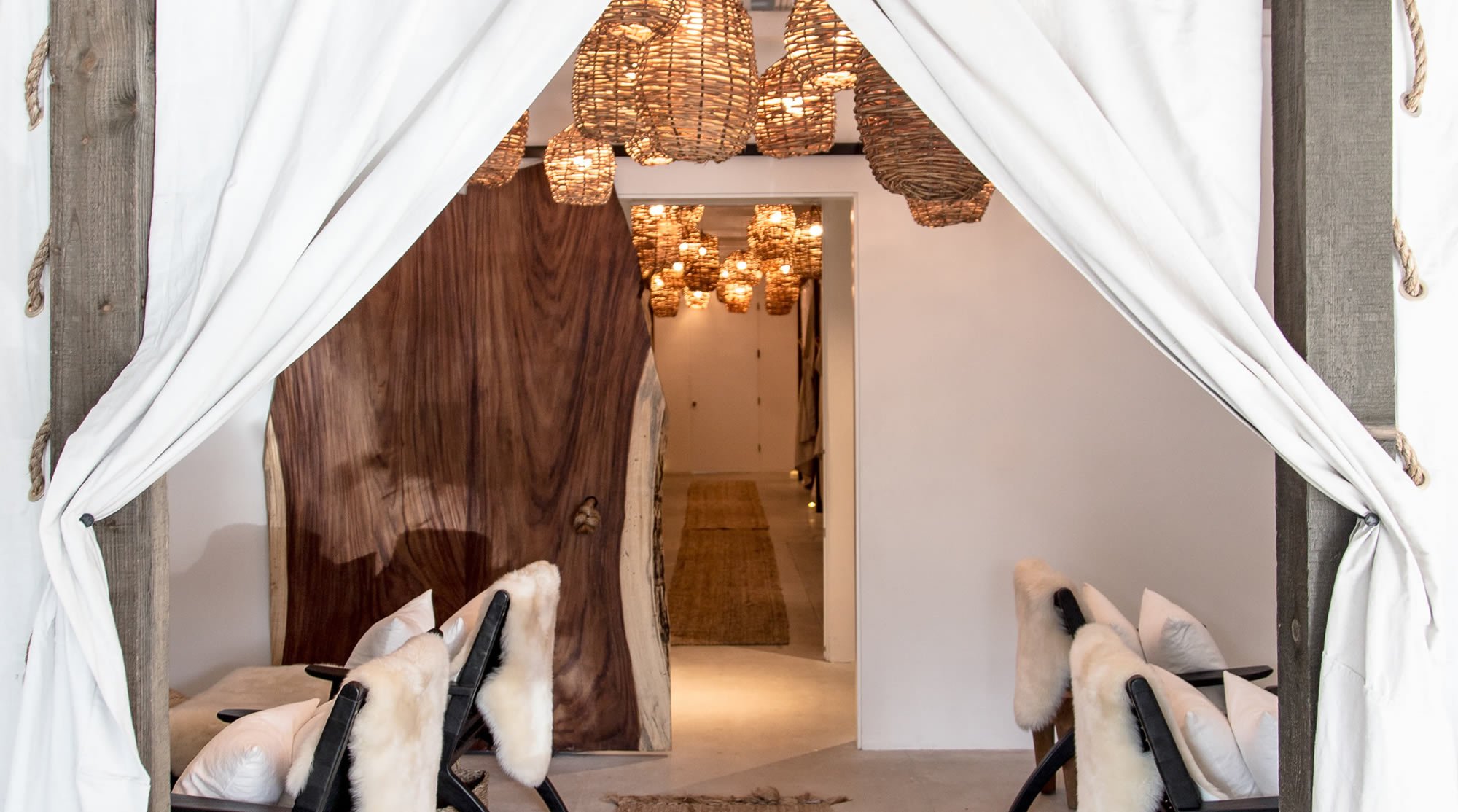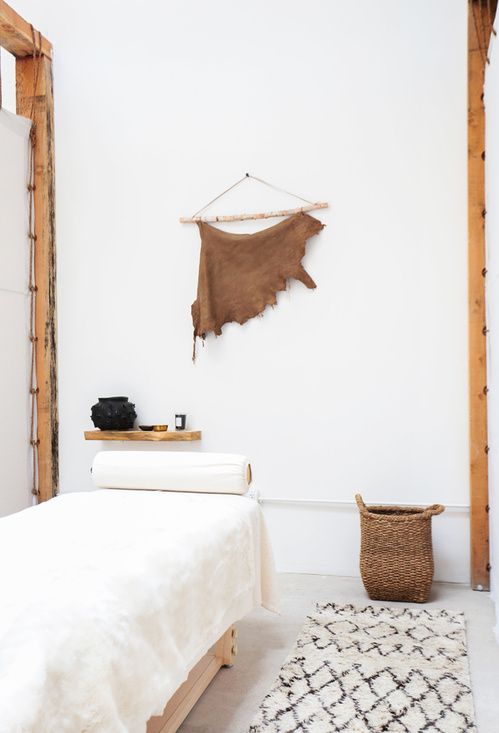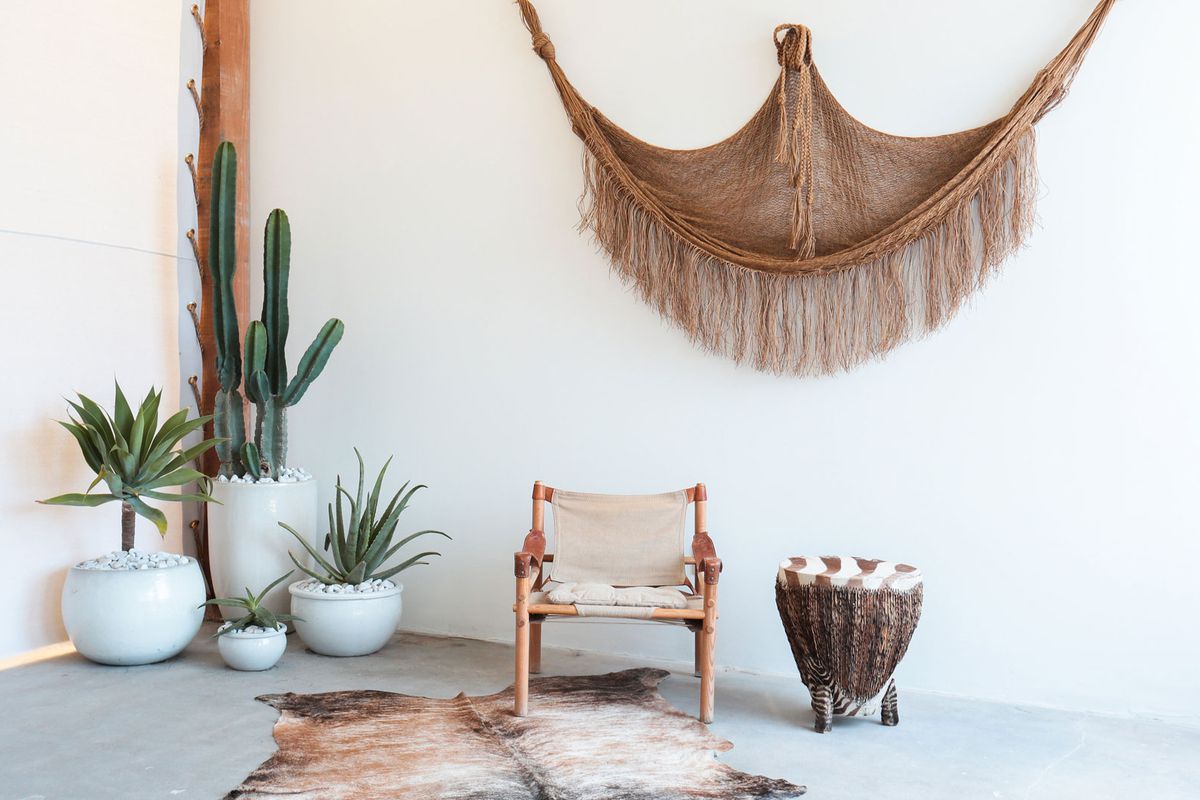 Best Spa – The Now Massage
Why are we obsessed with The Now Massage? Well, besides being a bohemian dream, I'd imagine that the general consensus is that everyone is totally down with a $35 massage. So, what's the catch? Well, the truth is, there is none, it's just a totally new concept. The Now Massage is located in a spa like space, with the spa like services, without extra additions such as robes, showers, private rooms, hot tubs, saunas, etc. You can always count on getting a great massage, but you don't have to set aside a large portion of your day, it's more of a quick in and out experience. Walk-ins are welcome and I'm predicting you'll be a regular in no time.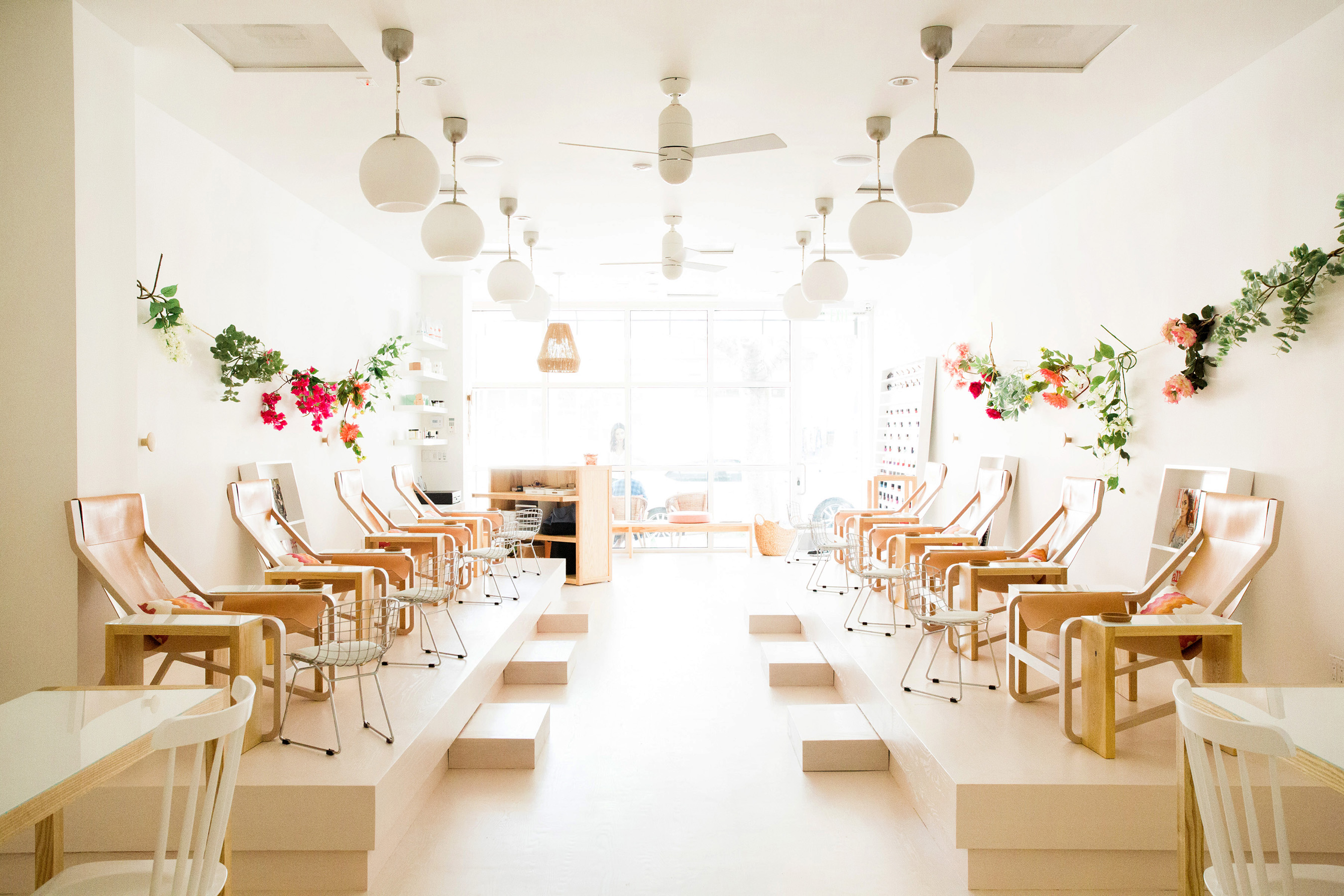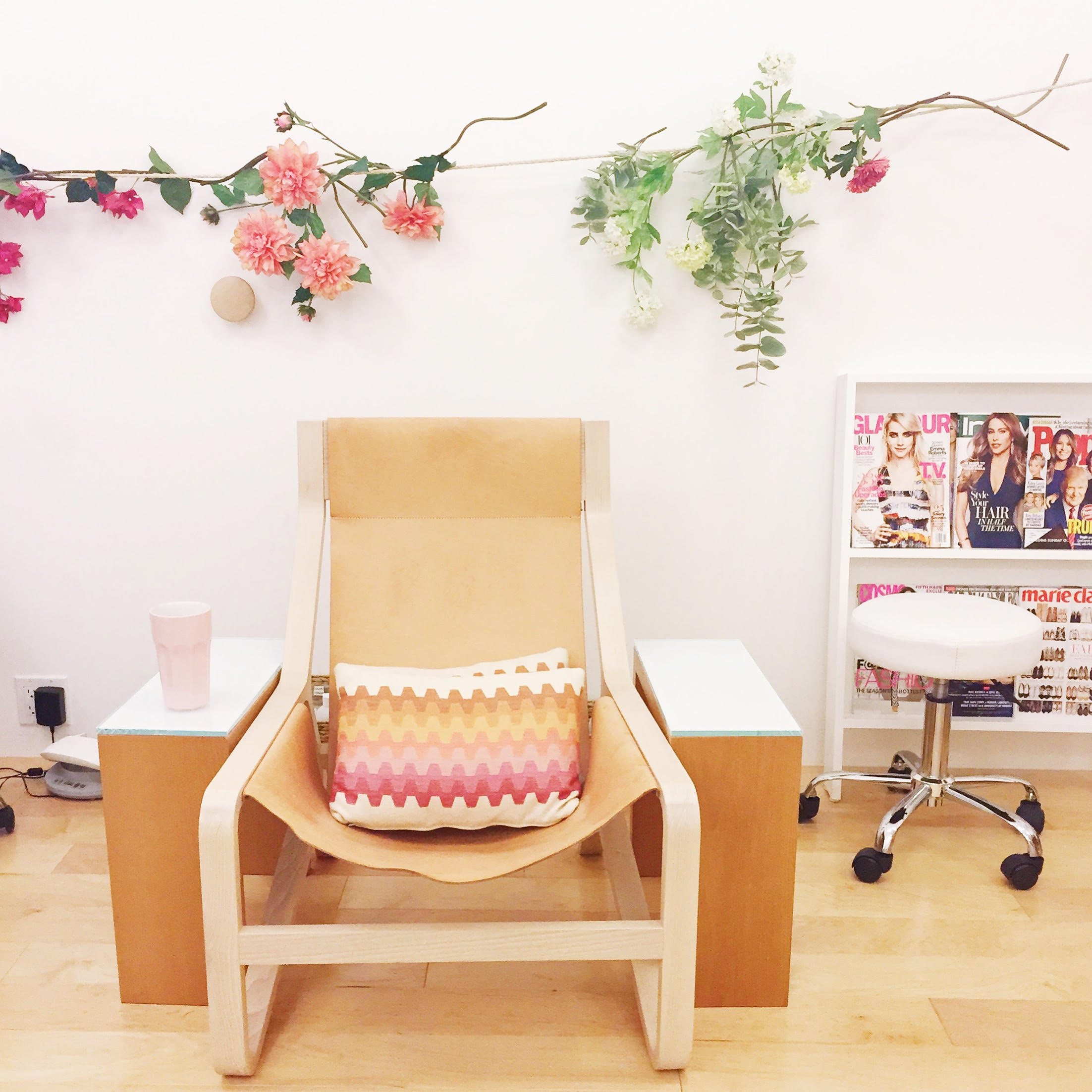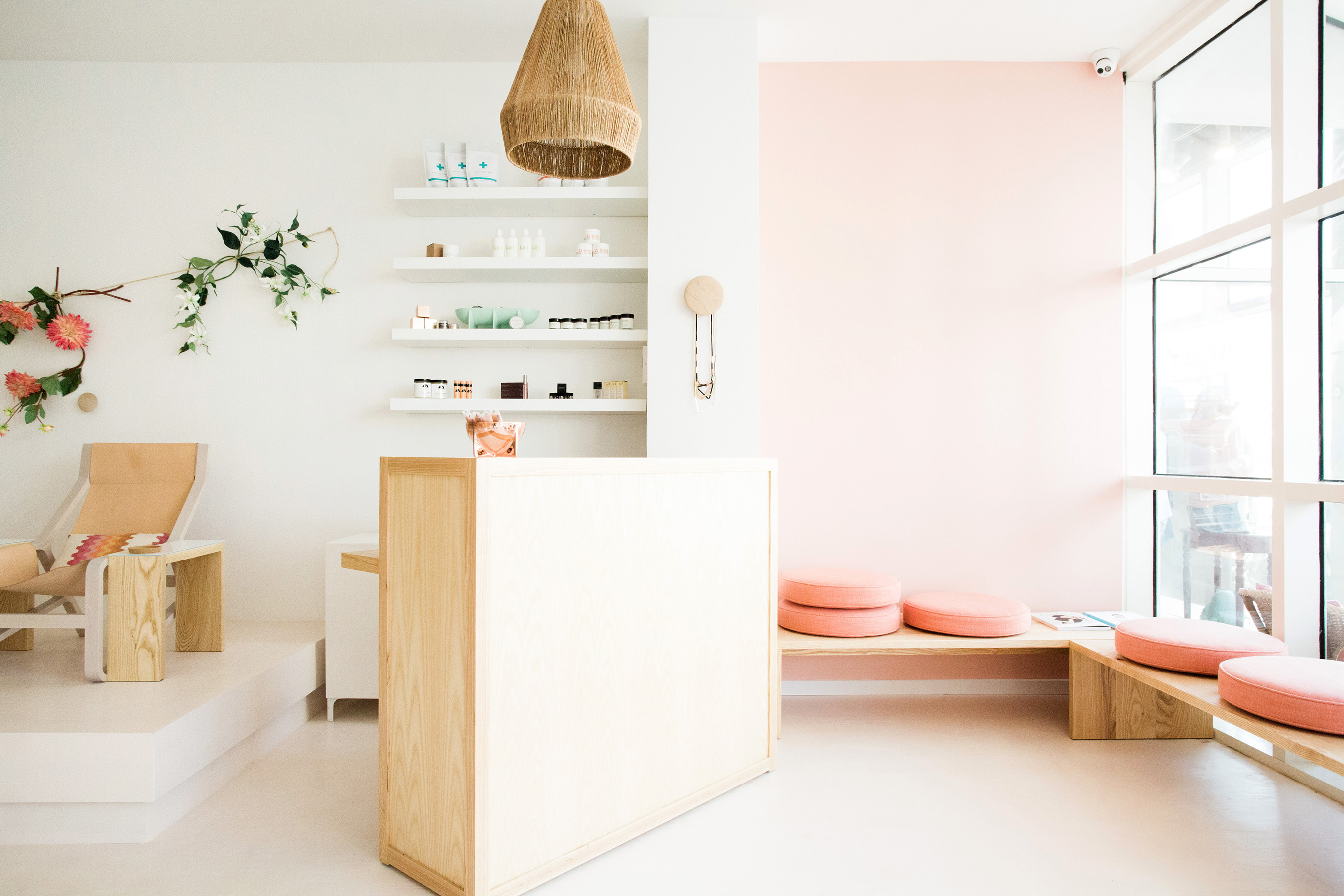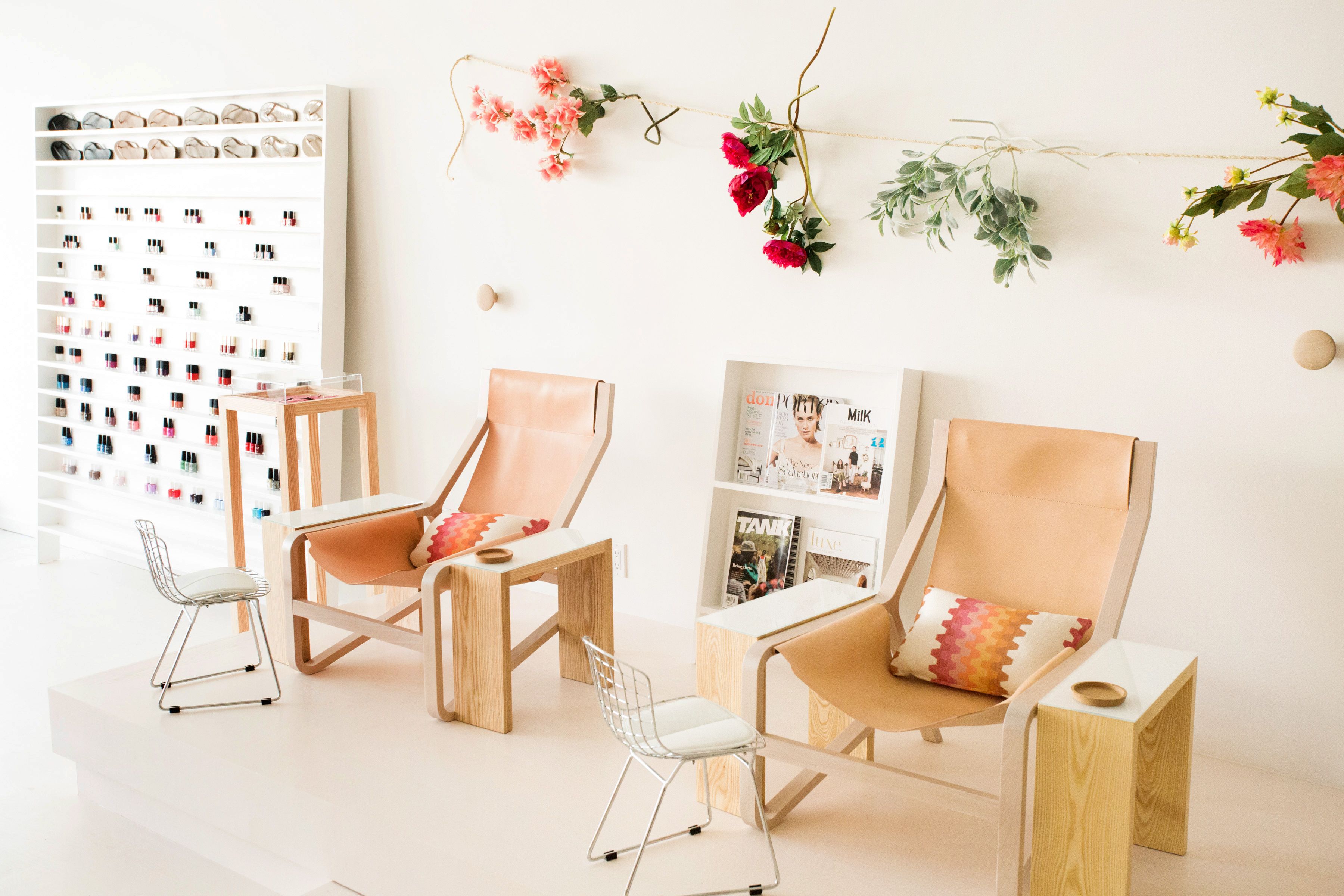 Best Nails – Olive & June
Not only does Olive & June offer all-natural, non-harmful polish, they also offer nail designs chalked up to a fine art degree. On top of all that, the cozy leather sling chairs and neutral decor will have you mentally pinning interior design ideas mid-pampering. Need I say more?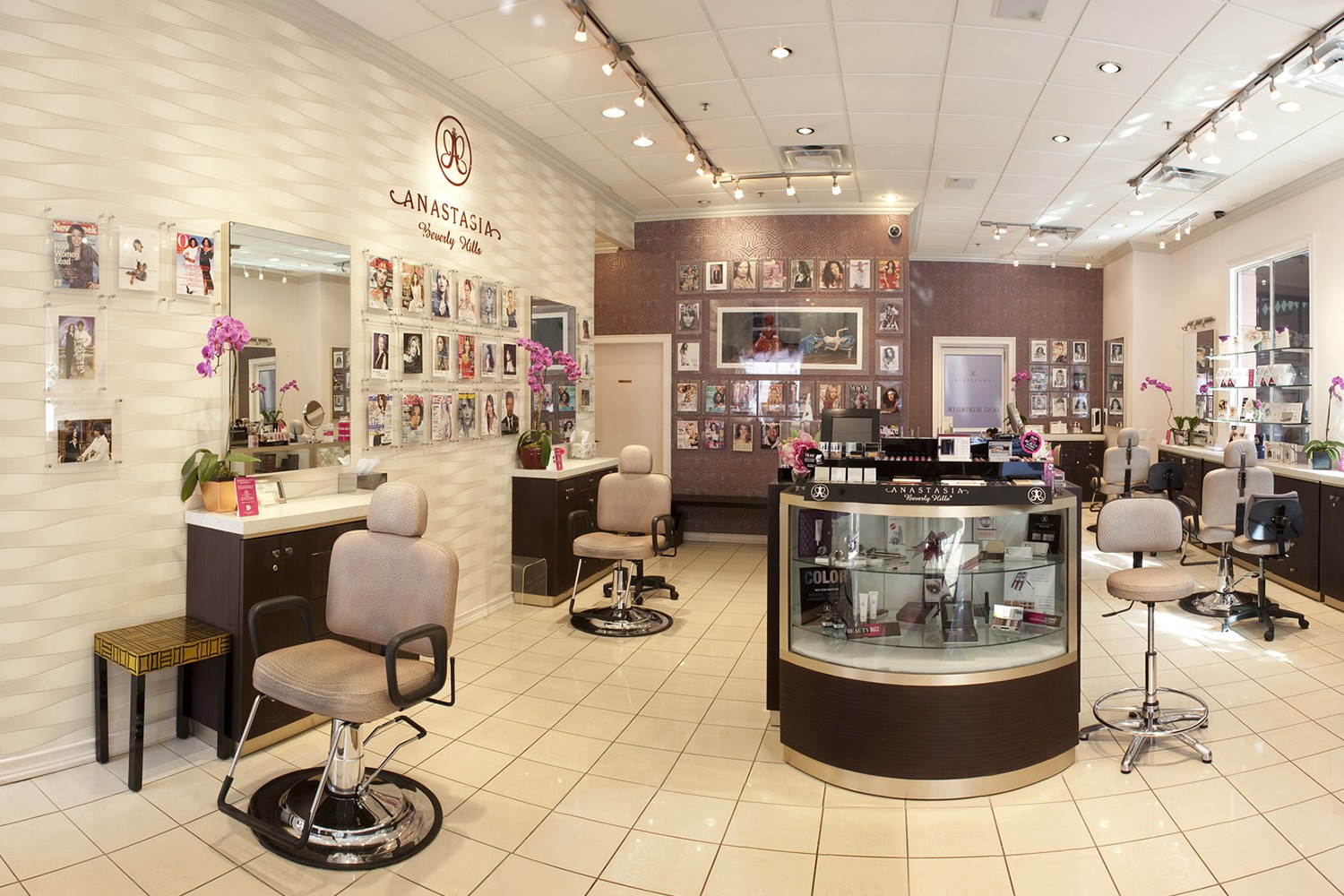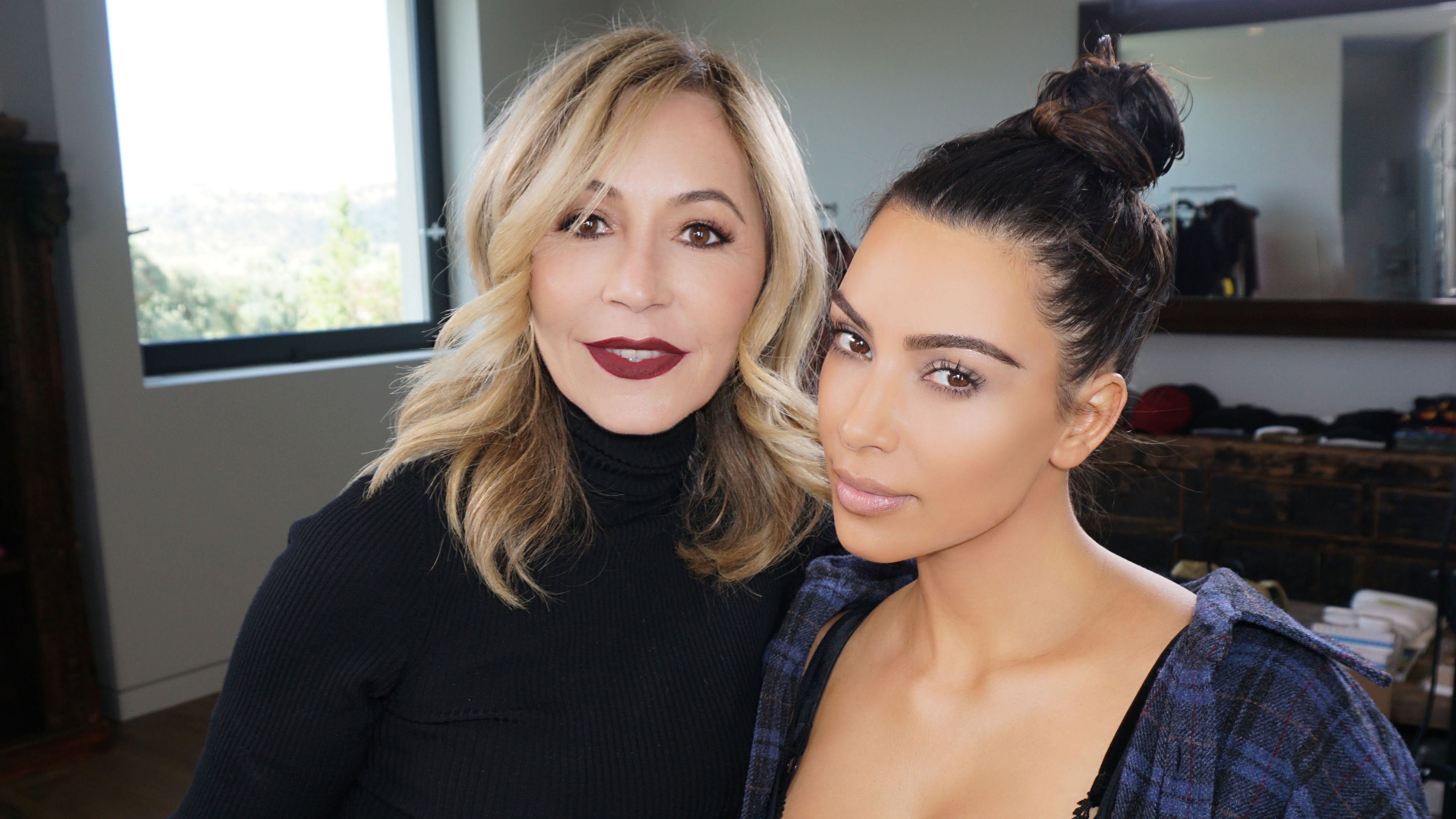 Best Brows – Anastasia Beverly Hills
If you live in LA, you know the name Anastasia. She is the legendary brow goddess behind the likes of Kim Kardashian, Jennifer Lopez and Cindy Crawford. After being unable to convince her first employer that eyebrows could change the look of the face, she went into business on her own, operating out of a rented room in a salon, and the rest was history.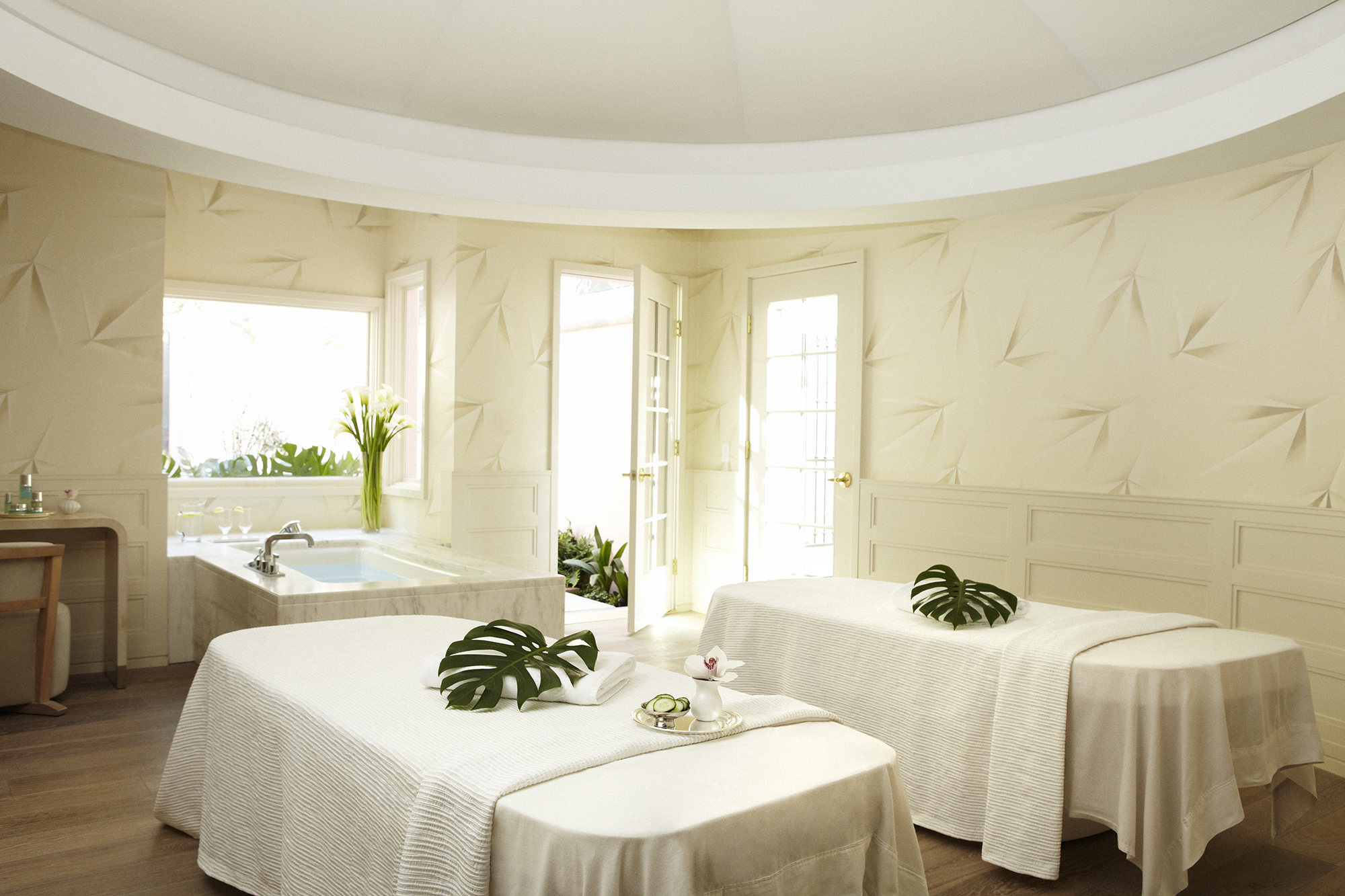 Best Facial – La Prairie Spa at Hotel Bel-Air
One of the most extraordinay facials in town can be found at the La Prairie Spa inside the Bel Air Hotel. If you've got 90 minutes and $1,250 to spare, go for the La Prairie White Caviar illuminating facial. If you're not looking to drop that kind of cash, they have an assortment of other LUX treatments starting at $210. You'll leave feeling like a queen.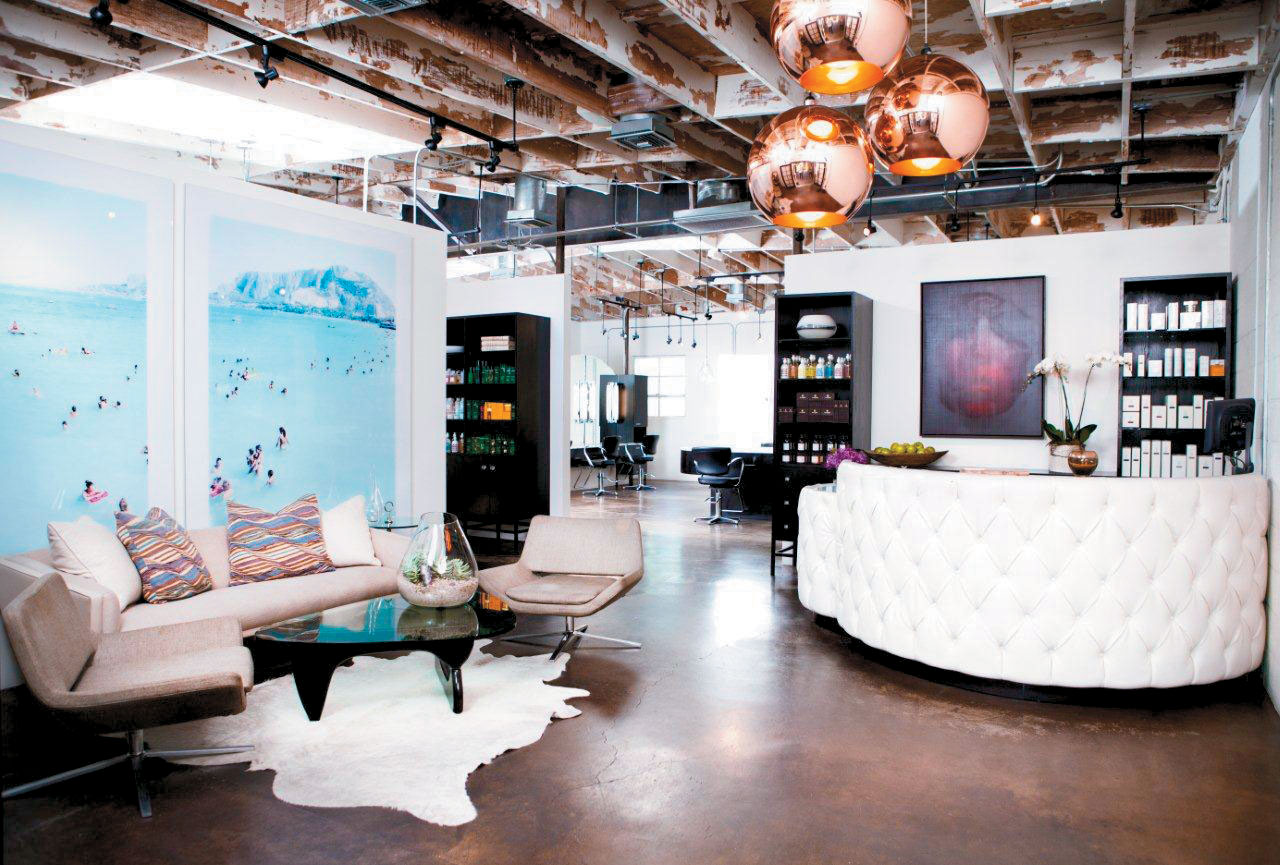 Best Cut & Color – Andy LeCompte Salon
The Andy LeCompte salon is as good as it gets. Nestled in the heart of West Hollywood, the modern, loft-like space is sure to inspire you. With cliental like Madonna, Demi Moore and Penélope Cruz, Andy himself, (along with as any stylist working his salon) will cut & color your locks to perfection. While a cut with LeCompte will cost you around $600, his stylists start at $200, and you won't have to worry about walking out after a tragic hair-cident. You can't put a price tag on that kind of confidence.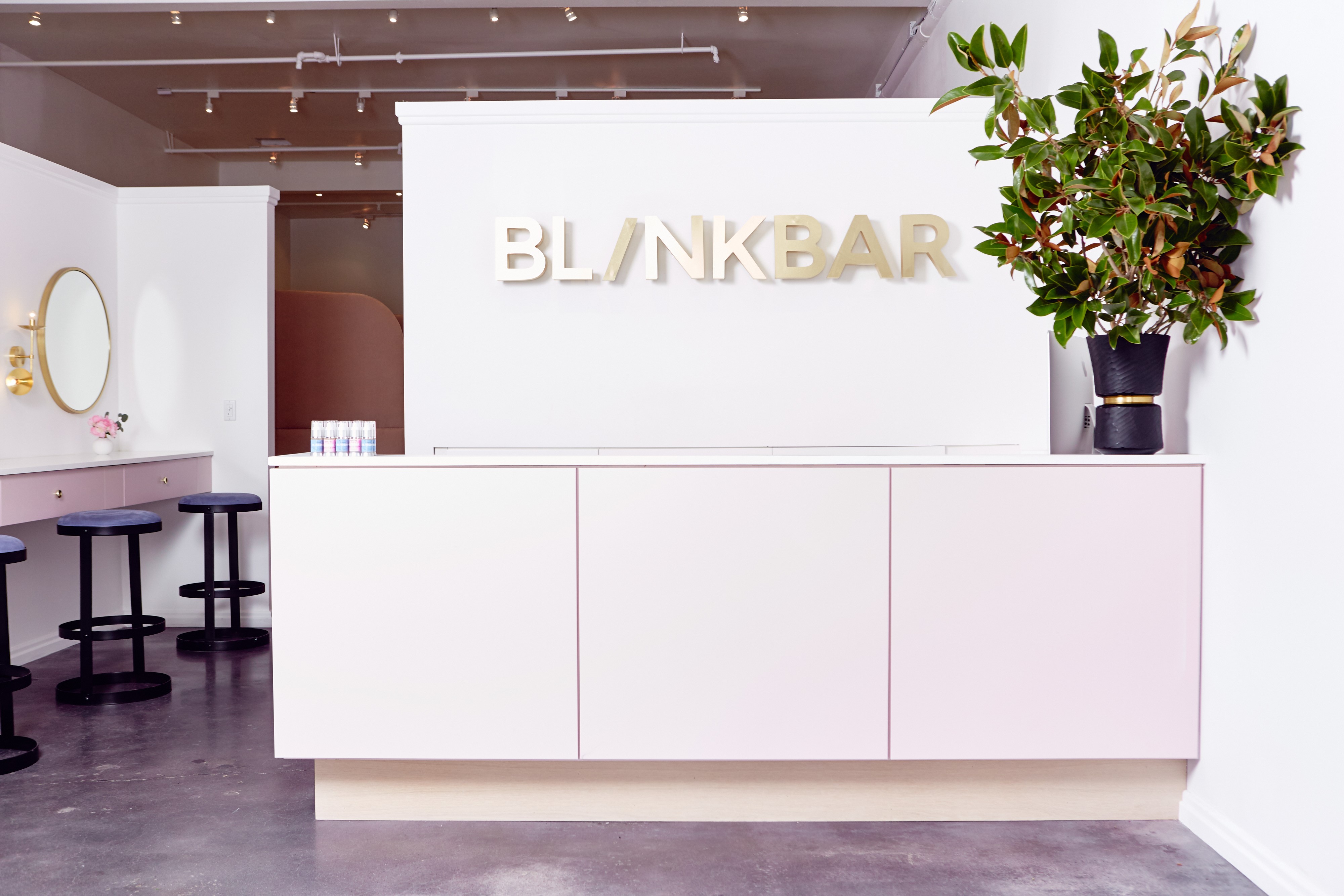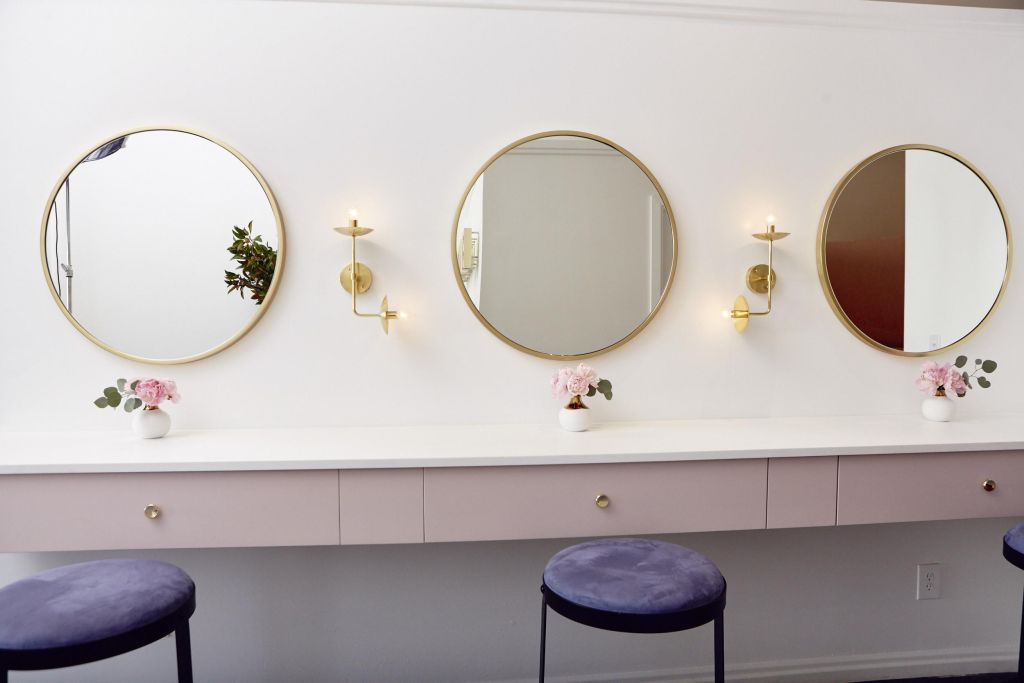 Best Lash Extensions – Blink Bar
Blink Bar is like the Drybar of lash extensions, meaning it's all they do. With 300 different types of eyelashes customizable to your personal style in natural mink and silk you can bet they know how to pamper your pupils. From The Kitty Corner ($59), where lashes are applied to the outer corners of your eyes for that doe-eyed look, to a full set of 100% Siberian mink lashes for $350 the possibilities are endless.
We've decided 2018 is the year of self-care. Happy pampering.
xo,
The Blonde & The Brunette