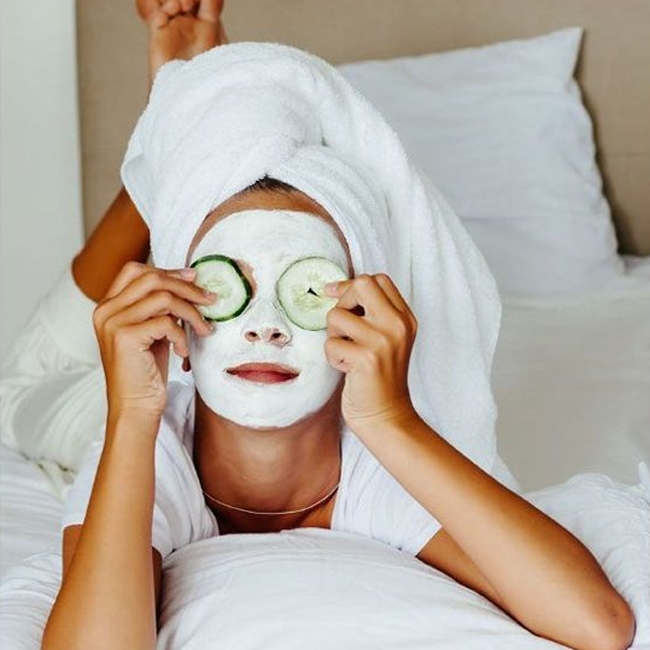 Who says you can't bring the spa home with you? This year during our down time, we are all about pampering ourselves in the comfort of our own home! We have been doing some research, and turns out there's tons of products we already have in the kitchen and just laying around the house that we can use to whip up some home-made spa treatments!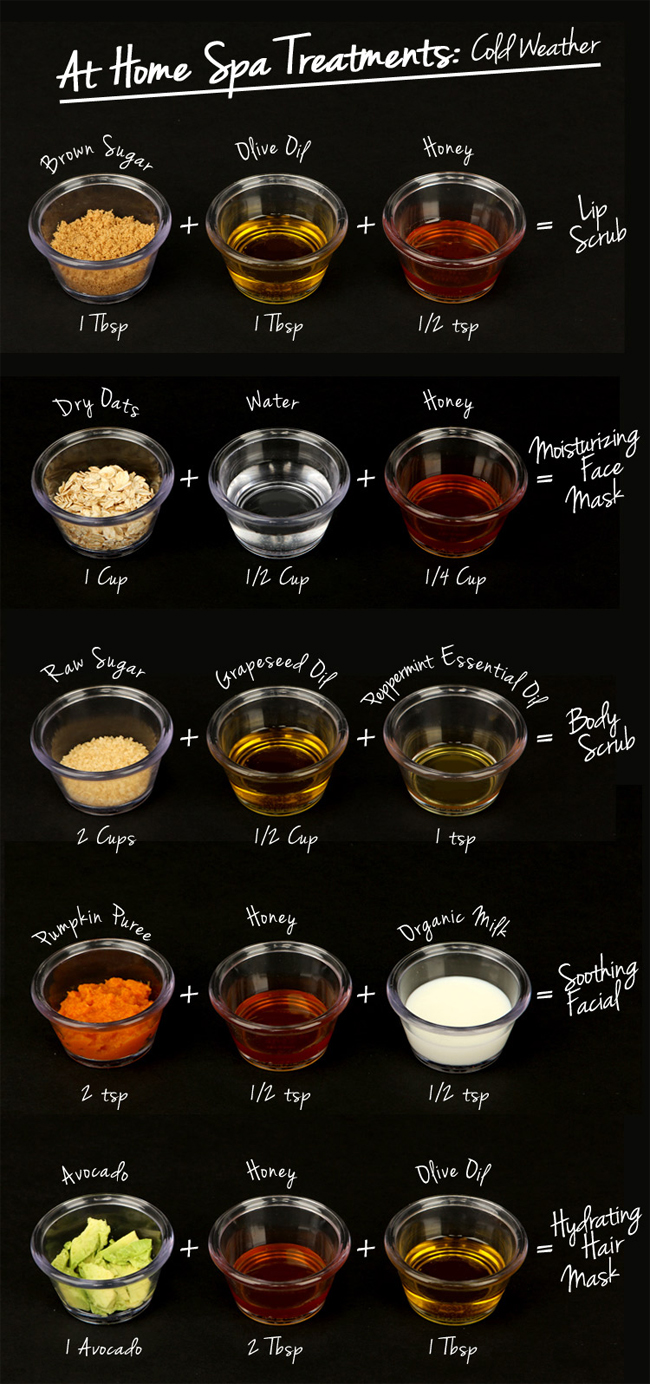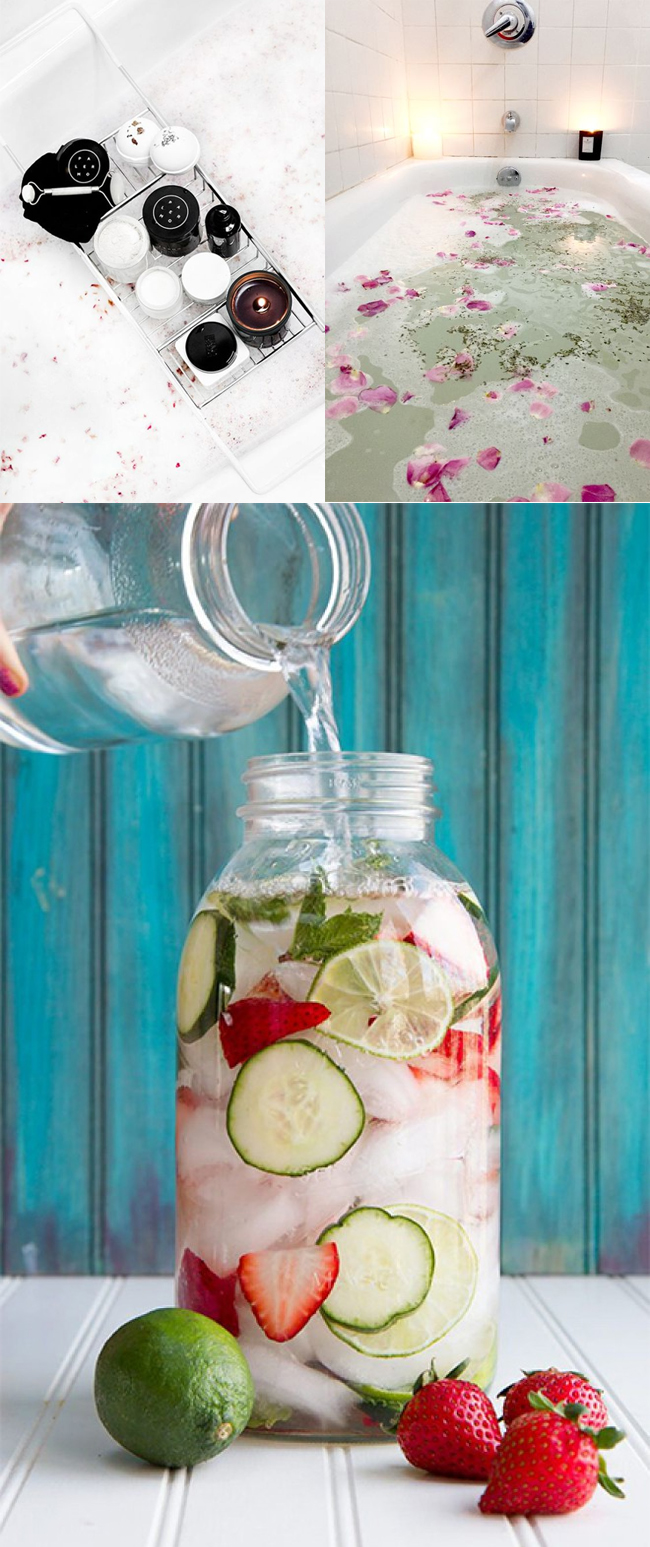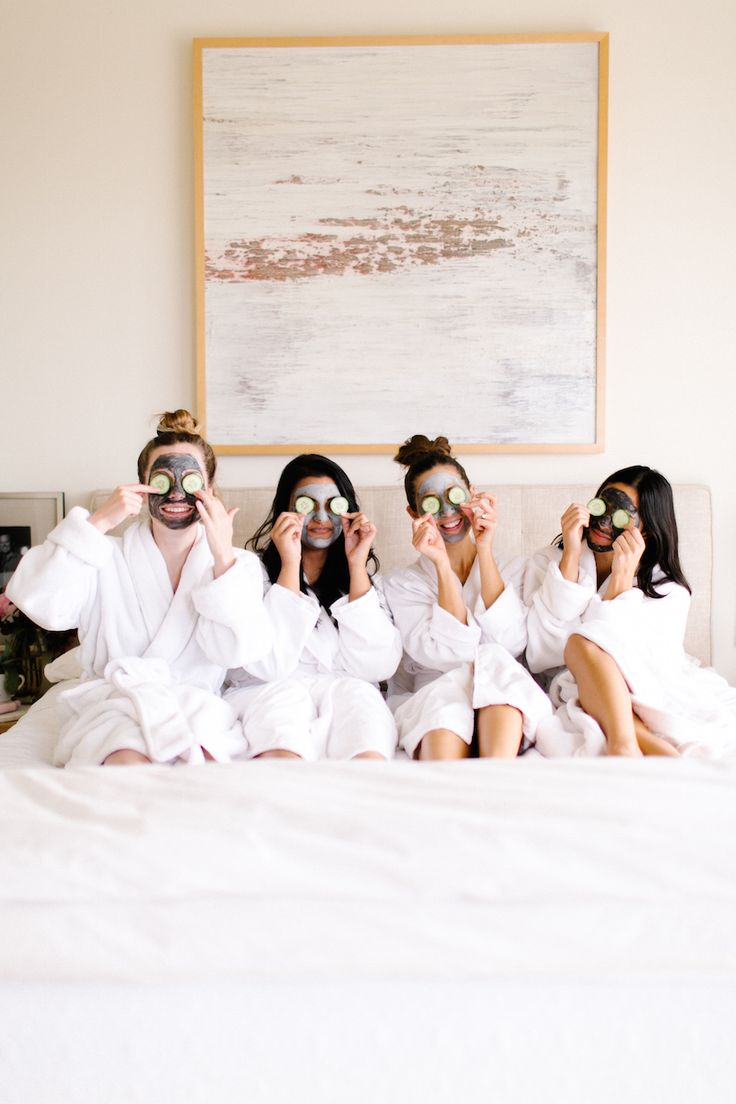 Top off your facial & scrub with a nice relaxing bath and some fruit infused water.
For more details on making these at home spa treatments, read the full recipes HERE.
xo,
-Lauren Cheek