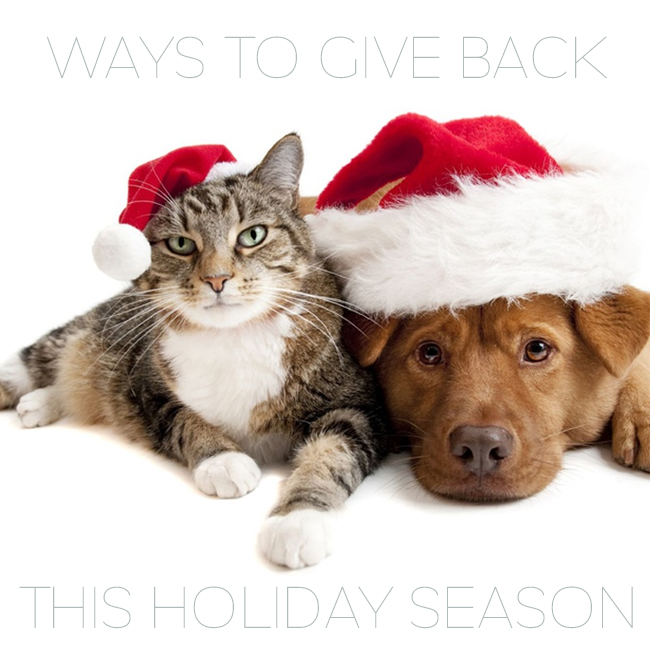 As we have so much to give thanks for in our lives, it's the time of year when our thoughts turn to others, giving back, and the organizations we love to support all year long. We have a few sentimental favorites, and yes, we're major animal lovers. We hope you might just want to support one of our favorites along with us. After all, we don't talk about it. We do something about it and what better way to give back and celebrate family and friends than a donation in someone's name. "Tis the season."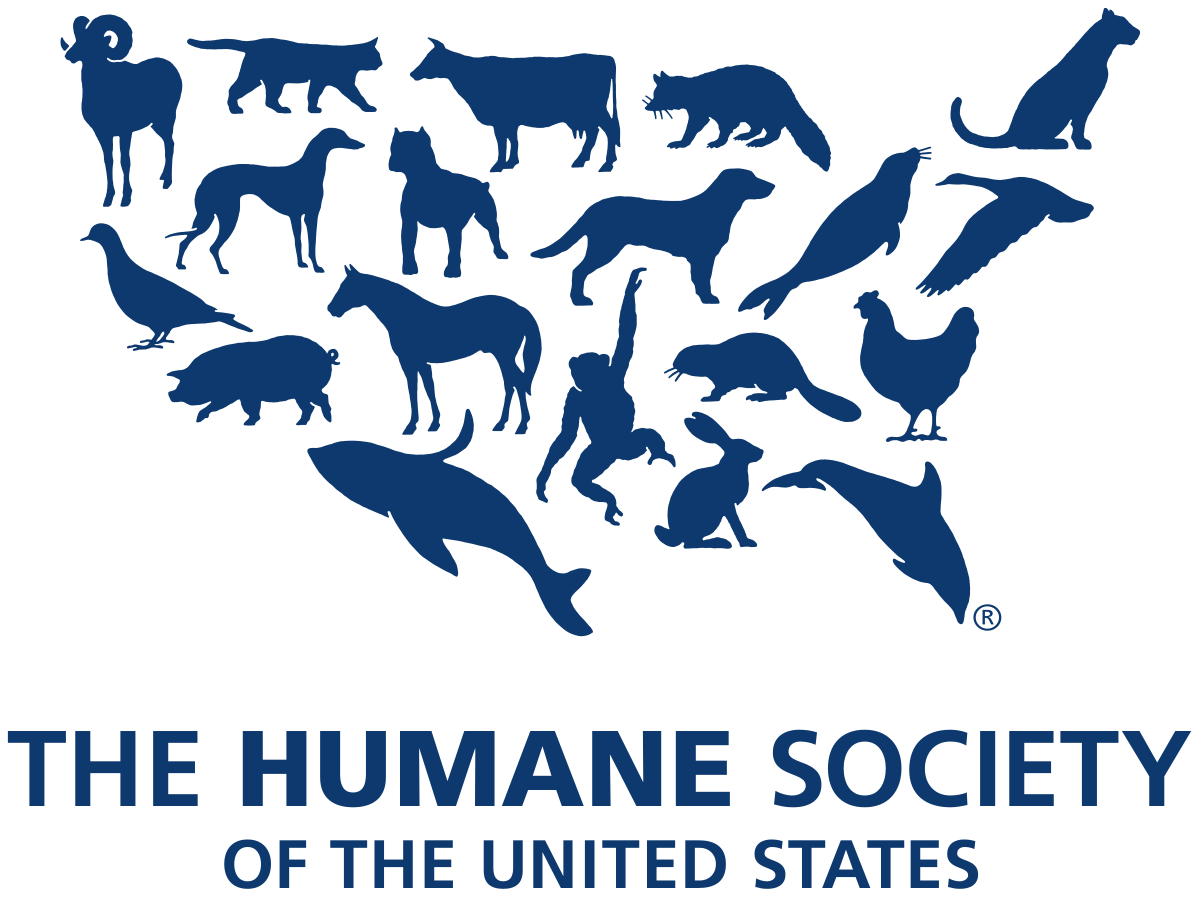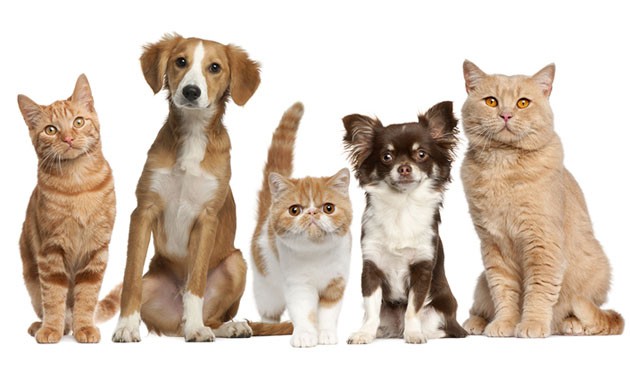 NJ: Humane Society
From their text messages alerting me to major rescues or legislative initiatives that need my immediate support, the Humane Society of the United States is the nation's most effective animal protection organization. They produce real results day in and day out all year long with their affiliates providing hands-on care and services to more than 100,000 animals each year. They are also the leading animal advocacy organization, seeking a humane world for people and animals alike by driving transformational change in the U.S. and around the world by combating large-scale cruelties such as puppy mills, animal fighting, factory farming, seal slaughter, horse cruelty, captive hunts and the wildlife trade.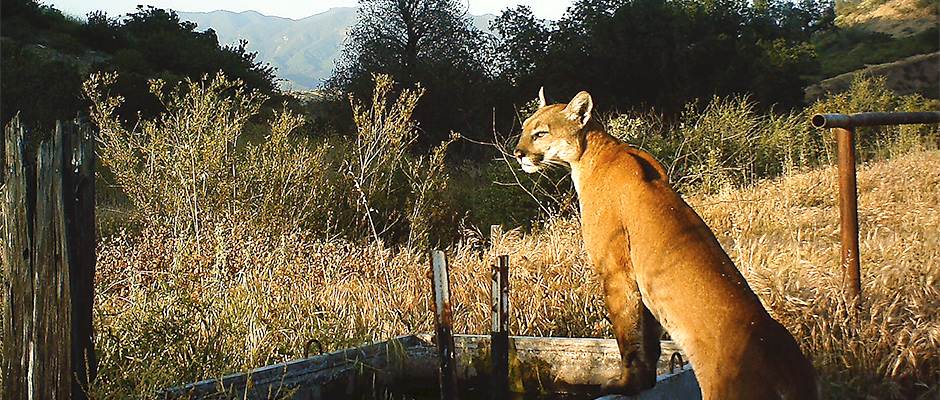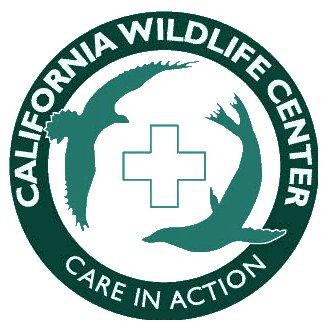 Jadan: My charity of choice this year is the California Wildlife Center. Los Angeles is a densely packed metropolis, and with a population of over 10 million, California Wildlife Center is doing something very near and dear to my heart. They do it by helping humans co-exist with wildlife. After all the recent wildfires we encountered in southern California, we need this now more than ever. Not only did the heartbreaking tragedy leave hundreds of people, but also hundreds of thousands of animals without homes, food or water. California Wildlife Center is a non-profit that relies on donations to keep caring for our patients. A perfect gift for all the animal lovers in your life. Click Here to make a tax-deductible donation, OR sponsor an animal for just $50! Your gift recipient will receive: A personalized Sponsorship Certificate, an animal fact sheet, a full-color photo of the animal, and you can even add a plush replica of the animal. Click Here to purchase.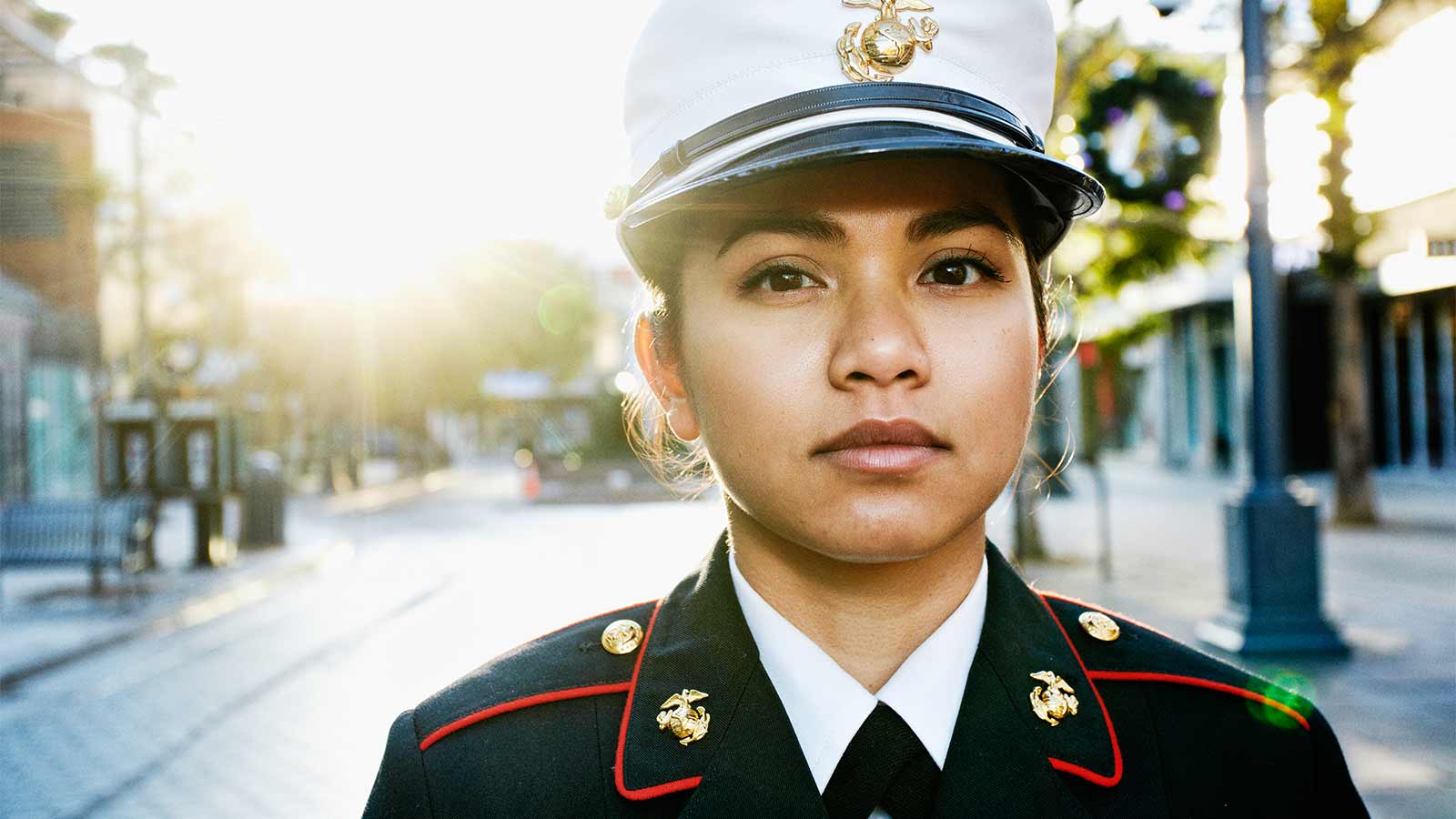 Lauren: Every year around the holidays I love giving back to the, American Freedom Foundation. They support our military veterans, active duty members, and their families. With my grandpa and father being retired vets, and my brother currently being an active special forces member, this one hits close to home for me.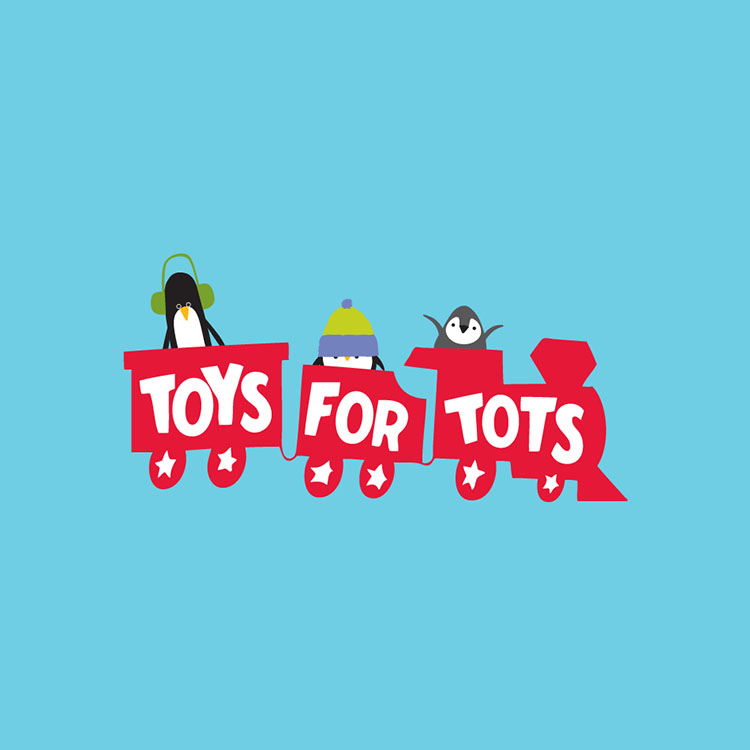 David: I choose Toys For Tots year after year. A lot of people don't know this about me but I have a fairly large toy collection, ranging from vinyl figures to Hot Wheels to stuffed animals. I plan on moving to a new apartment in the New Year and have started packing my belongings, only to realize I have a ridiculous amount of toys that I would be happy to part with, especially for something like this. You can drop off toys or you can make a monetary donation. With everything going on in the world, I'm beginning to appreciate the smaller things in life, and having toys to open and play with during the holidays is a luxury that most of us taken for granted.
We hope you will join us in supporting one of our favorite causes or one of yours. Happy holidays.
xo,
The Blonde & The Brunette Team