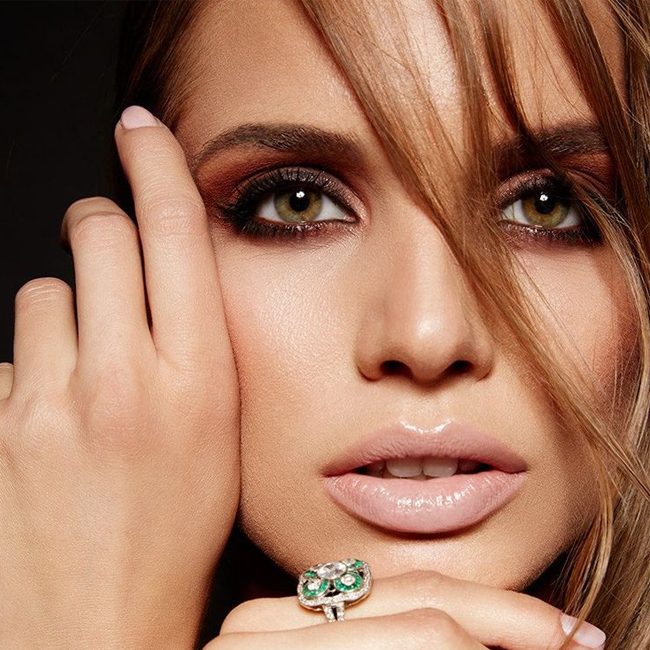 Before we head in to the New Year I can't resist a roundup of my five favorite beauty and fashion finds for 2017. If you haven't discovered them it's about time. They range from the perfect nude lipstick line to two breakthrough fashion lines, the best hairdryer I've ever used, and an upcoming jet lag mask that's perfect for whether you're on the road or at home. It's the mix of musts to take you right into 2018.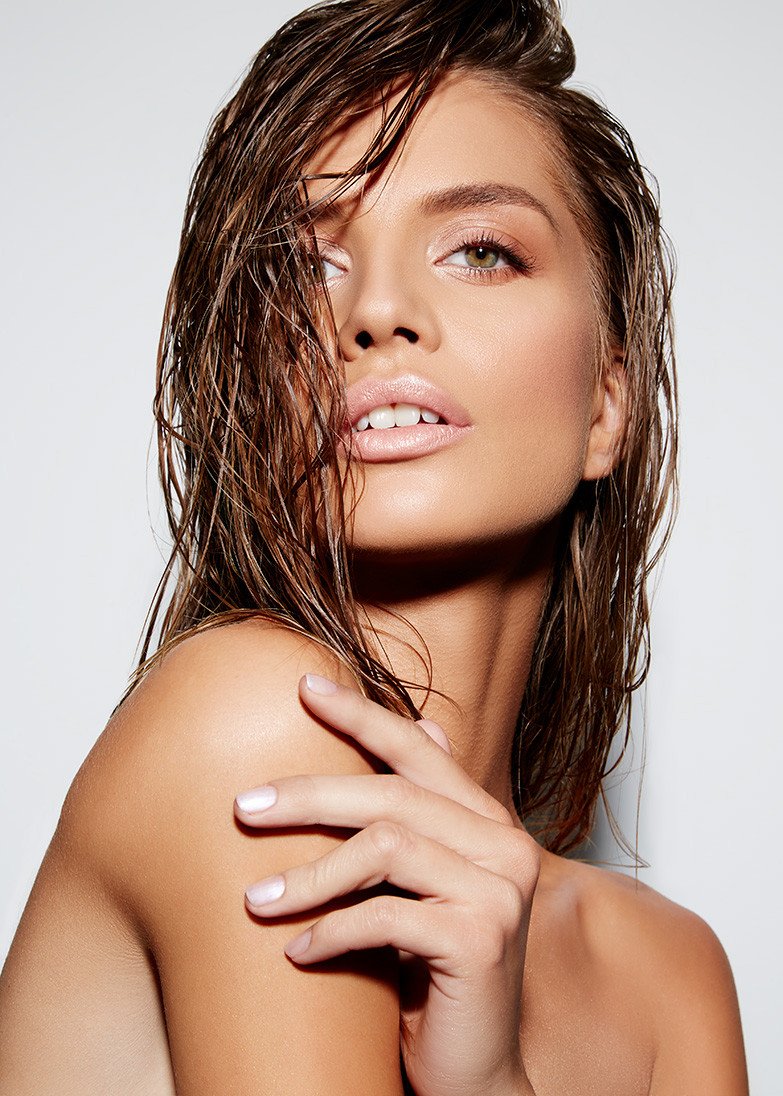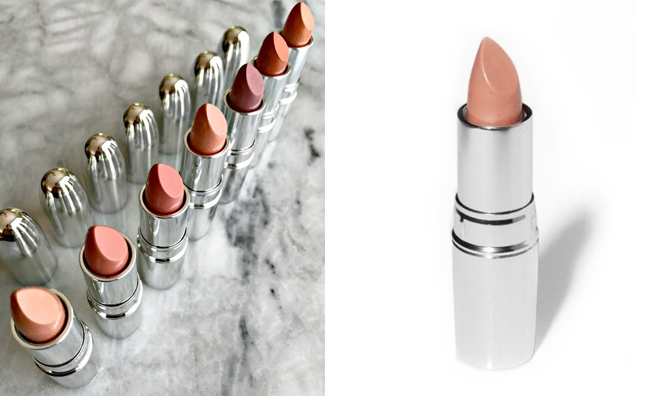 Nude Envie I've been looking for a great new nude lipstick, well, for years. In fact, I even reached out to a top beauty editor to help me find a more updated shade that worked for me. No luck until now. Nude Envie recently debuted (at Barney's no less). If you're wondering why nude? As Founder Isabelle Madison explains, "Nude allows women to showcase their skin tone while not overpowering their other defining features." That's always been my philosophy too. With seven profound shades of nude colored lipsticks and one "perfect" nude lip pencil I suddenly just found my new go-to lipsticks. You will too.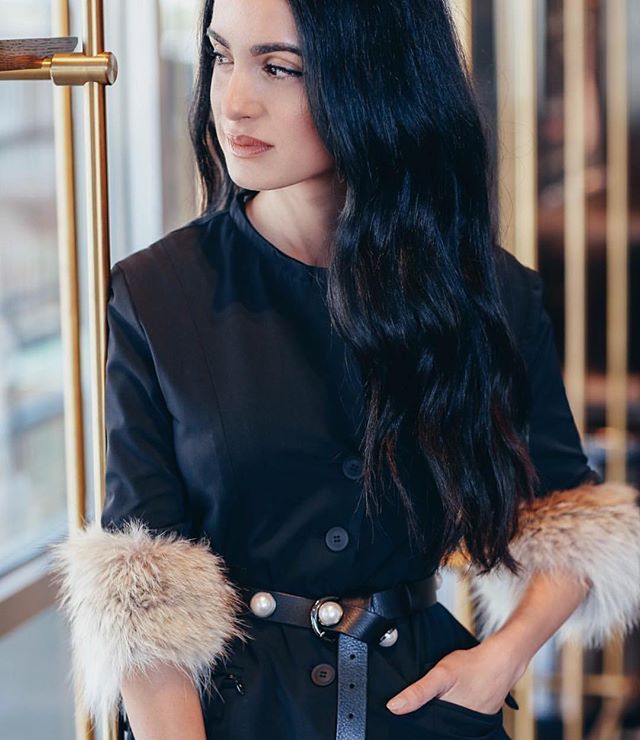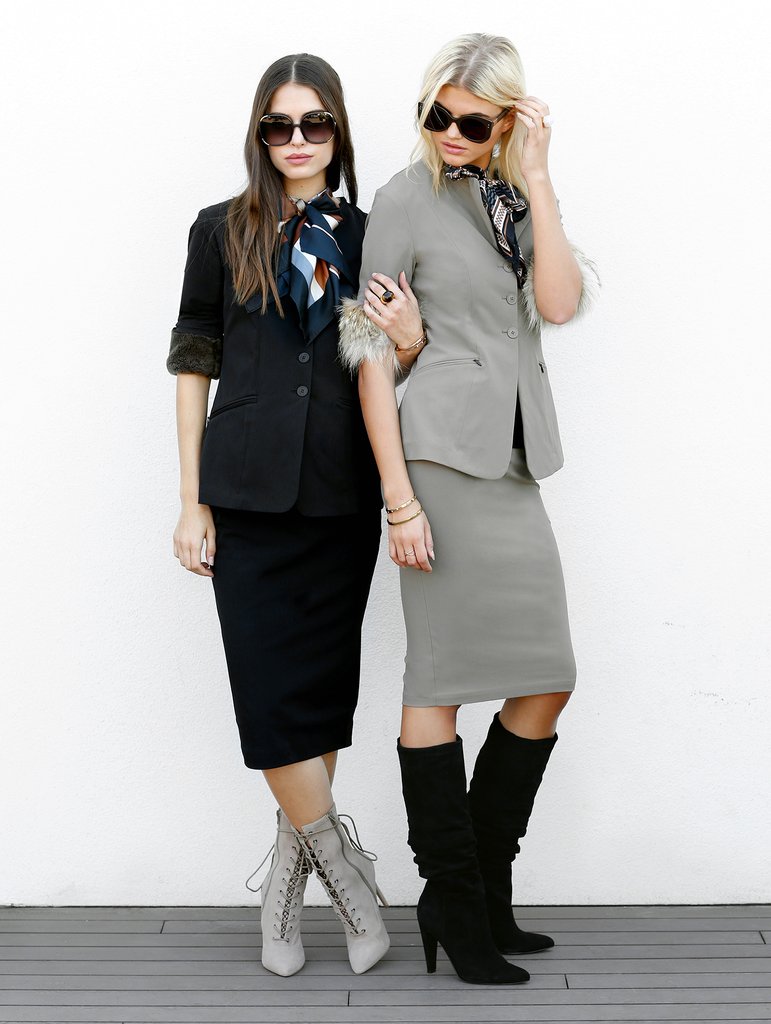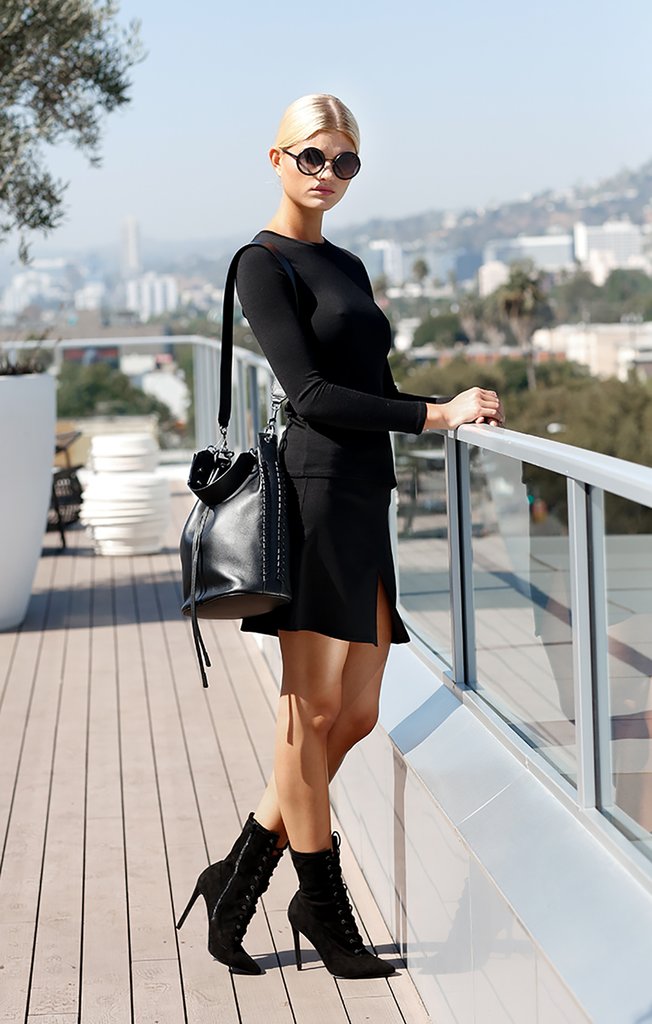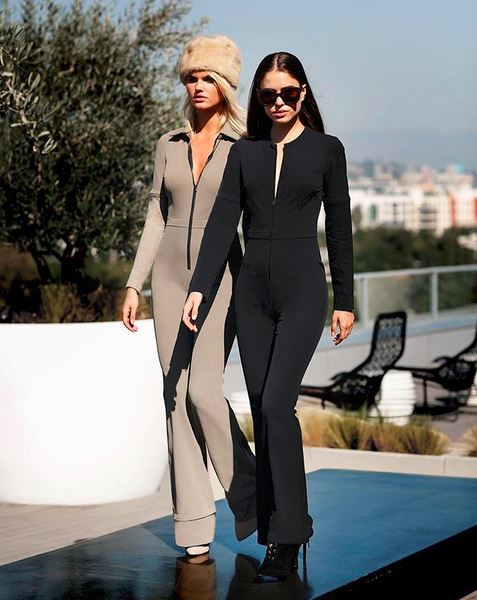 2. Nicole Frank
There's a wardrobe revolution going on and designer Nicole Frank is the founder and designer behind a concept that seems to have alluded so many others – a collection of active lifestyle options that transition from day to night. That means what you wear to the office works just as beautifully for the evening or when you're on the road. The uber stylis twist is the interchangeable luxury (sleeve) Zip-ons. Fabrics work round the clock and so do the looks.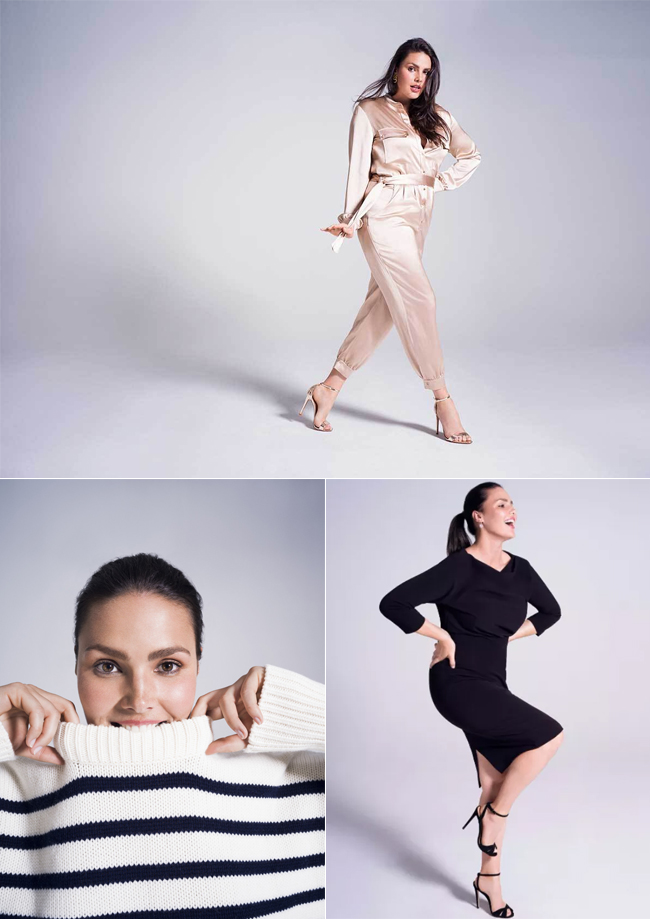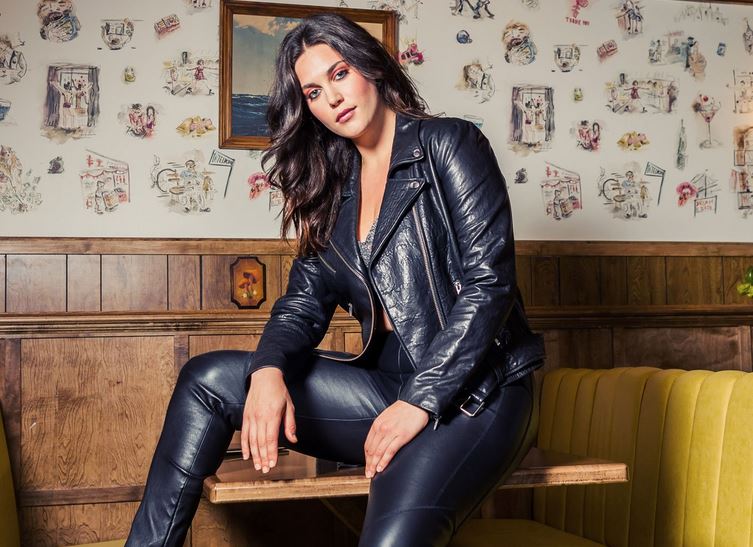 3. 11 Honoré
If you don't know this online destination yet, you should . It's the shopping website that sells plus-size versions of high end designs for women. It's a level of exclusive shopping that 67% of American women who are size 10-20 have long hoped would hit their closets. The site has joined forces with some of the top designers from Zac Posen, Monique Lhuiller, Christian Soriano, Haney, La Ligne, and Brandon Maxwell to name just a few. It's all about "celebrating women's bodies" and giving shoppers who deserve luxury choices exactly what they've long deserved. Options and lots of them.
COPY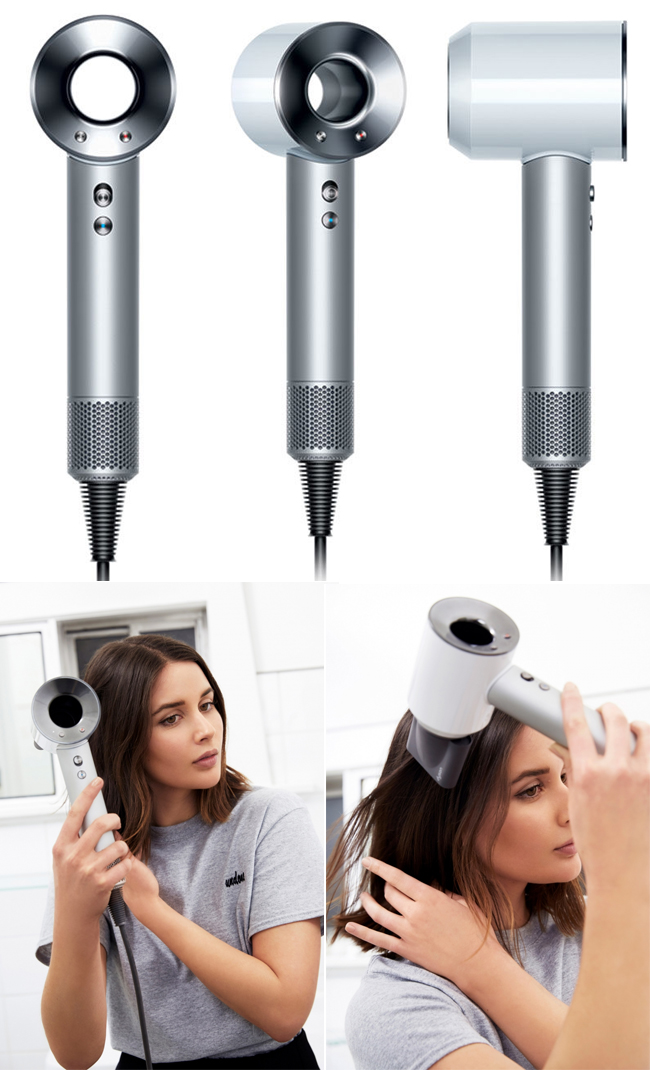 4. Dyson Supersonic™ White/Silver Hair Dryer
This is the time of year to splurge and this beauty must is worth the investment. The dyson supersonic is the best hair dryer I've ever used. Besides packing perfectly, the results are like a salon blow dry every time. The motor of this Dyson Supersonic hair dryer is in the handle for better balance, high speed drying and with intelligent heat control you get shine and control. If you can't afford the splurge, drop enough hints to maybe get your name added to someone's Santa's list.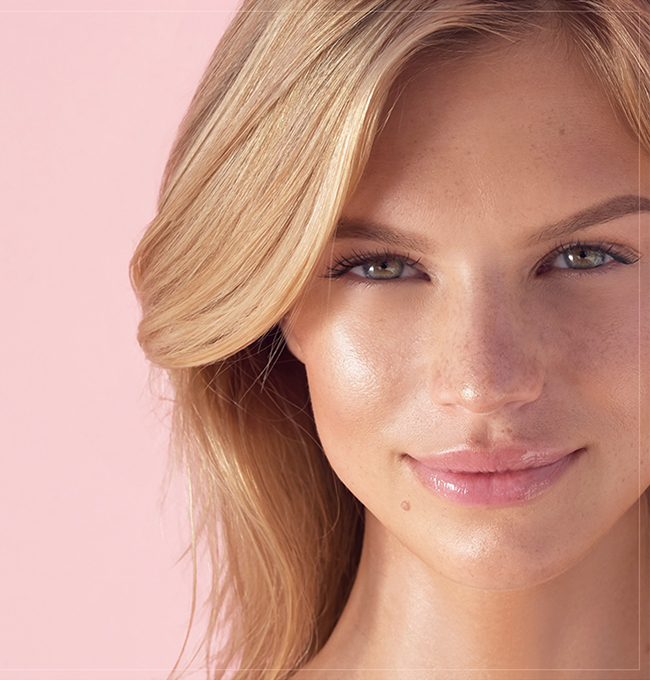 5. Marianne Hewitt's The Jet Lag Mask – Summer Fridays
Time to look forward. Debuting in January, beauty influencer Marianna Hewitt and her business partner, new mom Lauren Gores, are launching the first direct-to-consumer skin-care brand that will be sold exclusively at their about to be launched summerfridays.com. site. Their first product, a hydrating cream Jet Lag Mask, for the "girl on the go", that's me, is meant to complement other products in your beauty wardrobe. The formula is designed to hydrate tired skin and plump up fine lines. Ideally it can be left on for just 20 minutes or even as long as overnight. Sign up to be on of the first-in-the-know.
xo,
NJ Goldston