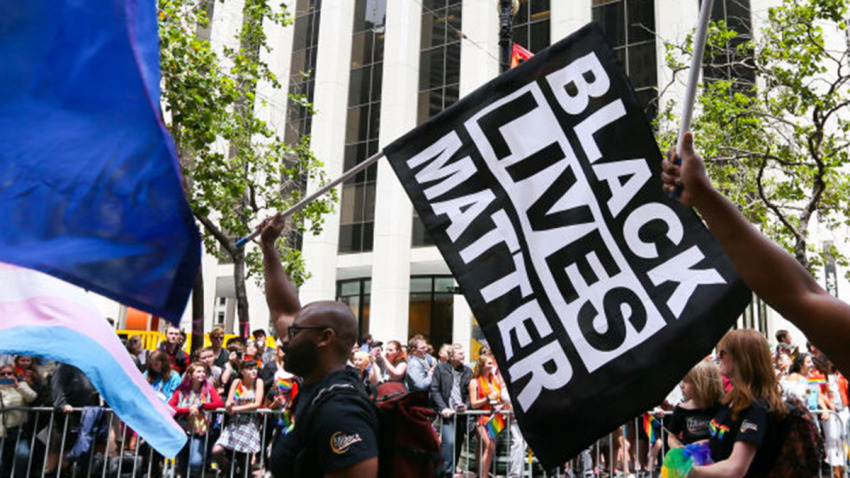 1. Ways to Donate:
Black Visions Collection is a social justice organization that aims to "center our work in healing and transformative justice principles, intentionally develop our organization's core 'DNA' to ensure sustainability, and develop Minnesota's emerging black leadership to lead powerful campaigns." You can donate to the cause here.

Reclaim the BlockThis organization works with communities and city council members in Minneapolis to redistribute money from the police department to other parts of the city's budget that "truly promote community health and safety." You can donate to Reclaim the Block here.
Communities United Against Police BrutalityThis Twin Cities-based organization confronts police brutality by providing those in need with services, including but not limited to crisis hotlines and legal, medical, and psychological referrals. It also holds rallies, protests, and educational seminars alongside "routinely waging battles in the political and legal arenas to bring about changes in laws, policies, and practices that reduce accountability and allow police brutality to occur." You can donate to its cause via PayPal here.
Know Your Rights CampColin Kaepernick founded this organization that holds education seminars across the country for black and brown youth. Know Your Rights Camp teamed up with defense lawyers in the Minneapolis area to help provide legal resources for those in Minnesota in need right now. You can donate to the organization here and learn more about the legal defense initiative here.
2. Articles to Read:
3. Books to read:
4. Videos to Watch:
5. Podcasts to Listen To: