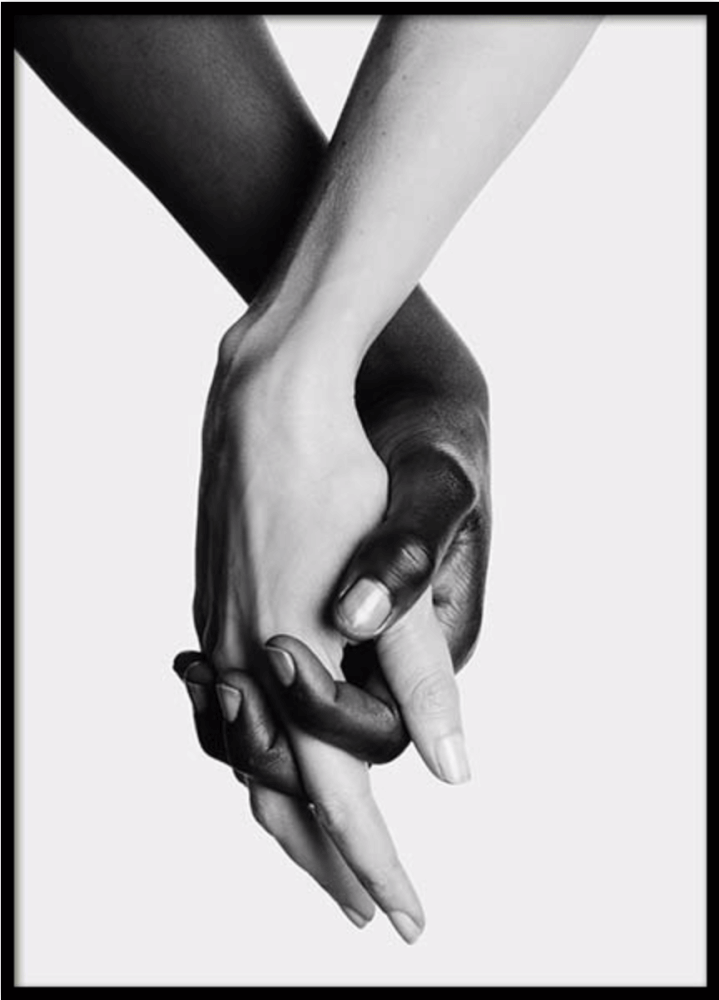 As protests continue marching across the country, and we rally behind the request for equality The B&B Team has been busy working on how we can help make big changes moving forward to support the black community now, and always. Whether you are able to march, sign online petitions, donate, or call your elected officials, it is so vital we continue to fight systemic racial inequality.
A fun, and exciting way to do this is by supporting Black-owned businesses.
As our usual content remains muted, and we continue to listen and learn, we wanted to share a list of our favorite Black-owned fashion, beauty and lifestyle brands that our team has personally, or is planning on supporting.
We hope this might encourage you to do the same.
DOWNLOAD OFFICIAL BLACK WALLSTREET APP. The largest #BlackOwned business discovery app.
#BLACKLIVESMATTER
Xo, The Blonde & The Brunette Team